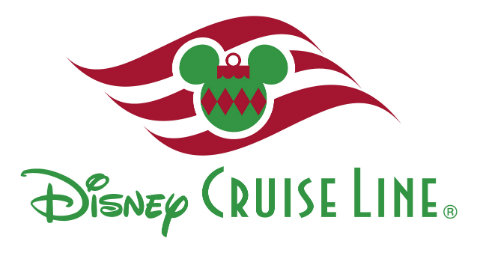 Forgive me, but I'm about to break my own rule about shopping for Christmas-themed items before Halloween so I can bring you the first look at some exclusive Disney Christmas merchandise. (That rule doesn't apply when you're on vacation anyway, right? If you're like me and millions of other tourists, you're likely to pick up a Christmas ornament to remember that year's travels even if it is the middle of summer!)
Disney Cruise Line has announced that for the first time, it will offer a collection of DCL holiday-themed merchandise. These items will be available only onboard its four ships — Disney Magic, Disney Wonder, Disney Dream and Disney Fantasy — in gift shops. (Remember, too, that shops are only open when the ship is at sea.) Although some ship merchandise can be found online at DIsneyStore.com, that will not be the case with these 22 items.
Also, the DCL holiday merchandise only will be sold for a limited time, from Nov. 1 through Dec. 31, 2012. There is no limit on the quantities guests can purchase, though.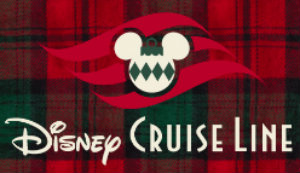 So, what should you start saving your money for? How about some plaid flannel pajamas for getting cozy in your stateroom or for the younger members of your family to wear to late nights in the kids clubs? The traditional nightwear comes in styles of men's boxers for $24.95, a women's nightshirt, women's 2-piece boxer set with tank top for $39.95, youth long eddies (tight-fit legging and top) for $29.95, and an infant's coverall. Each piece features a DCL logo in red or green.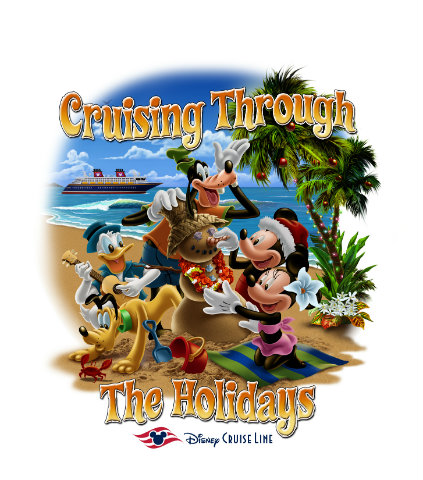 The holiday collection also will include apparel and other items with a character graphic and the slogan "Cruising Through the Holidays." Guests will be able to choose from basic T-shirts in youth and adults sizes for $19.95; girls' and women's fitted T-shirts (women's for $31.95); men's athletic T-shirt; long-sleeve T-shirts in youth and adult sizes for $24.95 and $29.95, respectively; and a wooden ornament for $12.95. (Disney Cruise Line ships also will carry the ornaments they stock year-round.)
If you're looking for stocking stuffers, you might consider the DCL holiday pen, the metallic red and green mug and shot glass, or a chocolate box with truffles.
This year I am fortunate to be sailing on the Fantasy in December, and I can't wait to go shopping. There is one thing missing from the lineup, though, that I'm going to have plead with Santa to bring: a Disney Cruise Line holiday-themed Dooney & Bourke bag. It's not part of the new collection this year, but I hope the elves get to work for 2013.