Millions of folks with point and shoot cameras don't take advantage of even half of what their cameras can do. I recently chatted up a gentleman in a wholesale store who was looking at cameras. He had just bought a camera and was comparing prices. I was surprised, as I always am, when he said he only uses the Auto mode.
With this in mind, I set my Canon PowerShot SX30 IS to Smart Shutter (a mode found under Scenes on the top dial) and photographed the Indiana Jones Epic Stunt Spectacular at Disney's Hollywood Studios.
You be the judge. Is it really a smart shutter?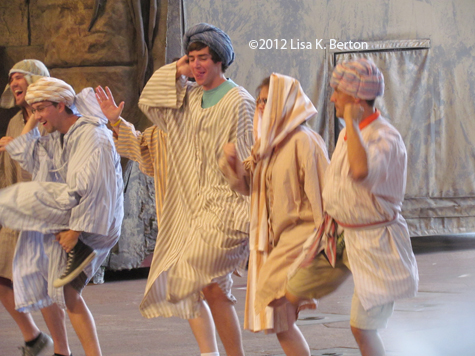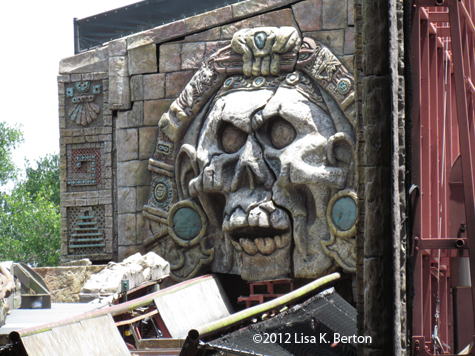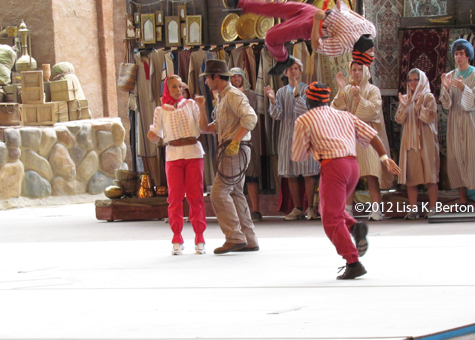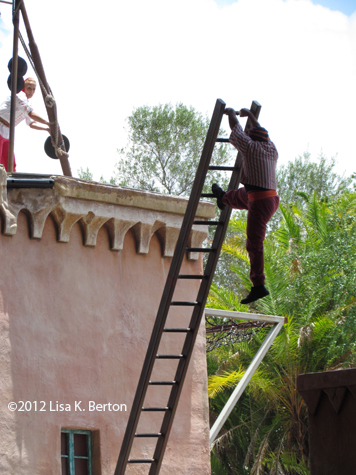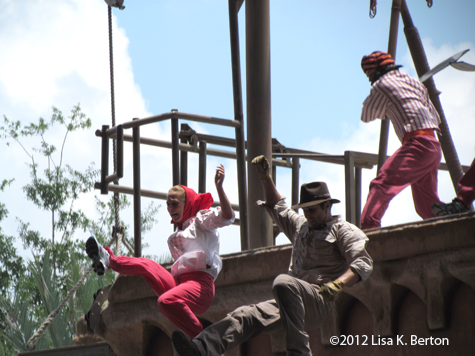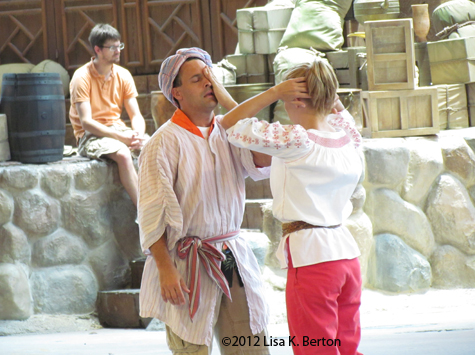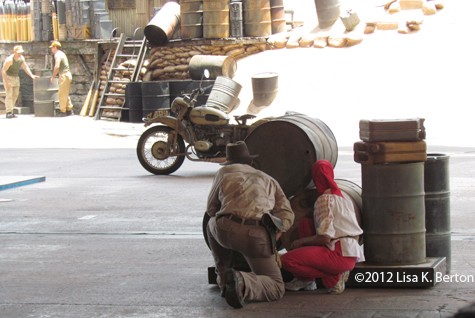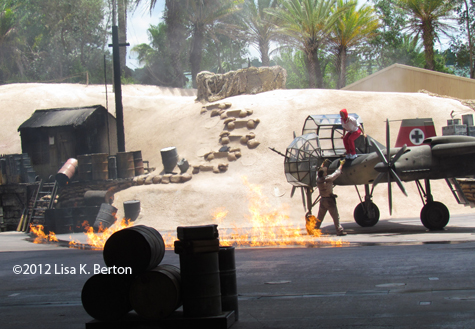 Are you on Facebook? I am. Like my pro Facebook page.