Kids at a Disney park. Brings smiles to our faces, doesn't it? Whether you have them or not, kids show the pure Disney spirit in their faces when they feel the magic of walking down Main Street USA with Cinderella's Castle and Fantasyland awaiting them.
My daughters grew up at Walt Disney World and when I began thinking of this Disney Pic of the Week theme about Kids, I naturally thought of them. They are in their 20's now but I have a photographic history of them at Walt Disney World.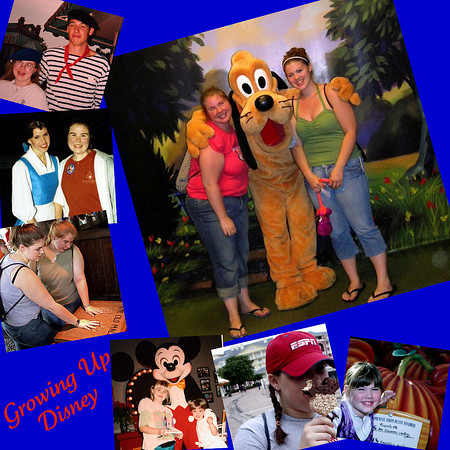 Scottwdw's Daughters Grow Up at Walt Disney World
Barrie and Lisa will share some Kid moments of their own on Thursday and Saturday.