People will say that you can't plan a last-minute Disney trip — it'll be too expensive, you won't get to see or do what you want, it just won't be worth it. The good news is, in our experience at least, that's totally untrue!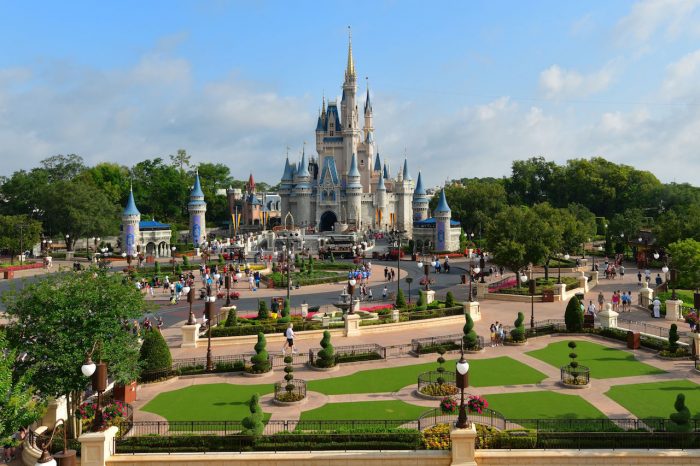 We book last-minute Disney trips all the time, so we know what stays the same, what needs to be focused on, and what you need to do to arrange the best Disney trip ever… even if you're planning at the very last-minute!
1. Have A Game Plan
Planning is key when putting together a last-minute Disney vacation. Even if you don't have weeks and months to really plan, take an hour or two and get your thoughts in order. Think through what you want to see, where you want to stay, and what you want to ride. It can be easy to overlook important details or forget what you really want to do unless you take a breath and think.
Start by laying out what is important to you and your family and do your best to stick with it, even if you are planning a trip a week before heading to the parks.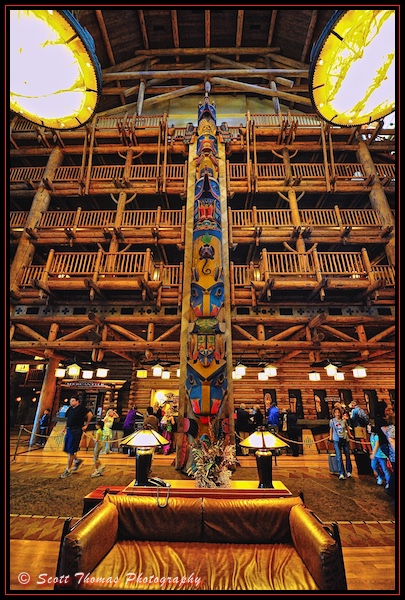 Next, plan things on a day-to-day basis. So, if you're staying at a Disney resort, know which parks have Extra Magic Hours and which parks do not. This will give you a few extra hours in the parks, which will help you make the most of your time. Pick which parks and attractions you want to ride at each park, and which ones you'll be upset if you miss, so you can prioritize what you're doing each day.
After doing this, if you still have time, look at a few menus to see where your family will want to eat. This will save you from wasting time trying to decide, because you will know exactly where you want to go! There's nothing worse than wandering around the parks trying to find a place to eat while everyone in the group is getting hungrier and crabbier. To get started, check out our menus and a few of our restaurant reviews here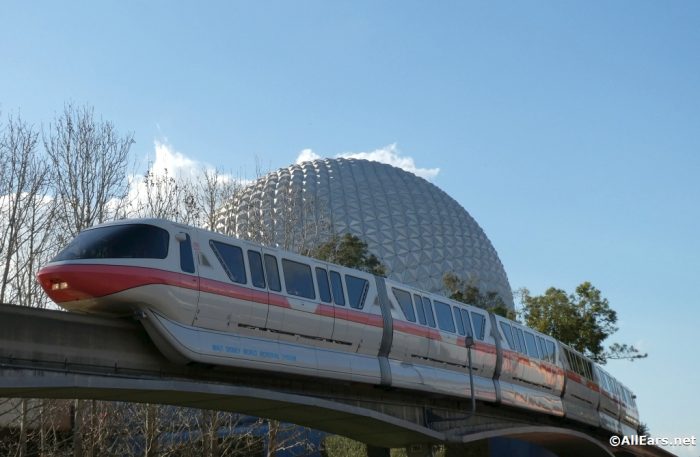 2. Dedication
This will really come into play when planning a last-minute trip at any Disney location. You will need to have a ton of dedication when getting dining reservations (or FastPasses if you're at Walt Disney World), or when booking a resort!
Start with booking a resort. If you have your heart set on a Disney resort, look multiple times throughout the day to see if the location you want is available. If you don't see it at first, try again, because you never know what's going to open up. You might even want to use that old-fashioned thing called a telephone and speak to a Cast Member in person. Sometimes they can see options that aren't being presented on your computer screen. They are usually very helpful and like to "make magic" when possible.
Being persistent is also important when booking dining reservations (or FastPasses). Openings pop up at random times, as people going to the parks are constantly changing their plans. I often snag my best reservations on the day that I'm trying to go. This seems to be when most people change their minds and cancel their existing plans. When that happens, you can be the lucky person who benefits!
I'll often refresh the Disney app for hours until I find what I want. And 95 percent of the time I will get exactly what I was looking for. So, yes, I have gotten a Be Our Guest dining reservation a few days or even a few hours before the set time. And at Disney World I have gotten a Flight of Passage FastPass day of. And I did it by being dedicated, staying on the app and refreshing until I saw what I wanted.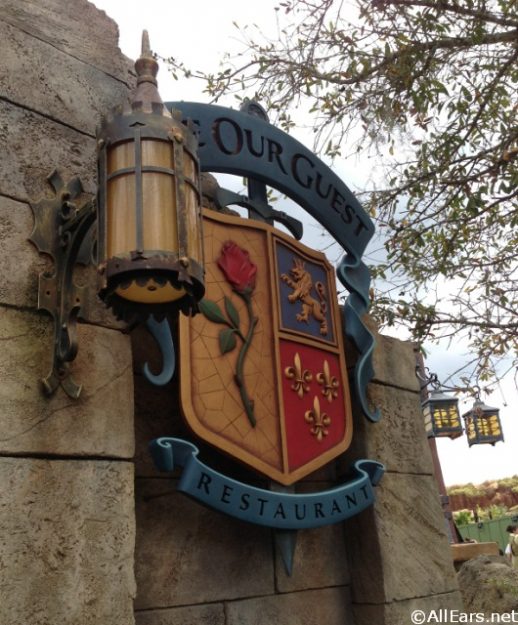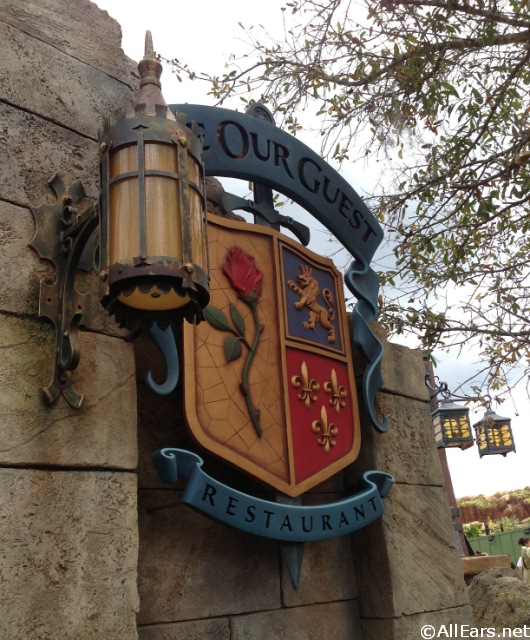 3. Don't Get Discouraged
Along with being dedicated, remember not to get discouraged! It's easy to feel overwhelmed when planning a Disney vacation, especially when it's last-minute. But take a deep breath and remember that no matter what, you're still going to DISNEY! And keep reminding yourself that no matter what you do, whether you plan a year or a week ahead of time, it's impossible to see and to EVERYTHING.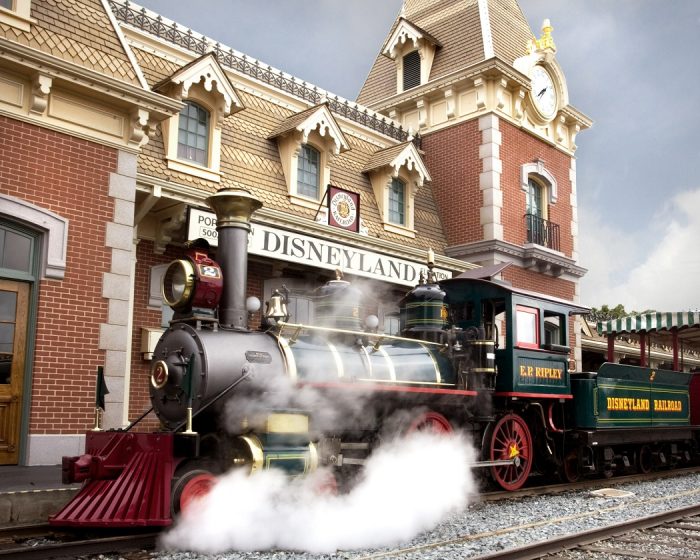 4. Flexibility
Now, you might not always get lucky and find the resort or restaurant you want available at the last minute. This is where flexibility is key. You kind of need to be OK with just going with the flow.
It's OK to stay at a value or moderate resort, even if you love a deluxe. And sometimes, it's even OK to stay off Disney property. These hotels often have rooms available at great last-minute deals. And it may not really matter to you where you stay, if you know that you won't be in your room all that much, except to sleep.
It's OK to eat at a quick service location instead of a table service if you can't snag the dining reservation you were hoping for. Think of the money you'll save!
Being flexible is all about your state of mind. If you believe that everything will be good then it will be good, no matter where you're sleeping, eating, or riding!
5. Appreciate Everything That You CAN Do
I actually have been planning a last-minute trip for my family of seven, including me, this week. We are heading to Walt Disney World in 12 days! Now, I'm not gonna lie — I was worried that we would all be separated when it came to rooms, that we would all have gray MagicBands, and that our FastPasses would consist of "it's a small world" and other rides that are typically pretty easy to walk onto. But guess what? We are all going to get colored MagicBands because we chose our options before the five-day deadline. The only difference is that they won't get shipped to us. We still managed to get FastPasses to good attractions, the times are just a little different than we would have wanted ideally. And we're staying at a great resort at a great price because I stuck to my guns and kept checking for what I wanted.
So is my quickly planned trip exactly the same as one that has taken me months to plan out? No… but it's pretty darn close. And I arranged it all in only two weeks. Just stay focused and calm and I bet that you can do it, too! And if you're in need of more helpful tips to assist you as you plan your next Disney vacation, check out our comprehensive list of planning links in the post All Your Disney World Planning Questions Answered.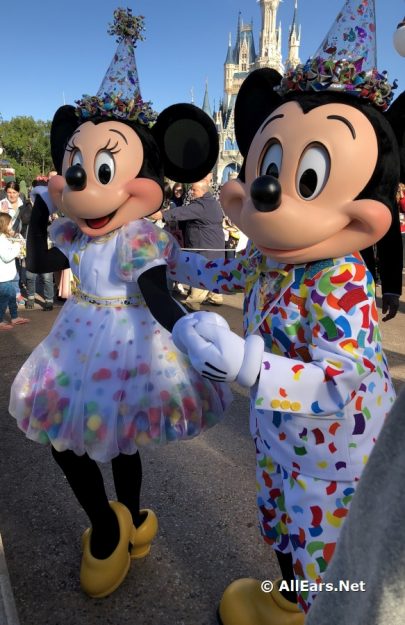 Happy Planning!
When do you like to start planning your Disney vacation? Do you have suggestions on last-minute trip planning? Let us know in the comments below!  
Be sure to follow @allearsnet on Instagram and Twitter!
Check out our YouTube Channel for reviews, news, information and more!
Click below to subscribe to the AllEars® newsletter so you don't miss any of the latest Disney news!