My Disney Experience. FastPass+. Minnie Vans. With all the changes over the past several years, it begs a big question — is Disney trying to change the way you travel?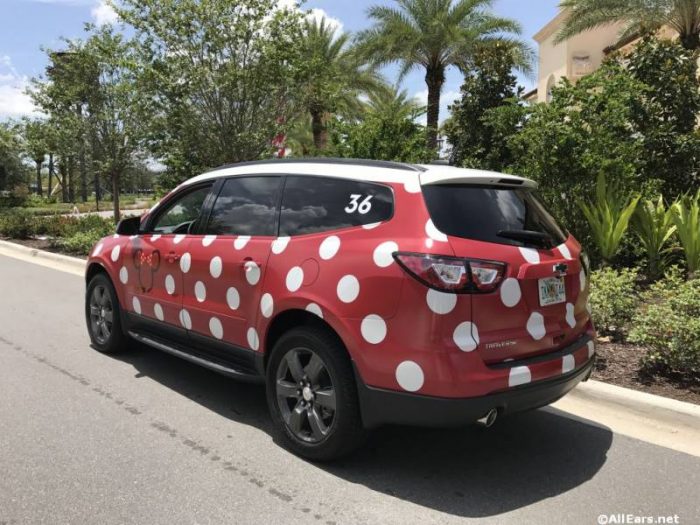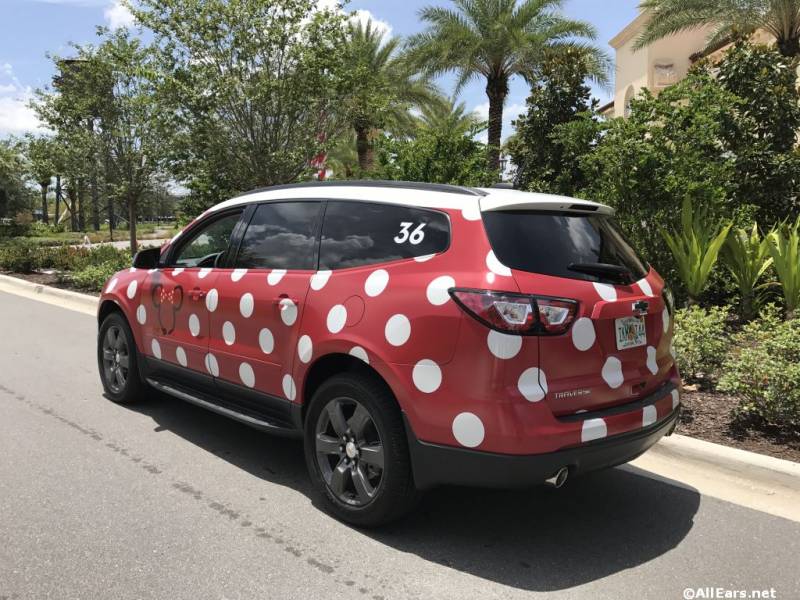 We're going to dive a little deeper into each of these Disney programs to see if we can come up with an answer.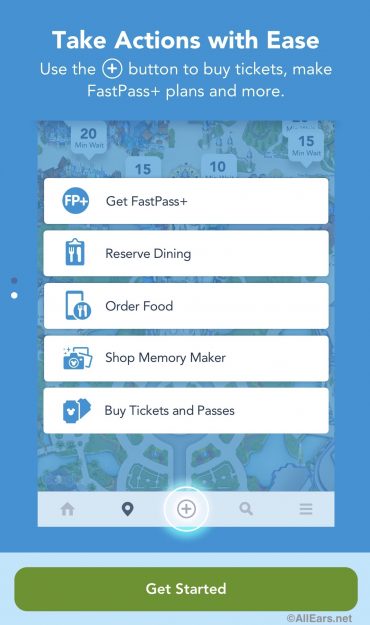 My Disney Experience combines your PhotoPass photos, park tickets, room key, FastPasses, dining reservations, and even your payment information on one easy-to-use app. It's linked to your ticket or MagicBand, which is then read all over the parks and resorts throughout your day.
When done properly, and when the system is functioning at 100 percent, it's pretty incredible and convenient. Walking into the Magic Kingdom? Tap your Magic Band at the turnstiles and come on in. Snap a photo with Mickey? The PhotoPass Cast Member simply taps your band with their device and voila! — your photos are available in the My Disney Experience App in minutes. Need a Dole Whip? Just tap your band on the reader at Aloha Isle and presto! You've paid. Back at the resort after a long day? Yep — tap again and your room door is open. All of these things and more can be done with the simple tap of a band. Sounds magical right?
While the on-property experience can be wonderful, it does require a lot of pre-planning. The days of just showing up to Disney are practically gone. You've been able to book Disney dining reservations 180 days in advance for quite some time, but now more than ever it feels like a requirement to get a table at the most in-demand spots. A credit card needs to be hooked up to your account so you can pay with your MagicBand. And speaking of MagicBands — you have to make sure to select your color and personalize it on time so you can link it to your account. And not just to your account — to the correct person's profile.
The roll-out of My Disney Experience and all of its components require vacationers to think (pretty far) ahead, and take several steps on their own before they even set foot onto Disney property. It can seem daunting, but Disney provides a lot of resources — and we have an extensive planning guide to assist.
My Disney Experience isn't a bad thing. Like I said, when you do it correctly, it can make for a pretty hassle-free and smooth vacation. But it has certainly changed the way you travel — at least to Disney World.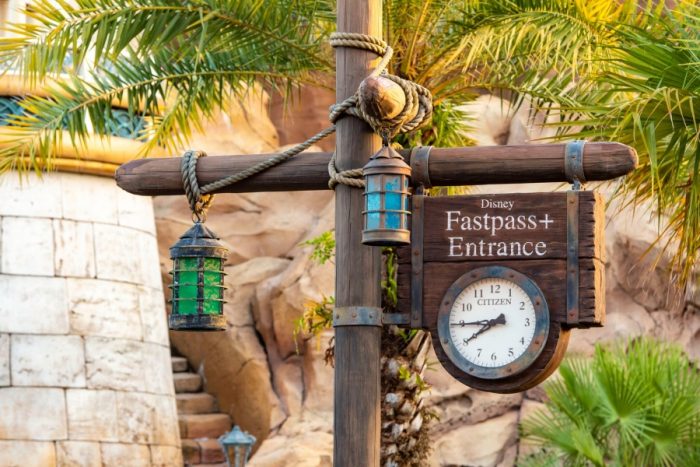 A key component to My Disney Experience is FastPass+, Disney World's second version of FastPass. It allows you to book three FastPasses per day, up to 60 days in advance.
It seems crazy at first that you are literally scheduling your day, down to which ride you'll be on when, two months in advance. FastPass+ can really take the spontaneity out of vacation.
As with My Disney Experience, FastPass+ requires a lot of pre-planning. From deciding which attractions you'd like to reserve to making sure you're ready to book quickly two months out. If there's one component of My Disney Experience that is changing the way you travel to Disney World, my vote would be for FastPass+.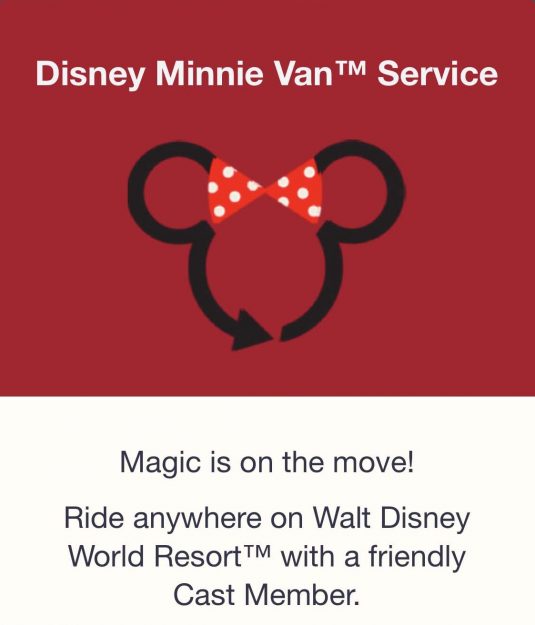 Minnie Vans are super cute polka-dotted cars, powered by Lyft. They can be summoned using the Lyft app, and will take you anywhere on Disney property, as well as Port Canaveral and the Orlando International Airport. One of the biggest transportation complaints prior to Minnie Vans was getting from resort to resort (for a dining reservation, for example) as no Disney bus runs these routes.
Minnie Vans confirm one suspicion many visitors to the vacation kingdom have had — Disney does not want you to bring a car. Why? Well, my guess is that if you have a car, it's easier to leave. With a car, you may be more tempted to jump in it and spend a day or two at Orlando's other theme parks. Especially considering the somewhat expensive taxi or rideshare app bill to get there otherwise.
Also, if you can now use a Minnie Van to get you anywhere on Disney property that a bus or boat couldn't before, why bring a car at all? Especially now that you have to pay to park at the resorts.
Minnie Vans aren't revolutionary — like I said, it's literally a Lyft, but cuter — but they are a smart addition by Disney. If you no longer bring or rent a car when you're at Disney World, Minnie Vans just might be changing how you travel.
So there you have it. Is Disney trying to change the way you travel? In general, maybe not. But is Disney trying to change the way you travel to Walt Disney World? You betcha.
What do you think? Have Disney's recent additions changed the way you're traveling? Let us know in the comments!
Remember! When you're in Disney tag @allearsnet in your photos!
Be sure to check out our YouTube Channel for reviews, news, information and more! 
Stay on top of all the latest Disney planning news and tips! Click below to subscribe to the AllEars® newsletter!