If you want the shortest wait times, it's imperative that you pick the right attractions for your FastPass+ selections. But certain popular attractions are hard to get, so plan early to make sure you can snag one for your next trip. We'll go over our short list of attractions we suggest you book a FastPass for… otherwise prepare to wait in a long line. We've broken the list down by park for easier organization while setting your plans. Remember, you can only pick three to start, so choose wisely.
Magic Kingdom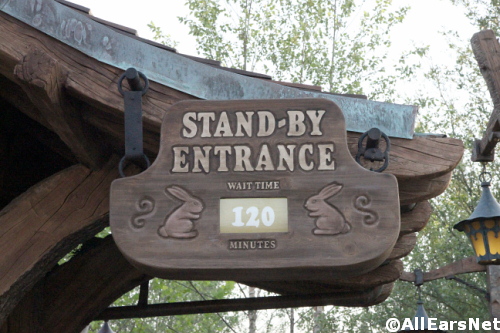 The newest coaster to open in Magic Kingdom is a family-favorite. It has garnered high wait times sometimes over two hours.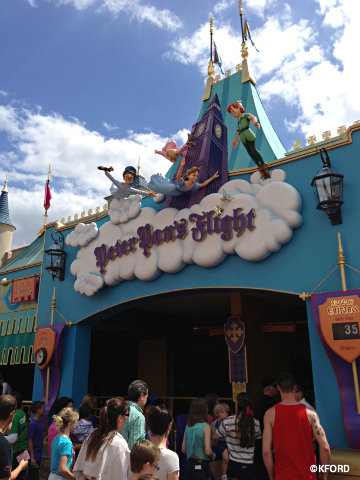 The classic movie that has touched the hearts of many Disney fans was turned into a dark ride. Wait times for this attraction can soar to over an hour, even on low crowd days.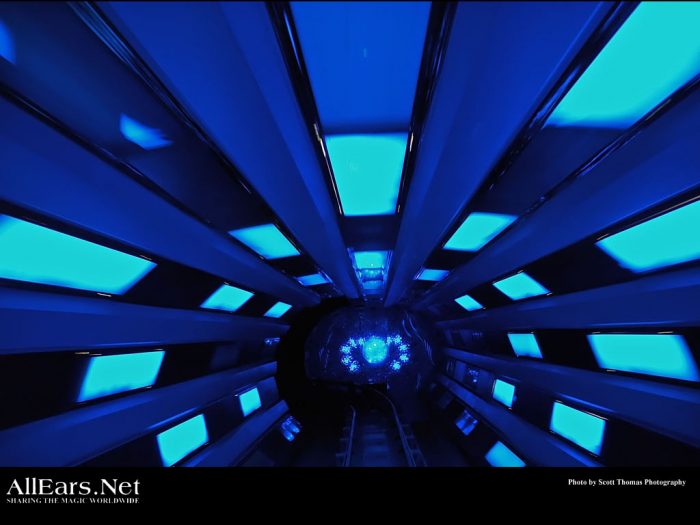 The most thrilling ride in all of Magic Kingdom has attracted fans since 1975. Roller coaster and dark ride are combined in this indoor attraction. Wait times for this ride are usually around an hour or more on any given day.
Second Bests
If you can't get a FastPass for one of the attractions mentioned above, try for Enchanted Tales with Belle or Splash Mountain.
Epcot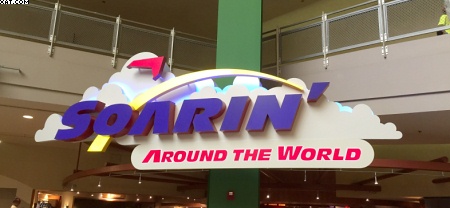 The sensation of flight combined with a stunning display of famous places around the globe paired with other special effects (you can smell the grassland!) make this ride something no one wants to miss.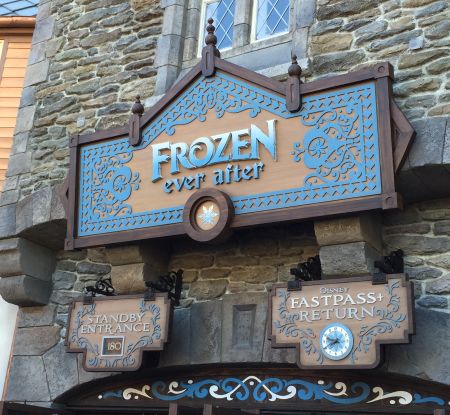 Just like the Frozen movie, young fans can't get enough of this dark ride attraction. Wait times don't go under an hour very often. Lines form early in the day.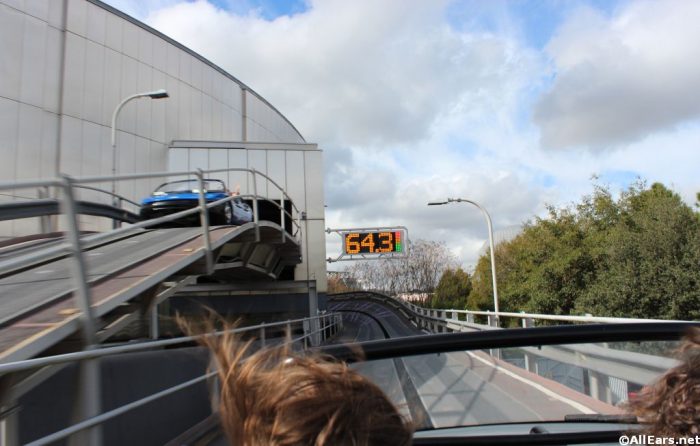 Adrenaline junkies can agree that it's the most thrilling ride in all of Epcot with speeds up to 64.9 miles per hour. (This photo was snapped a few tenths of second before maximum speed!) Prepare to wait for around an hour if you can't get a FastPass.
Second Bests
If you can't scoop up a FastPass for one of the attractions mentioned above, you can still have fun with passes to Spaceship Earth, Living with the Land, or Journey Into Imagination with Figment.
Hollywood Studios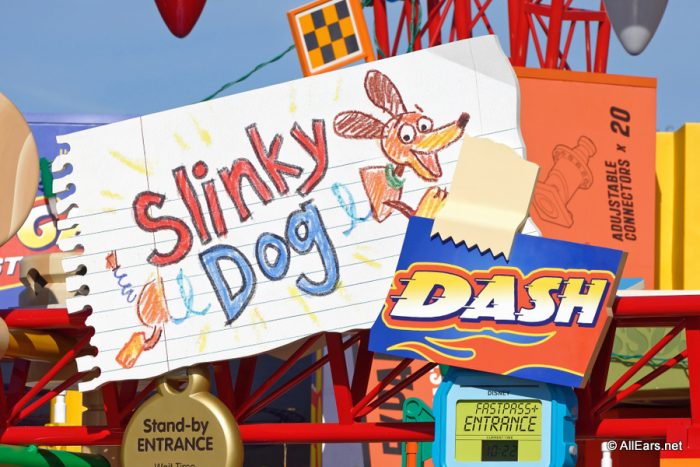 Ride along with Woody's best pal on this Toy Story-themed roller coaster. Designed to accommodate smaller tots, this family coaster has wait times of two to three hours on most days.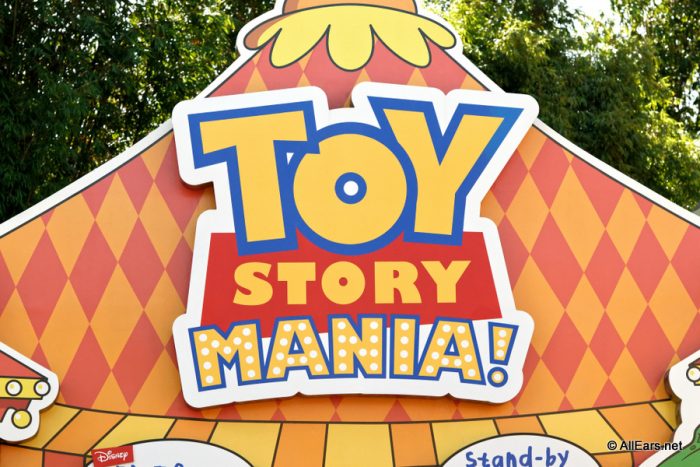 This interactive 3D ride challenges your aim while you enjoy music and characters from the classic Disney movie. With everyone trying to get a top score, you can expect wait times to be over an hour most days.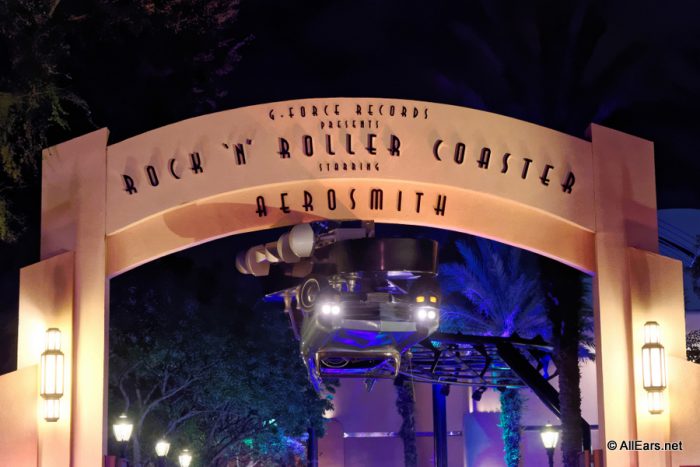 The only coaster in all of Disney World to feature inverts (for now anyway) makes zipping along with Aerosmith a blast. Wait times can be long, so grab a pass or get there early.
Second Bests
Even if you missed out on getting FastPasses from the Hollywood Studios list, you can still have the time of your life on Twilight Zone Tower of Terror, Star Tours, or Alien Swirling Saucers.
Animal Kingdom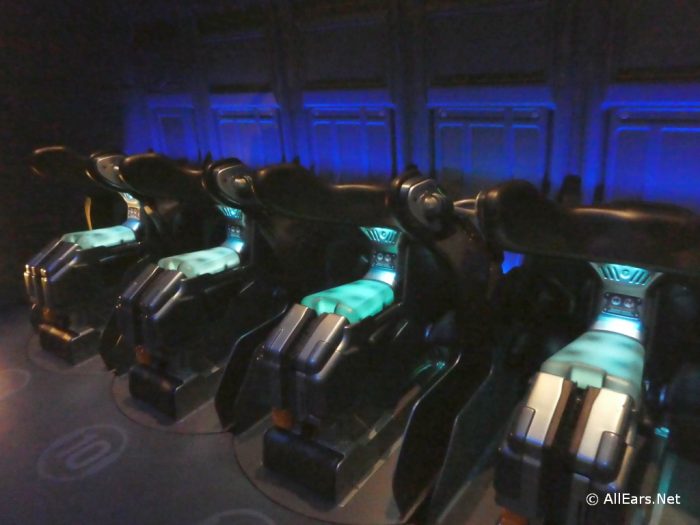 Similar to Soarin' Around the World, this attraction gives you an experience unlike the typical amusement park ride. If you want to know what it's like to fly through Pandora on the back of a Banshee without waiting hours in line, you'll need a Fastpass.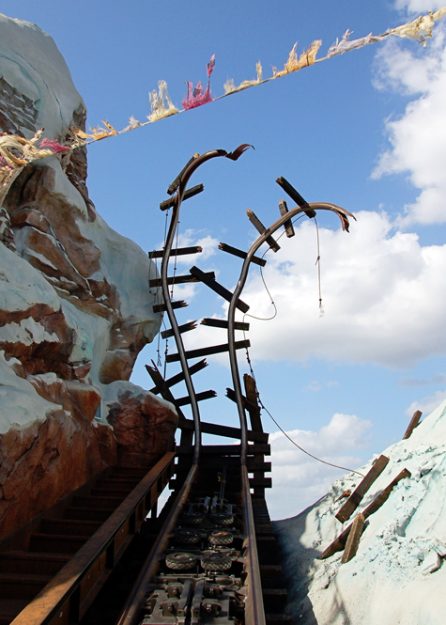 The most expensive roller coaster ever built in the world is also the tallest mountain in all of Disney parks. Be sure to grab a Fastpass, so you can make sure you this ride won't be the longest wait time you endure.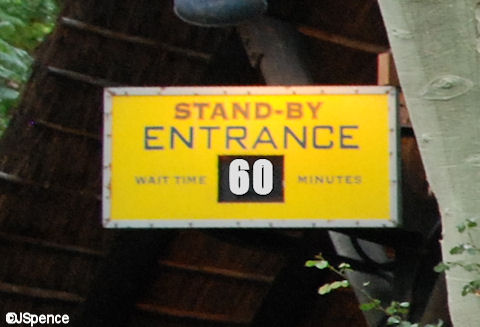 With a chance to see animals up close and personal, this wild excursion is popular among Disney World guests. You can cut an hour out of your wait by booking a Fastpass for this attraction.
Second Bests
This set of second bests includes an extra ride because we have such a hard time choosing. You can grab a Fastpass for Na'vi River Journey, DINOSAUR, Primeval Whirl,  or Kali River Rapids. You can also use your Fastpasses for some great entertainment experiences in this park.
Now, remember that these are just our suggestions. Our preferences have been given based on popularity and long wait times. Follow our advice to cut down on your wait times and fit the most attractions into your day. If you're new to Disney World, you can find more information on setting up your trip with our blogs on the the FastPass + system and how to use the My Disney Experience App.
Subscribe to the AllEars® newsletter so you don't miss any exciting Disney news!