EPCOT is home to many fantastic restaurants, but not all of them are equal.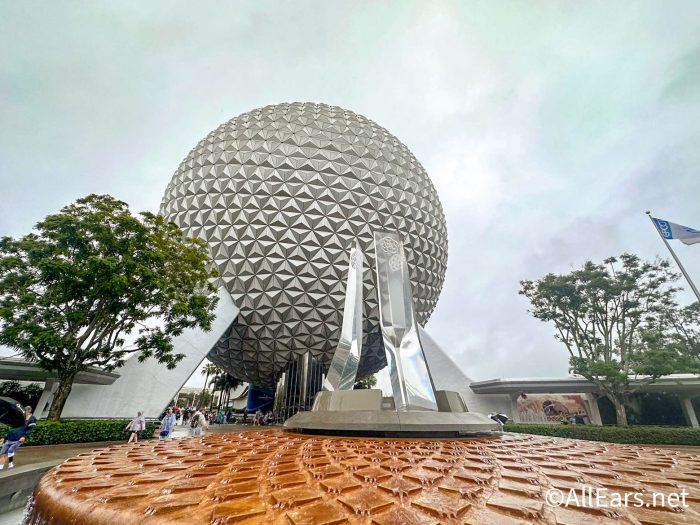 Sure, we've talked incessantly about some of our favorite snacks in the park, or our favorite restaurants to eat at, but we also need you to know about a few that we would NOT recommend spending your money on.
Before we get started with our list, Quincy and Fry Bucket recently had THE perfect day in EPCOT,  and you can watch their video right here.
Starting off very strong we have Coral Reef Restaurant, located close to The Seas With Nemo and Friends and SeaBase.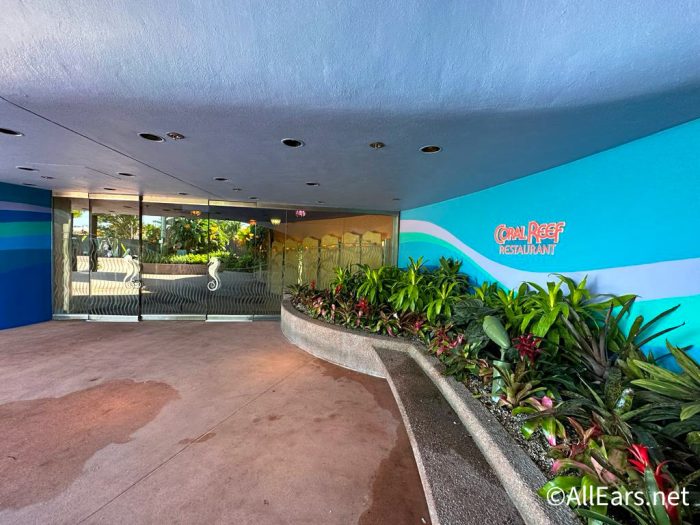 While the atmosphere of this restaurant is pretty epic (you're literally dining with the fish), the food isn't anything great. Many of our readers have reviewed the food as being priced high, but only okay quality, and we've found the same when dining there.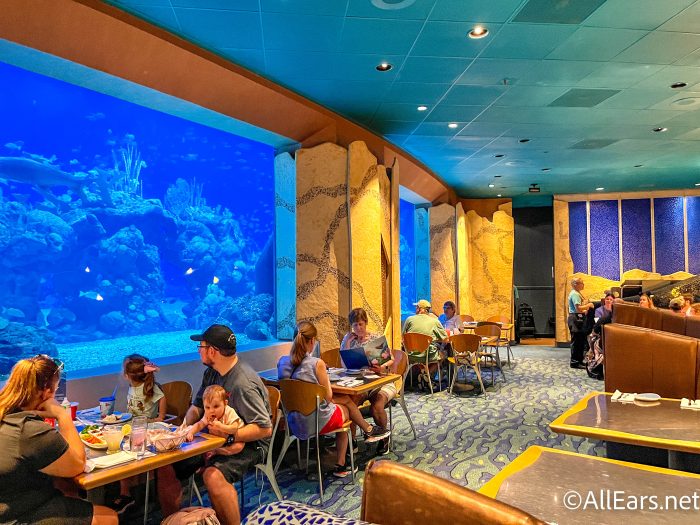 Other readers have also shared that they find the service to be lacking here as well, which is something else to keep in mind when planning where to eat.
We also wouldn't recommend Connections Eatery, because you're in EPCOT! Why get plain, boring theme park food when you're surrounded by other great restaurants?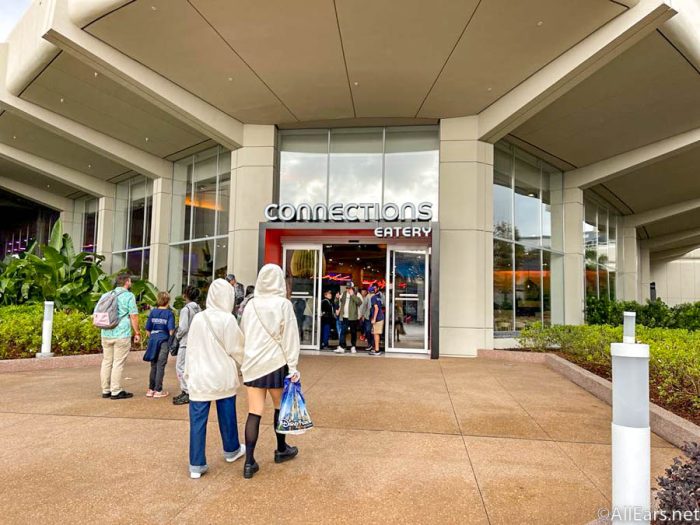 Now, we completely understand if you or someone in your travel party is a picky eater — in that case, this may be a good fit. However, if you're not picky and are looking to have a good meal, this is not what we would recommend.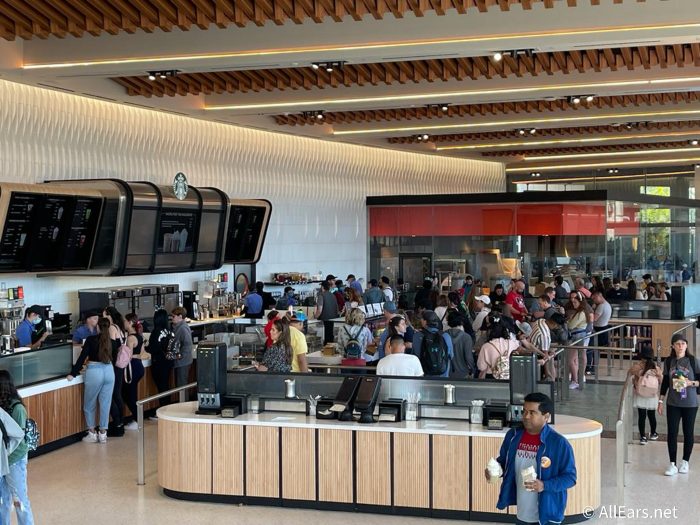 This is one of the largest open-seating restaurants in the park, so it's often very crowded and loud, and the food doesn't have the best reputation. Overall, there are just much better choices out there.
Over in the China Pavilion, you'll find Lotus Blossom Cafe, which many guests refer to as the Panda Express or mall version of a Chinese restaurant.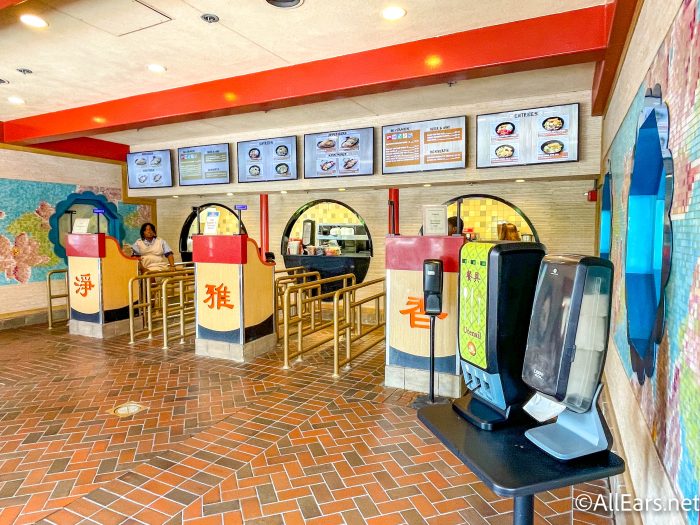 Similar to Connections Eatery, this is a great choice for picky eaters and people who want something very familiar. However, it's not even close to being authentic Chinese food, which is a complaint of many guests.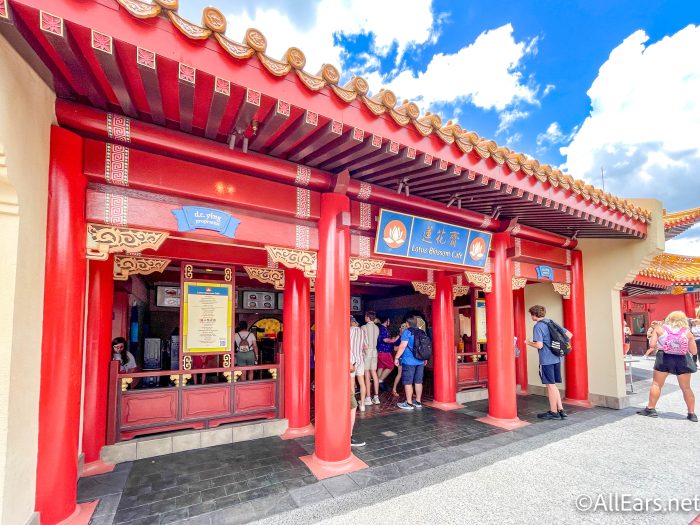 Many of our readers did compliment that the food and portion sizes were great, and there was plenty of seating, but again, if you're looking for something more interesting and authentic, this isn't the place.
Over in the UK Pavilion, you'll find Rose and Crown, and it might be pretty controversial that it's on this list. Let us begin by saying this isn't a BAD choice, but it may not be the best for a theme park day.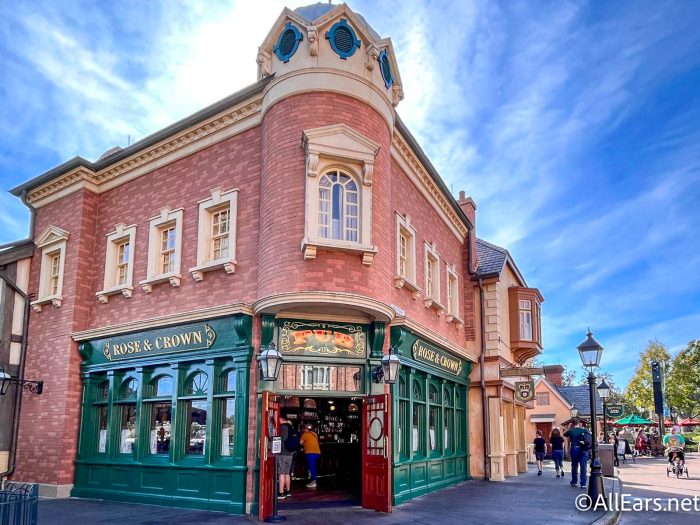 While the food here is often good and the atmosphere is warm and cozy, it's a VERY heavy meal, and for the second largest park on Disney World property with some intense rides? Yeah, maybe not a good plan.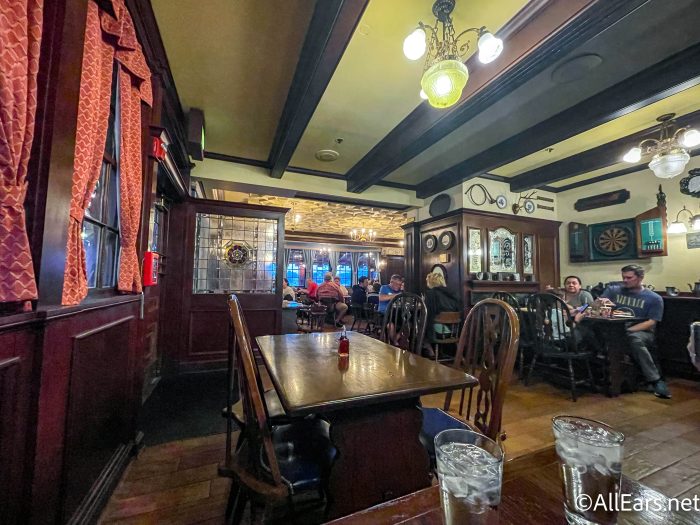 Even if you're not going on rides, heavy food makes you tired more easily, and the menu here isn't very large. If heavy food won't bother you, or you're at the end of your park day, go for it, but don't say we didn't warn you.
As for some restaurants we WOULD recommend instead, here are a few of our favorites:
As always, stay tuned to AllEars for all the latest Disney news and recommendations!
What restaurant is your favorite to eat at in EPCOT? Tell us in the comments!