Disney World has many hotels, and all of them have different dining options.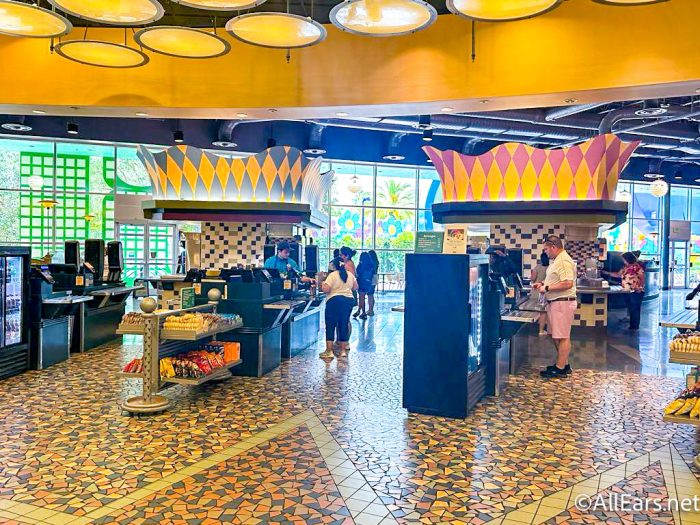 The resort's value hotels have food courts as their main restaurants. These are large counter-service restaurants that serve a variety of different foods and are usually themed to the hotel as a whole. If you find yourself eating at one of these food courts, here are the unspoken rules you need to know.
The Faster You Accept The Food Isn't Going To Be Great, The Better
Listen, we're not saying the food at food courts is bad, but it's definitely not the best you can get on Disney property.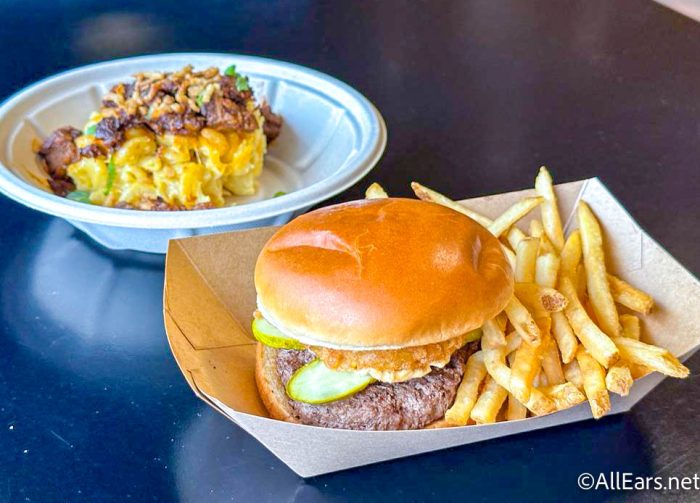 Many moderate and deluxe Disney hotels have fantastic dining options (and you don't need to be staying at the hotels to dine at any restaurant), but the quality of the food at the food courts matches the value price you're paying. In a nutshell: The food will be decent, but it won't be great.
The Cupcakes Usually Aren't Worth It
Seriously, PLEASE don't waste your money on those generic Disney cupcakes you find at the hotel food courts.
There are occasionally some exciting, truly delicious desserts you can find at these spots, but 9 times out of 10, they're not the cupcakes. And this really goes for any of the generic Disney cupcakes you find around the whole property — don't waste your money unless you want something REALLY basic.
Sometimes It's Better To Bring Stuff Back From The Parks
If you know you'll be craving some delicious snacks when you're back at your hotel room later that night, we suggest bringing some Tupperware containers or plastic bags into the park with you to take those snacks to go.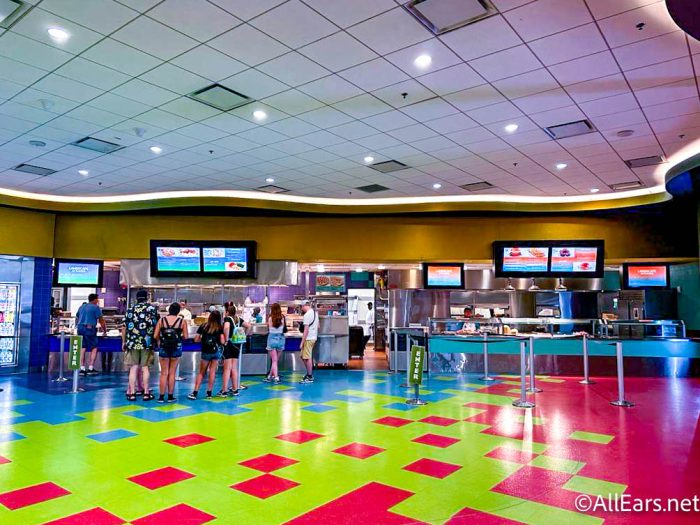 We also recommend making sure you have snacks back in your hotel room that you've Instacarted to your hotel room, but keeping the Disney magic going with snacks from the parks works, too. Sometimes what the food court has to offer just won't cut it.
They're Not Open As Late As You'd Like
If you're getting back from the parks super late every night, it's very important for you to know that these food courts aren't open late at night. Many of them shut down for around 11PM.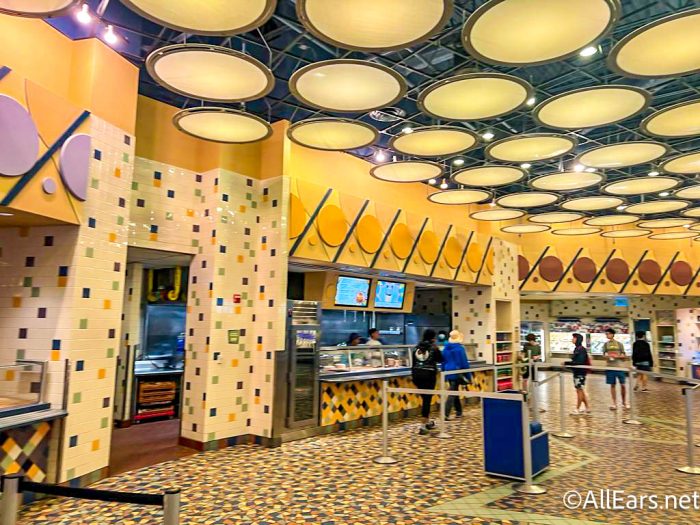 That may seem pretty late, but if you've stayed in the park until closing time and still have to take transportation, you may miss your opportunity to eat, and then you're out of options at your hotel. So plan ahead, and make sure you have those snacks in your room!
There's Usually Something On The Menu For Everyone
However, on the bright side, since the menus at these locations are so vast, there's usually at least one thing on the menu everyone in your party will like.
These food courts often have sandwiches, pizzas, salads, burgers, and more. However, if you've got some adventurous eaters in your group, or people who are accustomed to more finer dining, they may despise this, so warn them ahead of time!
It's a Public Food Court, Not Your Kitchen At Home
Alright, we know you're on vacation and you're relaxing, but you're in a public place here, not in the privacy of your home. So it's important to remember that when you head to eat at the restaurant, even if you've just woken up.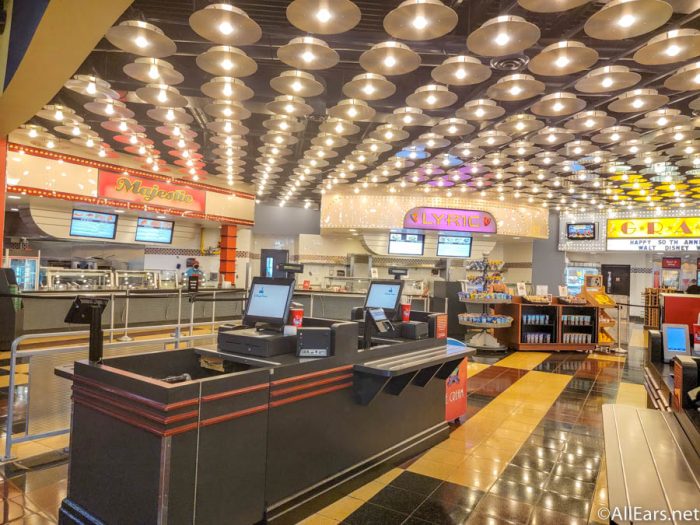 Going in your pajamas is totally fine by us, but make sure what you're wearing is appropriate for the families around you to see you in. And be sure to be kind to Cast Members and throw away your trash! Even if you're not a morning person, it's important to be respectful and clean up after yourself.
As always, stay tuned to AllEars for all the latest Disney World news, tips, and tricks!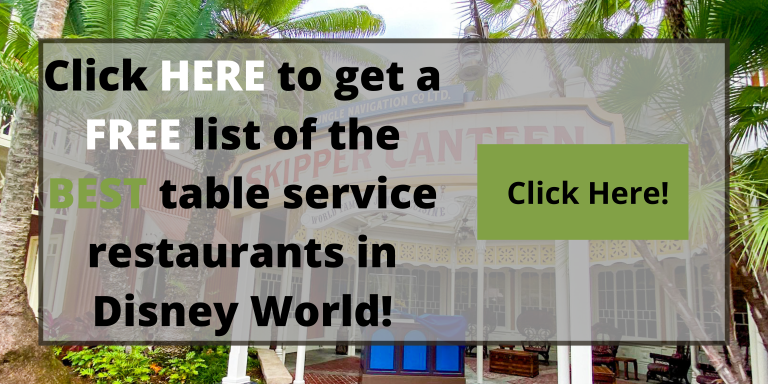 Which value hotel food court is your favorite? Tell us in the comments!