There are many perks to being a Universal Orlando Passholder.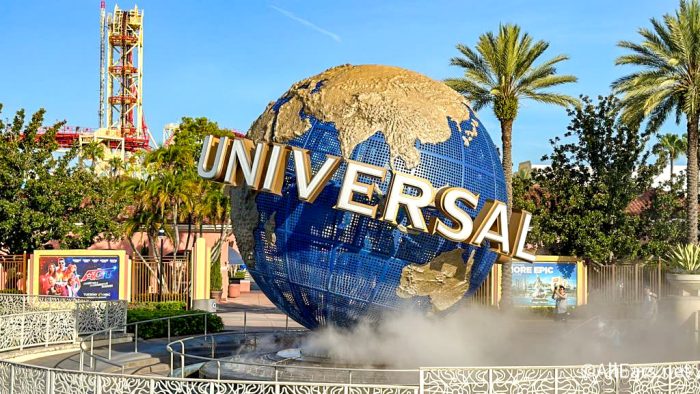 You get access to special snacks, opportunities, and so much more. But did you know that current Annual Passholders can also take advantage of a huge sale happening inside the park?
Right now, Annual Passholders can experience the Universal Annual Passholder Garage Sale, where the park has a HUGE amount of merchandise on sale at a large discount.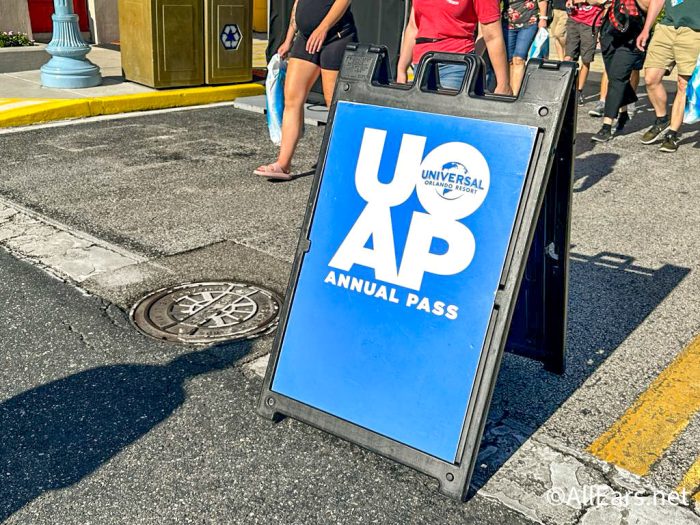 We headed over to check it out and were met with a long line to get inside. Keep in mind that this line may move slower than you'd hope, but it will move! We waited in line for about an hour.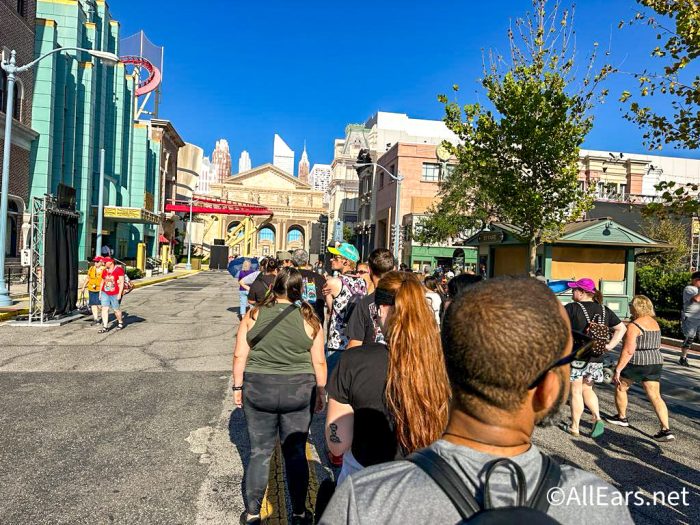 Inside, we found an entire warehouse full of discounted Universal merchandise!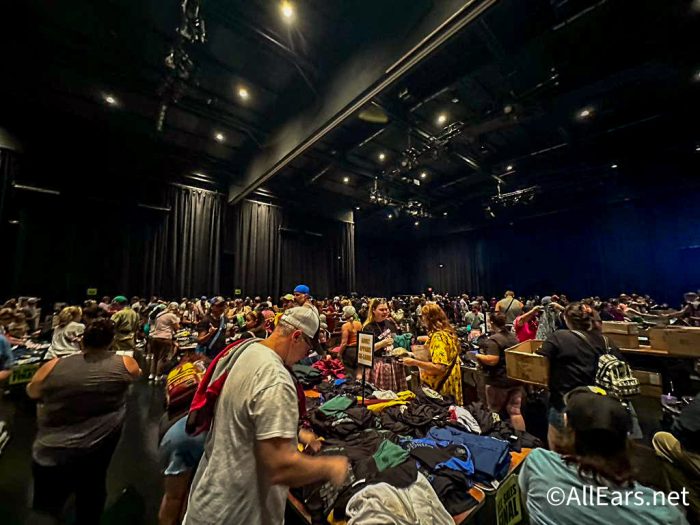 We spotted Harry Potter sweatshirts for $14 (!!!)…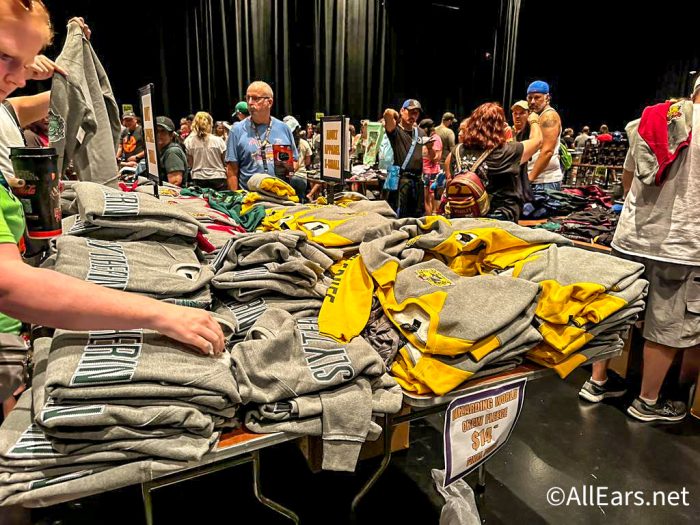 …as well as wands at a discounted price.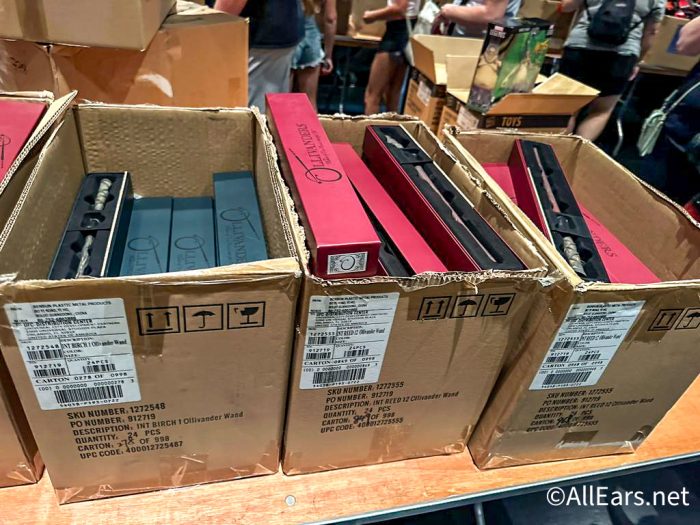 Everything inside the warehouse is 60% off the retail price unless a sign in front of the merchandise tells you differently.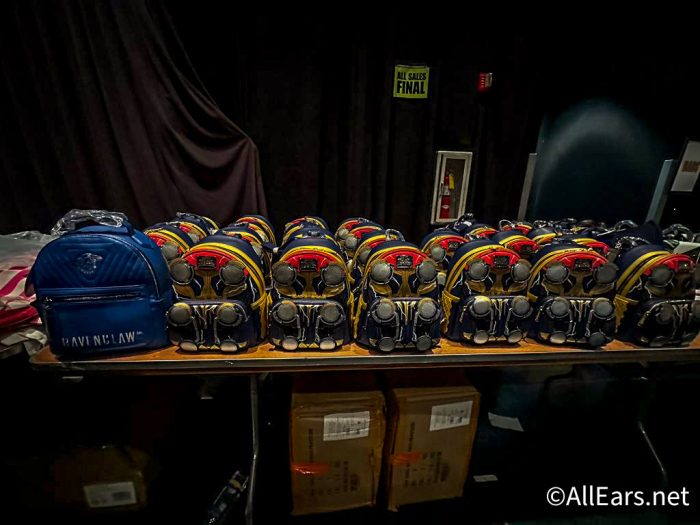 This sale is only available to Universal Orlando Passholders, but all tiers of Passholders are welcome. This is only happening for a limited time, so we suggest heading over to the park ASAP. As always, stay tuned to AllEars for all the latest news!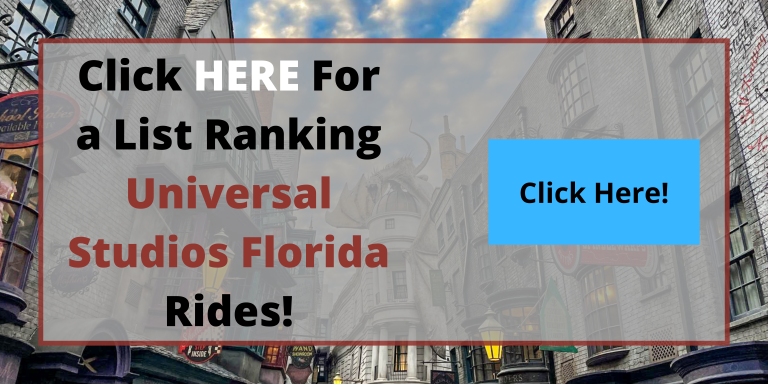 What would you hope to see at this sale? Tell us in the comments!