The Disney World parks closed due to COVID over three years ago now, but believe it or not, there are still some things that are not back to "normal".
Some restaurants are still closed, FastPass was changed to Genie+, and parking trams have been missing from EPCOT and Hollywood Studios. After an announcement last month, we recently saw that the parking trams returned to the lots at Hollywood Studios, but now we have even more news!
EPCOT parking trams are BACK, baby! Although we didn't see them running in the morning, the trams were shuttling guests in the afternoon.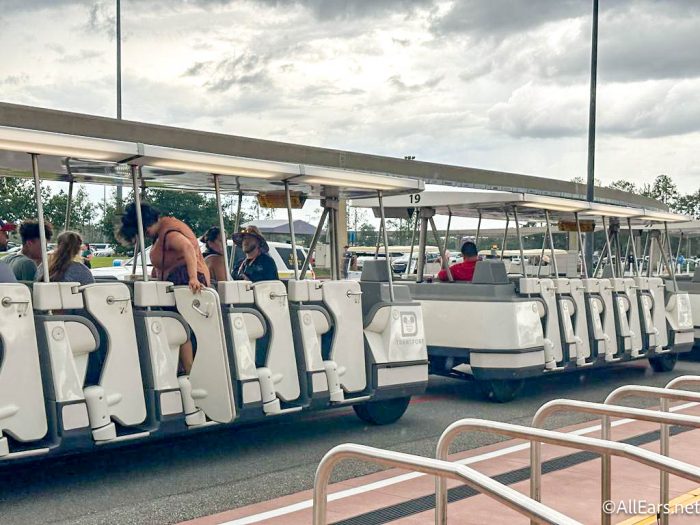 We only spotted one so far and it only goes to the Crush and Dory lots as of now. Hopefully, Disney will expand this soon.
This is a huge step in the right direction because these parks have been without parking trams for literal YEARS. Welcome back, trams!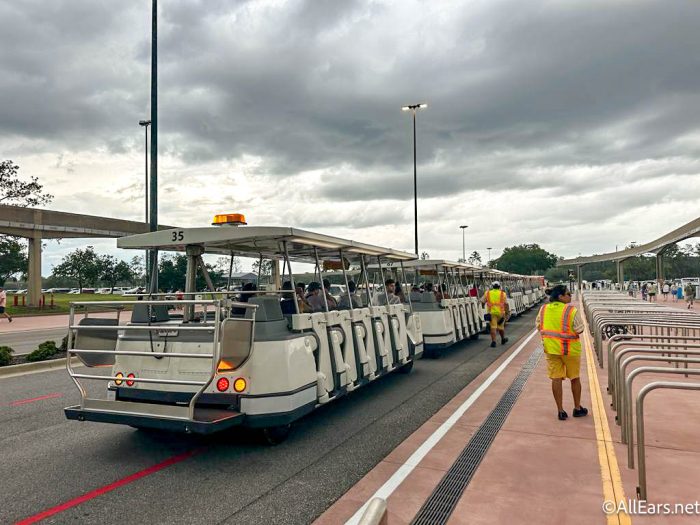 There are a lot of new things happening in EPCOT soon. On September 22nd, four new food booths open at the 2023 Food & Wine Festival and the 100th anniversary celebrations hit the park. Oh, and Soarin' Over California is returning as well!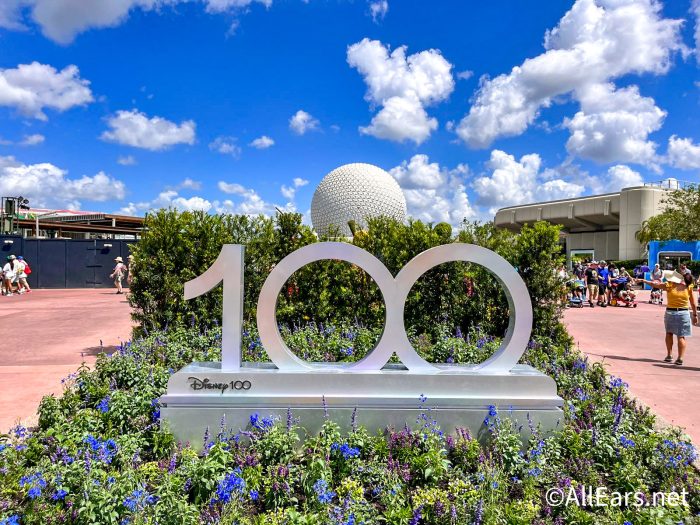 By the end of this year, EPCOT will also have a new fireworks show, the new Moana attraction will open (on October 16th, to be exact), and the transformation is officially set to be complete. The park will no longer be a construction zone!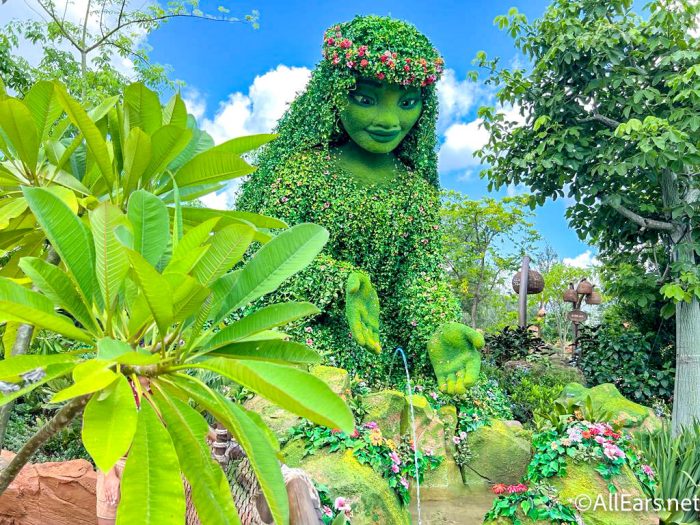 Stay tuned to AllEars for more updates from Disney World.
Are you excited for trams to be back at EPCOT? Let us know in the comments!