2023 marks the 100th anniversary of the Walt Disney Company, and although the big celebration began on the West Coast back in January, things haven't yet officially arrived to Disney World.
While merchandise and other miscellaneous things have popped up here and there in the Disney World parks, the official celebrations will begin in EPCOT in September.
DISCLOSURE: This post may contain affiliate links, which means when you click a link and make a purchase, we receive a commission.
If you're hoping to celebrate along with Disney, there are a few NEW items on Entertainment Earth that are ready to help you celebrate BIG. And when we say BIG, we mean it, because some of these are a little intense. They're cute, but they're intense. Let's check it out!
First up, we have this Disney100 Celebration Cake Crossbody Purse.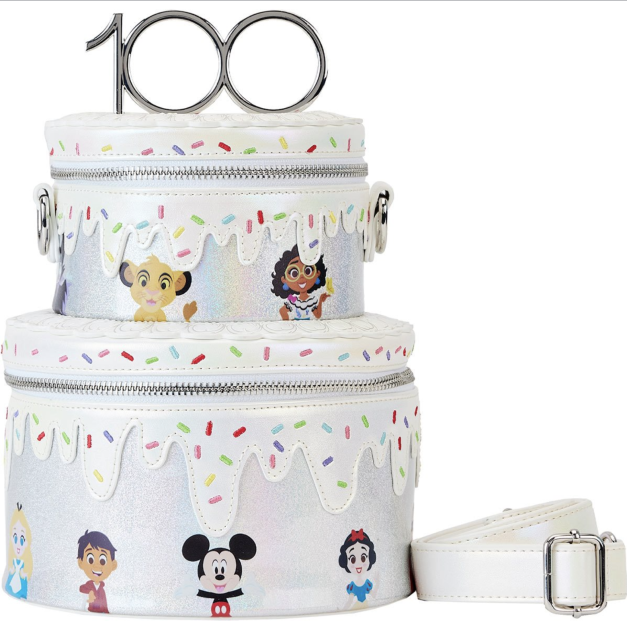 It looks exactly like a giant birthday cake. This one made us giggle — but we can't tell if it's because this item is so ridiculous, or so ridiculously cute.
Next up, you can grab the Disney100 Celebration Cake Loungefly Mini Backpack.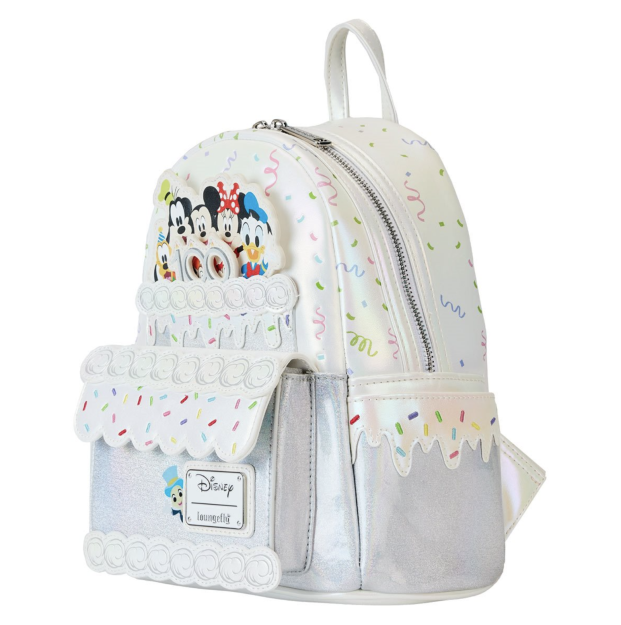 Okay, this one is actually super cute. Look at Mickey and all his friends!
Alright, we can't handle these Disney100 Celebration Cake Ears. 
These are seriously adorable, and might be our favorite out of this collection.
Next up is the Disney100 Celebration Cake Wallet!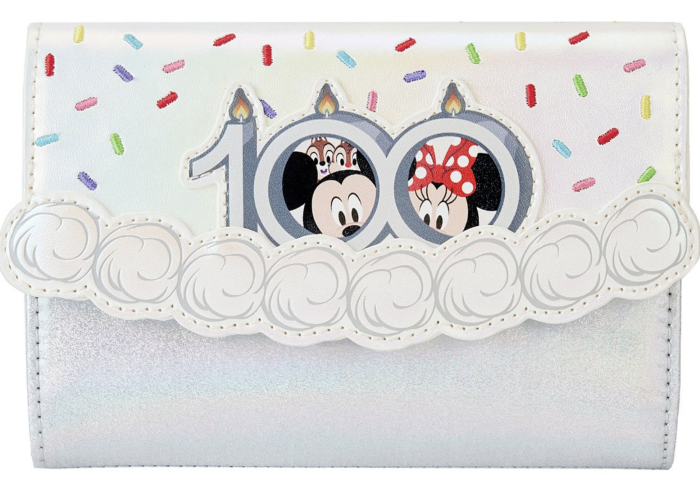 This could be great to stick inside the backpack during your park visits if you want to be matchy matchy.
Last but not least, you can grab the Disney100 Key Chain.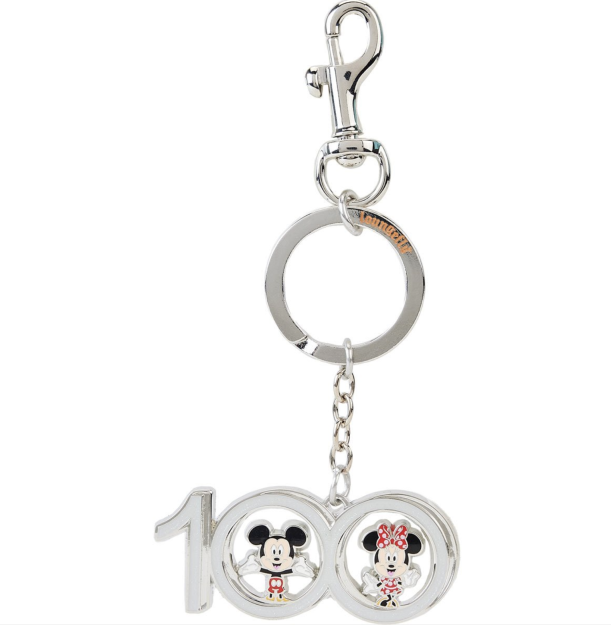 This could be a great celebratory bag accessory!
And there you have it! We'll be sure to keep you updated with any and all Disney news and updates, so make sure to follow along for more.
Which of these merch items is your favorite? Let us know in the comments!