When we're not at Disney World, you'll probably find us getting our theme park fix over at Universal!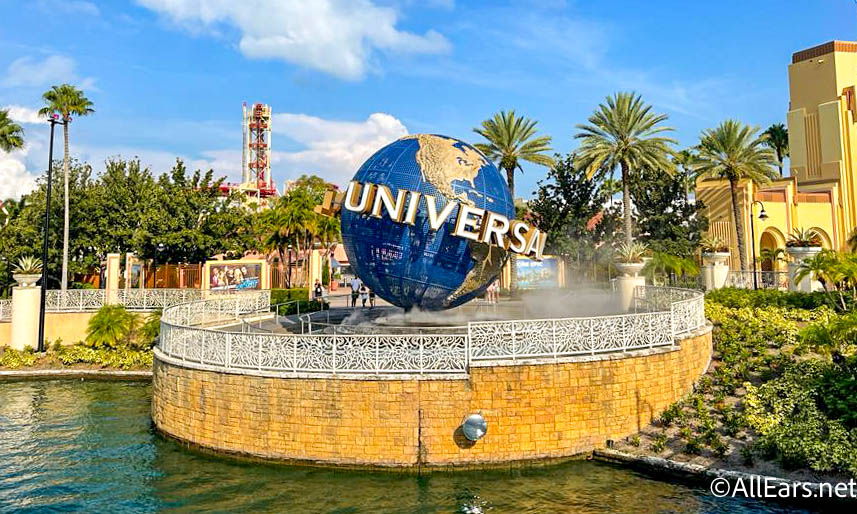 Being a Universal Passholder has its own set of perks, especially during the Passholder Appreciation days that are happening soon. We also recently got to visit the brand new Minion Land inside Universal and ride Villain-Con Minion Blast — and now you can too!
Universal has just announced Annual Passholder previews for the new Minion Land attraction! These will take place from August 4th-7th.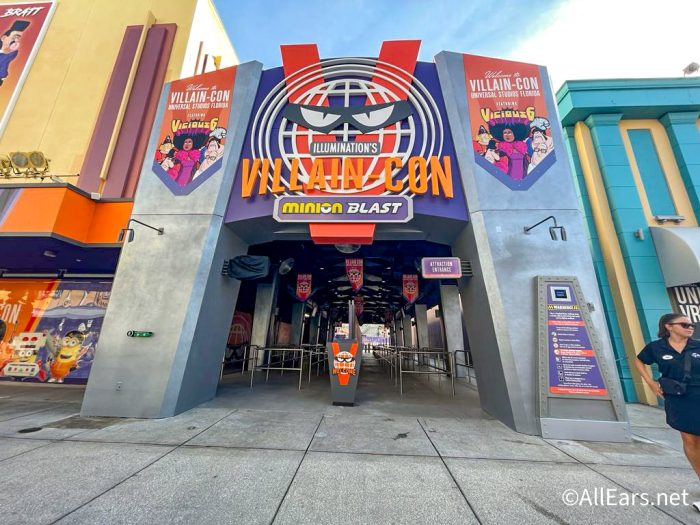 Reservations are required for Passholders and you can only reserve one preview. You must sign up by 12PM ET the day prior to the preview date you choose.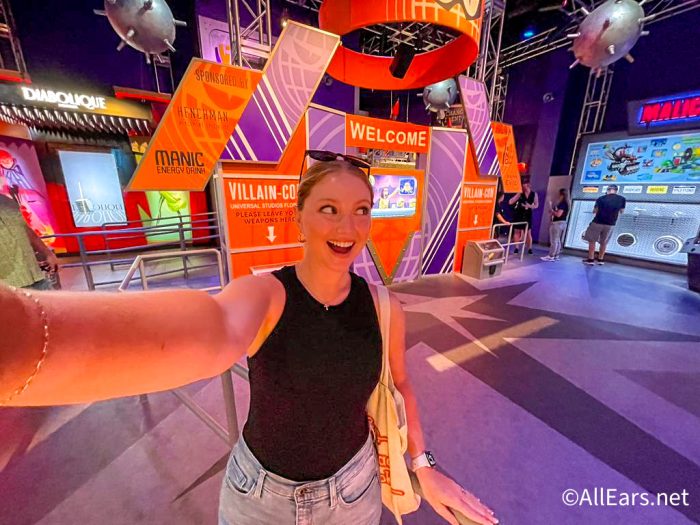 The attraction soft opened on the day we got to experience it, but it has not officially opened yet! This is a great way for Passholders to experience the ride before it opens to everyone else. RSVP for a preview online here. If you want to see our experience at the attraction, you can check that out here!
Stay tuned to AllEars for more updates from Universal!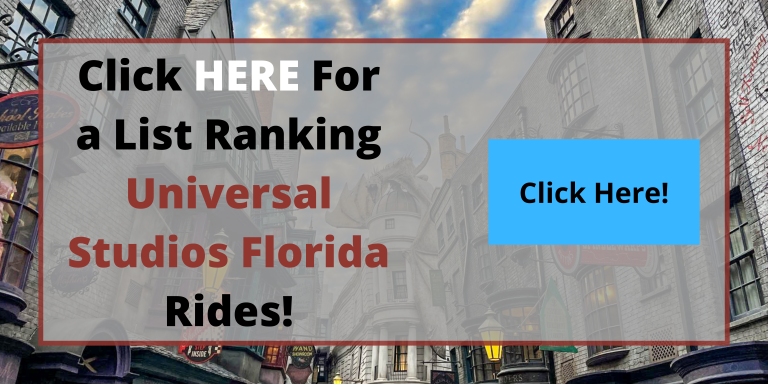 Are you a Universal Orlando Annual Passholder? Let us know in the comments!