Being a Disney World Annual Passholder has its perks!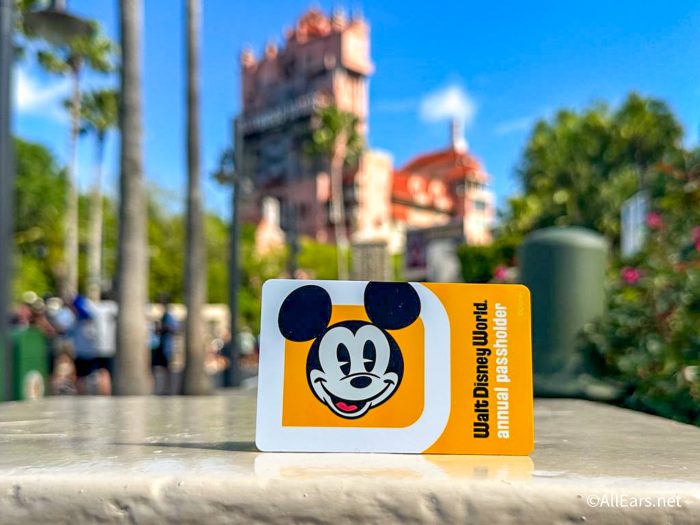 Free parking. Discounts (and extra discounts!) Exclusive magnets. There are a lot of reasons to want to join the Passholder club, but it's not all sunshine and pixie dust. We asked our readers what they thought the biggest flaws in the Disney World Annual Passholder system are, and two BIG problems irked more than a few of them.
Earlier this year, the sale of new Incredi-Passes, Sorcerer Passes, and Pirate Passes became available, after having been paused for quite some time. People were anxious to get their hands on one, and the Disney World website had a hard time keeping up with all of the demand. But, are people happy with what they're getting? Let's take a look at the two biggest complaints.
1. Options for Out of State Passholders
Ok, we know, Annual Passes (and Disney World in general) are expensive. Fortunately, if you live in Florida, there are a few things that can help make the cost a little easier. First, Florida residents have the option of signing up for a payment plan for their passes. A down payment is required, and then the remaining cost is split up into 12 monthly payments.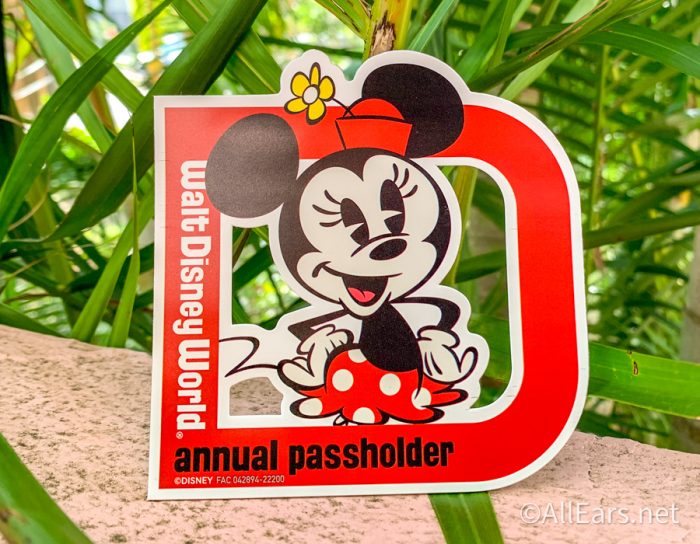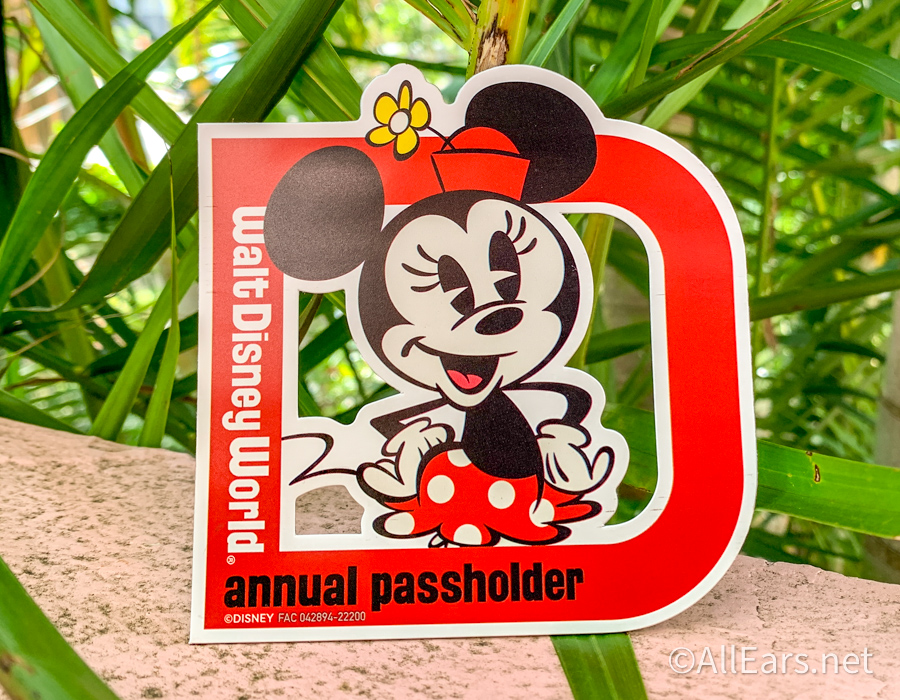 Second, there are cheaper tiers to choose between if you live in Florida. The Pixie Dust Pass ($399), Pirate Pass ($749), and Sorcerer Pass ($969) are all cheaper than Disney's highest tier, the Incredi-Pass ($1,399). Unfortunately, out-of-state visitors only have the option of purchasing the Incredi-Pass, unless they are Disney Vacation Club members, who may also purchase the Sorcerer Pass.
That is a big expense for a family who also likely has to shell out funds for accommodations every time they visit. Having to make that purchase up front can be a non-starter for a lot of folks thinking of buying a pass. A lot of our readers wish Disney would make it a little easier for those out of state to get one.
2. PhotoPass Not Included
Another big issue many had with Annual Passes is that if they want the PhotoPass package, they have to add it on for an additional $99 per year.
In the past, this perk was included in some tiers of passes. But, when Disney revamped its Annual Pass system in 2021 and raised its prices, the free PhotoPass benefit was no longer included with any of its new tiers.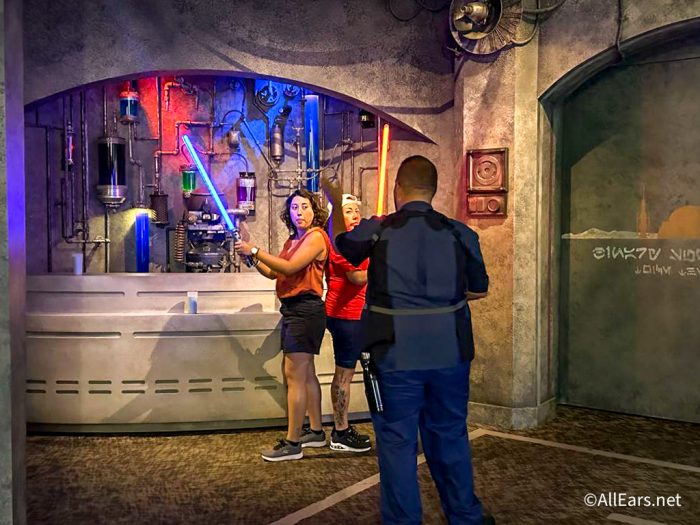 This had been a big selling point for many Disney-goers looking to purchase an Annual Pass. Some, like AllEars reader Kristen, feel that Disney has started "nickel and diming" guests, and this change only contributes to that perception.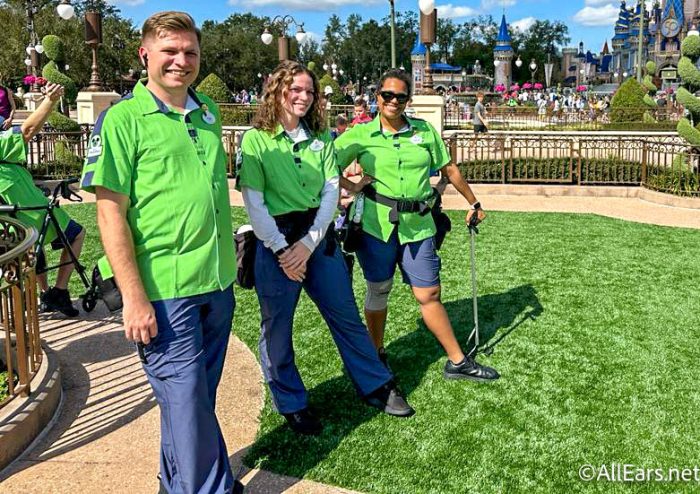 However, Disney has been making a few changes as a result of listening to its guests. Earlier this year, Disney added a few Passholder perks like free PhotoPass lenses, a complimentary Cinderella Castle Mural of Memories experience, and relaxed rules on the Park Pass Reservation system.
These changes have been welcome, but for some, they just aren't enough.
What do you think the biggest flaw in the Annual Passholder system is? Make sure to follow along with AllEars on Facebook and Twitter so you don't miss out on our future conversations!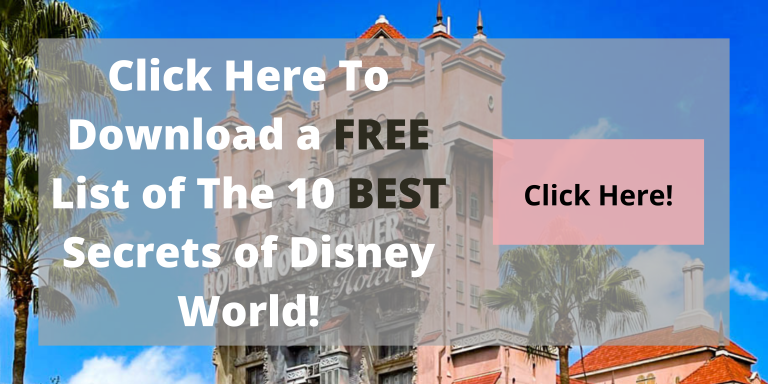 Are you an Annual Passholder? Let us know your favorite perk in the comments below!