If you're struggling to understand Genie+ in Disney World, you're definitely not alone.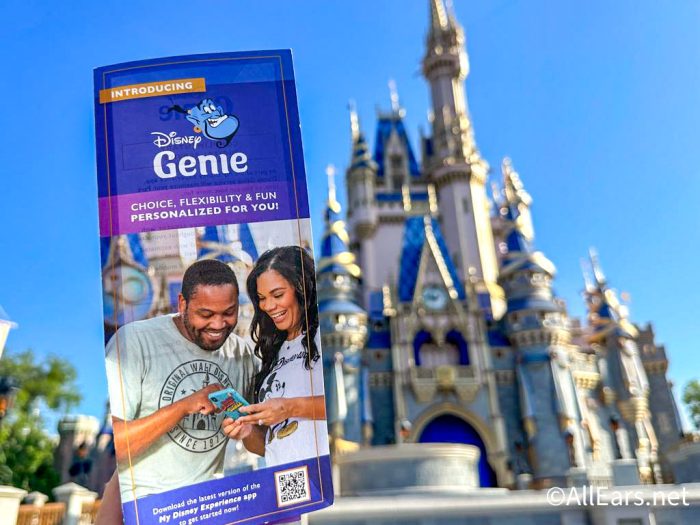 The skip-the-line system is a bit more complicated than its predecessor, FastPass+, and there are plenty of rules and tricks to learn as you try to get the most bang for your buck. So today, we're answering a big question you may have about Genie+ — does it really matter if you stay at a Disney World resort?
Staying at a Disney World resort offers some perks that offsite guests don't have. For instance, guests of Disney World resorts can enter the parks 30 minutes early every day for Early Theme Park Entry. But do any of those perks extend to Genie+?
When it comes to Genie+, ALL guests can purchase the system at midnight on the day of their visit, and ALL guests can book their first Lightning Lane of the day at 7AM. Neither of those things changes whether you're staying at a Disney-owned hotel or not.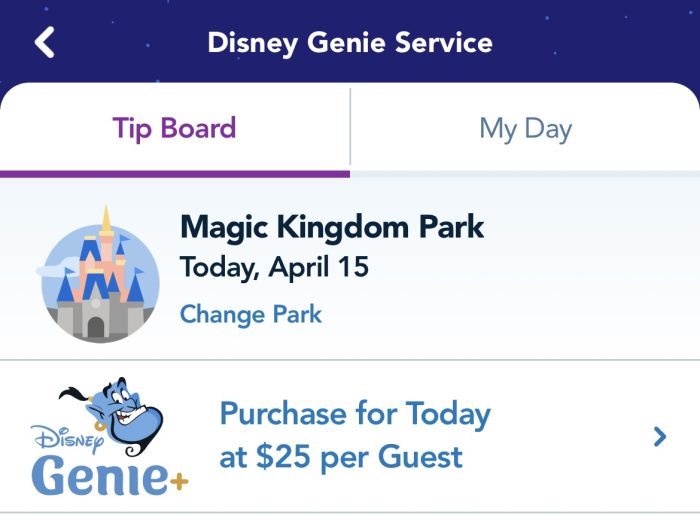 And unfortunately, there isn't any additional Lightning Lane availability for hotel guests or any special perks that they get with the Genie+ system. So technically, staying on property doesn't supply you with any Genie+ perks. However, there is a caveat.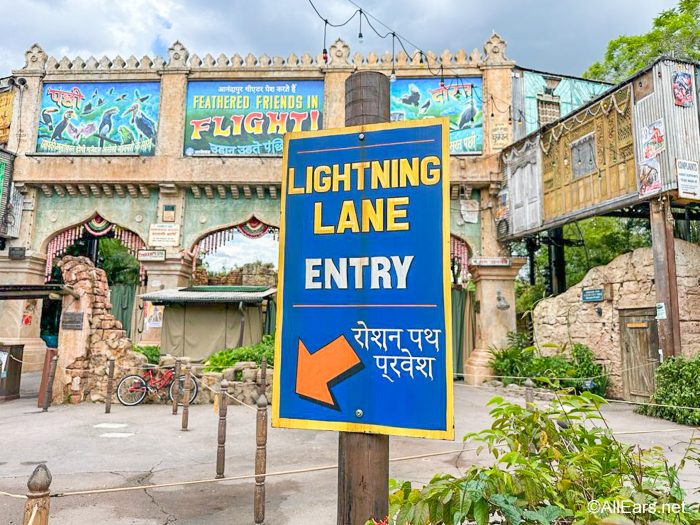 If we're instead talking about Individual Lightning Lanes, there's a distinct advantage to staying at a Disney-owned hotel. Individual Lightning Lanes are the Lightning Lanes that you have to purchase access to separately from Genie+ — they're priced individually in a pay-per-ride system.  Here's the list of the attractions that qualify as Individual Lightning Lanes: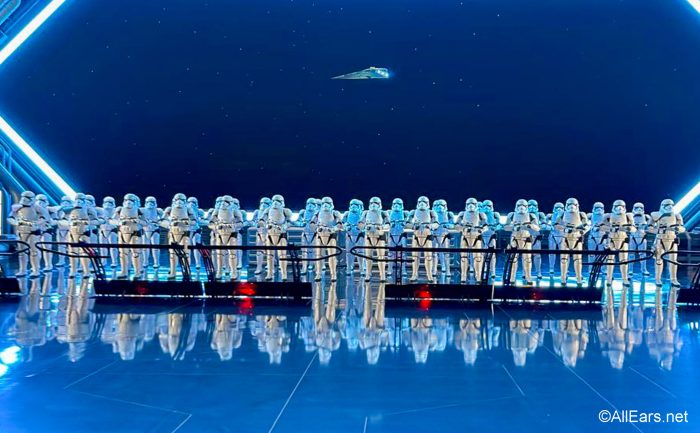 These Lightning Lanes are NOT included with the purchase of Genie+ and you can only purchase access to two of them per day. For off-site guests, booking opens at park opening time. But for Disney World hotel guests, you can book these starting at 7AM!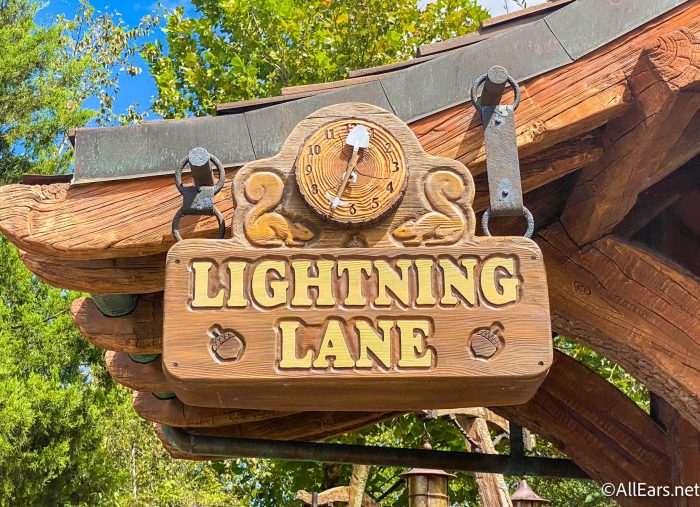 While that's really the only Lightning Lane-related perk for resort guests, it can be a big one. On crowded days, we've seen rides like Rise of the Resistance sell out VERY quickly. And if you're trying to ride TRON at night (like so many people recommend), you'll have a better selection of Individual Lightning Lane times to choose from if you're staying on property.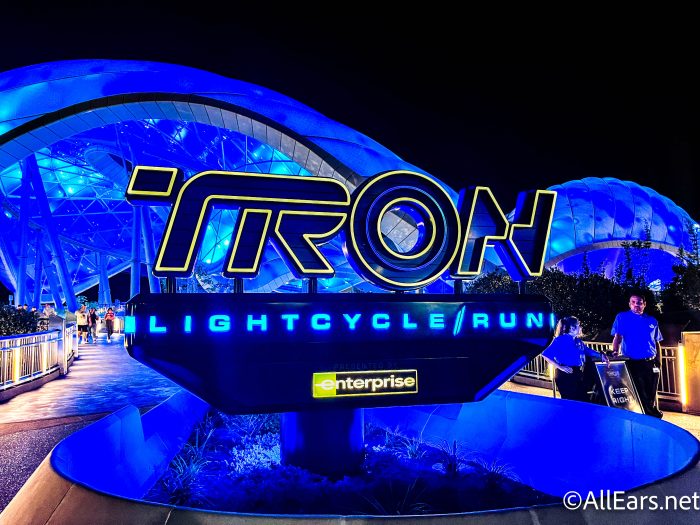 So basically, staying at a Disney resort doesn't make any difference when it comes to Genie+…but it DOES when it comes to Individual Lightning Lanes. If you want more Genie tips and advice, stay tuned to AllEars!
Click here to subscribe
Have you used Genie+ in Disney World? Tell us in the comments!