Over its century of creativity, Disney has created or has been part of a lot of unforgettable films and tv shows.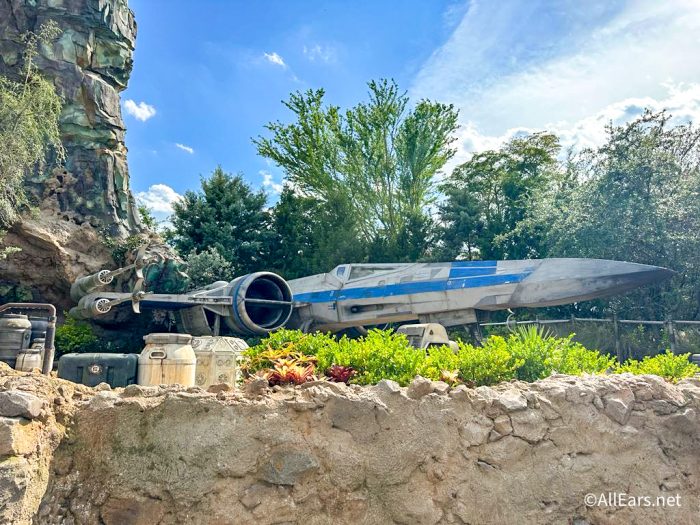 One of the most iconic series now under the Disney name is the Star Wars franchise. We're set to get a whole BUNCH of new material in the Star Wars universe in the coming months and years. But what about bringing BACK an actor from one of the previous movies? Well, it turns out one star might be open to returning.
According to Variety, Natalie Portman, who played Padmé Amidala in the prequel trilogy, commented about the possibility of returning to Star Wars in a GQ interview.
Reportedly a fan floated the idea of Portman returning to Star Wars to which she responded, "I have no information on this…No one's ever asked me to return, but I'm open to it."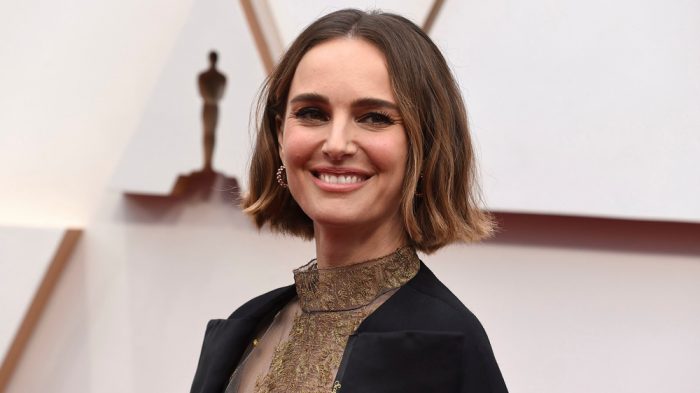 In the Star Wars franchise, Padmé falls in love with Anakin Skywalker and dies after giving birth to Luke and Leia. However, the Star Wars universe is no stranger to bringing back previously deceased characters (see Darth Maul and Emperor Palpatine — my Star Wars fans know what I'm talking about).
Padmé's death deeply impacted the existing Star Wars story, though, so a return from death might not be in the cards, but perhaps she could return to the franchise through a feature focusing on the character during a time when she was alive, or as a flashback, or something else.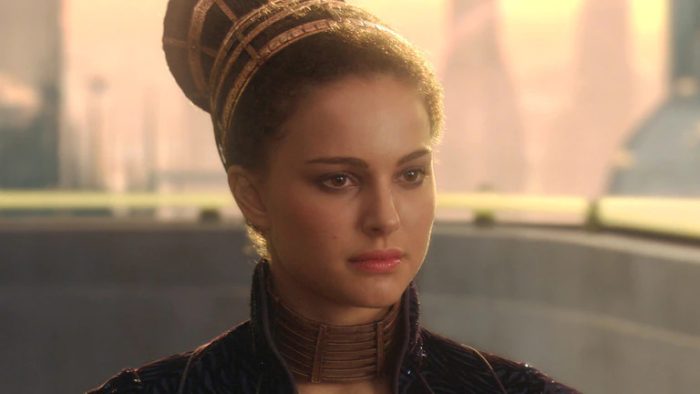 Portman has worked in the past with Taika Waititi on Thor: Love and Thunder. Interestingly, Waititi is involved in the Star Wars universe as well and may have some big plans for a future film.
Back in 2020, we shared that Waititi was working on a new Star Wars film. In March 2023, Variety reported that the film was still in the works. Star Wars Celebration 2023 brought us news about NEW Star Wars movies but no real update about the Waititi film was shared.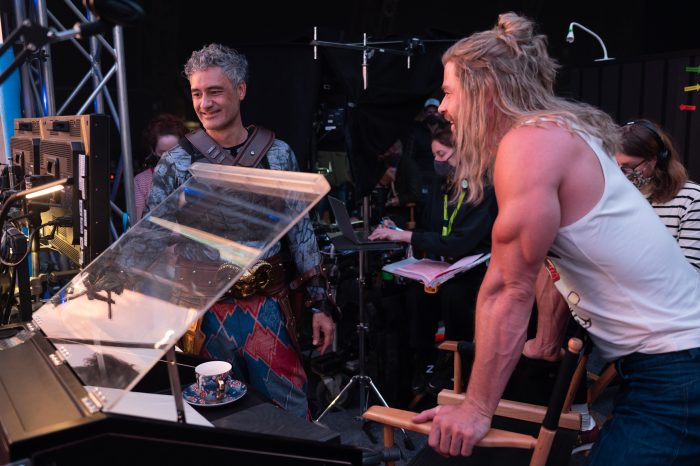 According to an IGN article from April 2023, however, "Lucasfilm president Kathleen Kennedy said 'Taika is still working away' on the film.
Variety reports that Waititi previously asked Portman if she wanted to star in his in-development Star Wars movie not realizing she had already been in the franchise. Portman shared, "He says he did [forget] because he like asked me if I wanted to be in a 'Star Wars' movie and I was like, 'I was… I thought he was joking. He's such a joker that I thought it was a joke. And then afterward he said in some interview that he was like cringing afterward."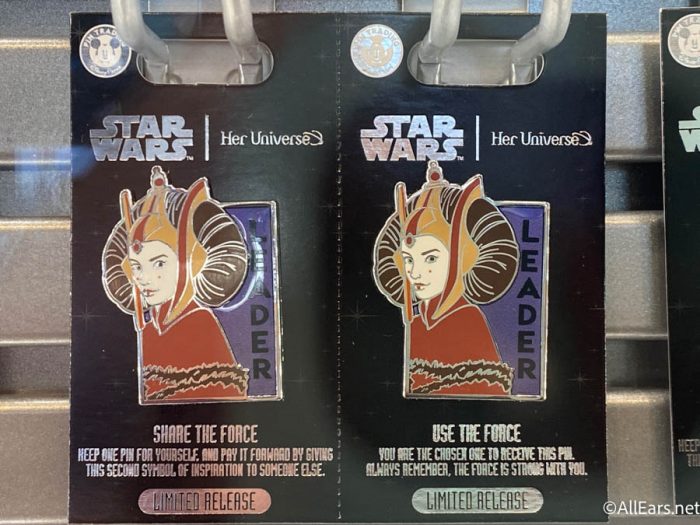 Waititi's film in development reportedly aims to "expand the world" of Star Wars with new characters and storylines. He has said, "I would like to take something new and create some new characters and just expand the world, otherwise it feels like it's a very small story."
So it seems Portman likely would not return to her old character role in this film but maybe she could return to the Star Wars universe through a different project. We've seen Ewan McGregor return to Star Wars with the Obi-Wan Kenobi show and Ahmed Best (who played Jar Jar Binks) return through an entirely different character in The Mandalorian, so who knows what the future may hold.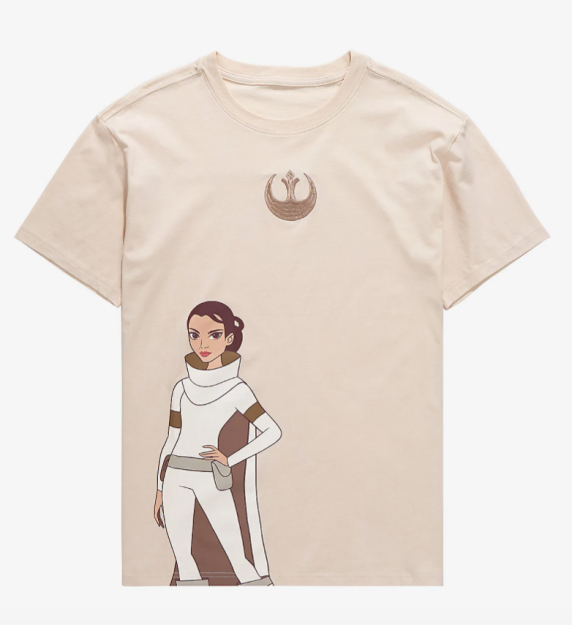 To watch the full interview with Portman on GQ (where she talks more about her time in Star Wars), check out the video below. How would you want to see Portman return to the Star Wars franchise? Tell us in the comments.
In other huge Star Wars news, time is running out to experience the Star Wars: Galactic Starcruiser, as Disney has recently announced the experience as we know it is closing before the end of this year. As always, stay tuned to AllEars for all the latest Disney news!
Join the AllEars.net Newsletter to stay on top of ALL the breaking Disney News! You'll also get access to AllEars tips, reviews, trivia, and MORE! Click here to Subscribe!

What do you think, should Padmé return to the Star Wars universe? How would you want to see Portman return to the Star Wars franchise? Tell us in the comments!