Disney Springs has become known for great restaurant options.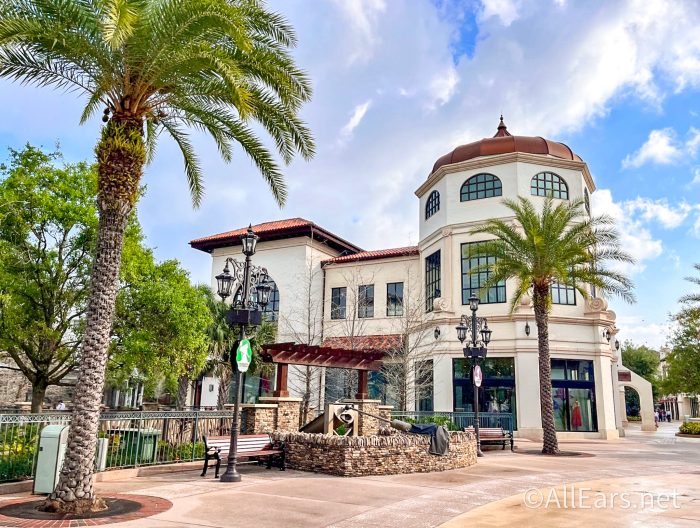 You might be looking for something quick like Chicken Guy or a great sit-down meal experience like Morimoto Asia. But if you are craving some southern cooking and BBQ, you have to head to The Polite Pig. When you are heading there, there are a few mistakes you need to avoid.
The Polite Pig is a quick-service restaurant with indoor and outdoor seating. According to the Disney, "The Polite Pig features a variety of wood-fired smoked and grilled items, as well as an innovative beverage program that serves all drinks on tap, including Cask & Larder beer, wine, and cocktails."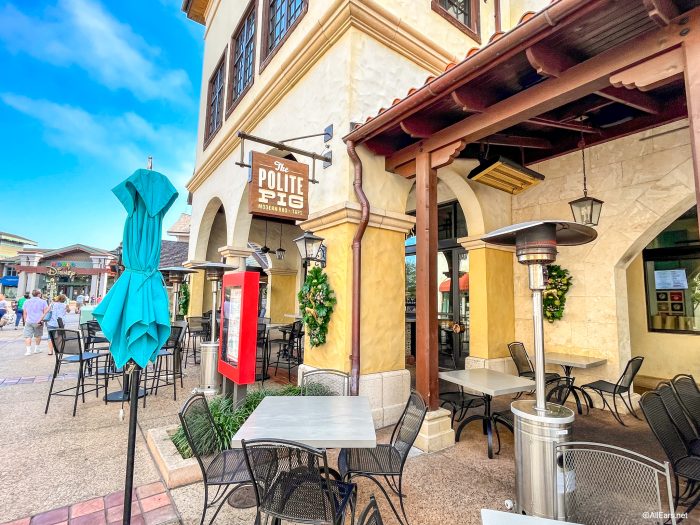 Let's talk about the common mistakes people make that you want to avoid on your next trip.
Going At The Wrong Time
Since The Polite Pig is a popular favorite, that means it can get crowded. Going at peak meal times can be the wrong move. Since you have to order at the counter, the line to order can get long around typical lunch and dinner times.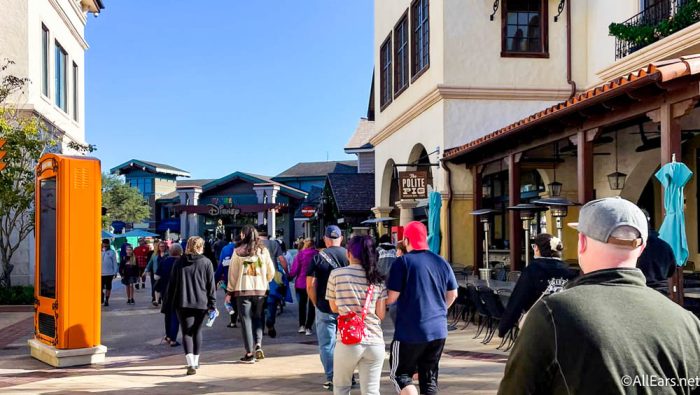 There are limited seats and it is first come, first serve. You don't want to be standing around waiting for a table to open up. You'll want to try to hit it as soon as they open at 11 AM or 2 PM for lunch and 4:30 PM or 9 PM for dinner.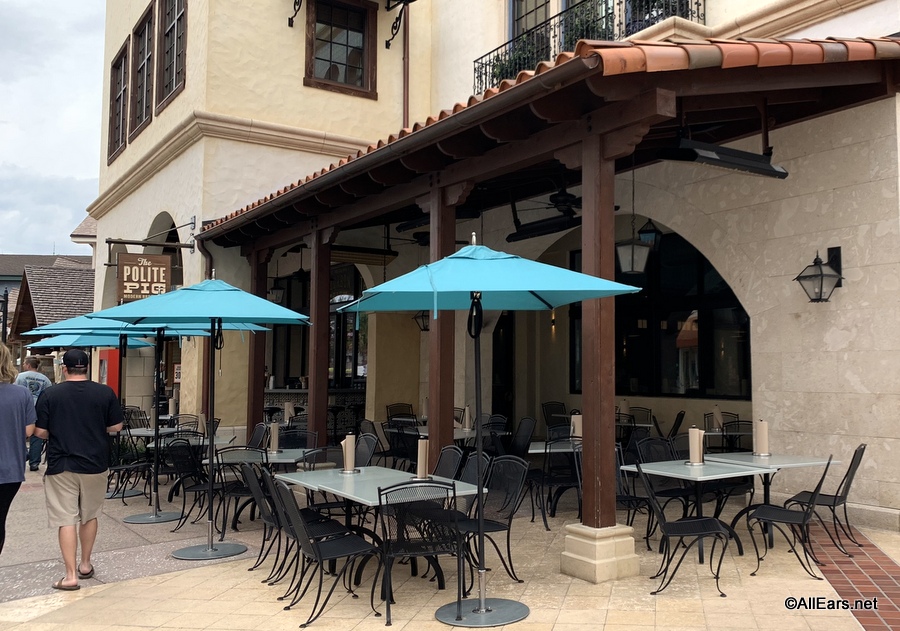 If you are going in the warmer months, you could have to wait outside in line to order and that could mean sweating while you wait.
Ordering The Wrong Thing
While there isn't anything we recommend you not order, there are some mistakes people make when ordering here. The portions at Polite Pig are large, so you don't want to over-order. They can easily be shared as well.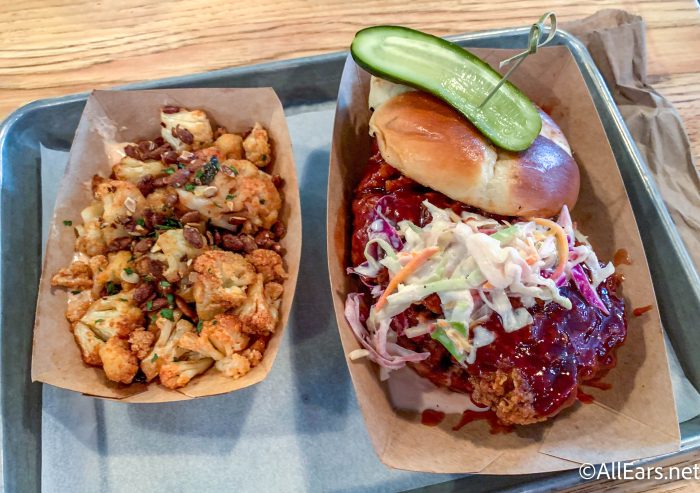 Also, don't skip over those vegetables. We love the Brussels sprouts here. They pack a lot of flavor.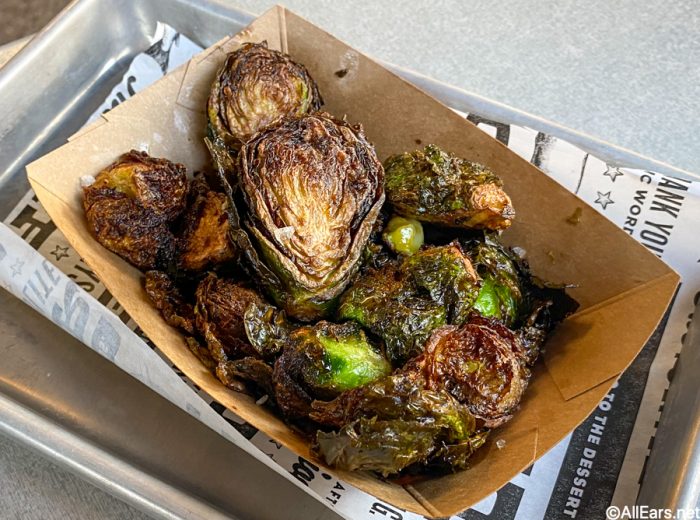 They offer roasted beets, bbq cauliflower, grilled street corn, and salads as well to get your veggies in.
Sitting Down While Someone Else Orders
While you might think it's a clever idea to grab a table while someone else in your party waits in line to order, this is not the place. You can do that at some Disney quick-service restaurants, but not here.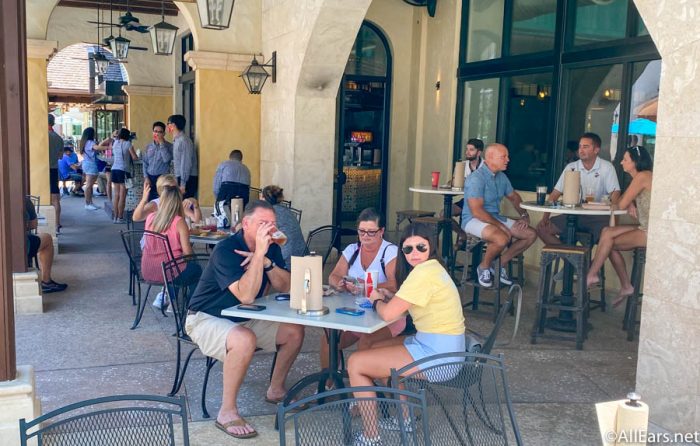 Once you order, you will be given a table number and that is your ticket to sit. Without that, you will be asked to get up. This helps keep the flow going in the restaurant and prevents people from coming in to take a table and not ordering.
The Biggest Mistake
There is only one HUGE mistake you can make with The Polite Pig, and that is not going to this restaurant. This place has great food and is a hit.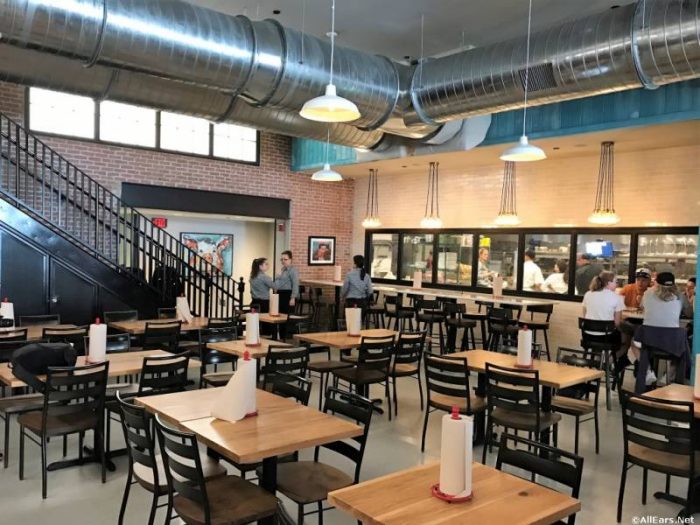 So don't make the mistake of skipping it altogether. We want to help you avoid these mistakes at Disney World. For more Disney tricks and tips, be sure you're following us at AllEars.net.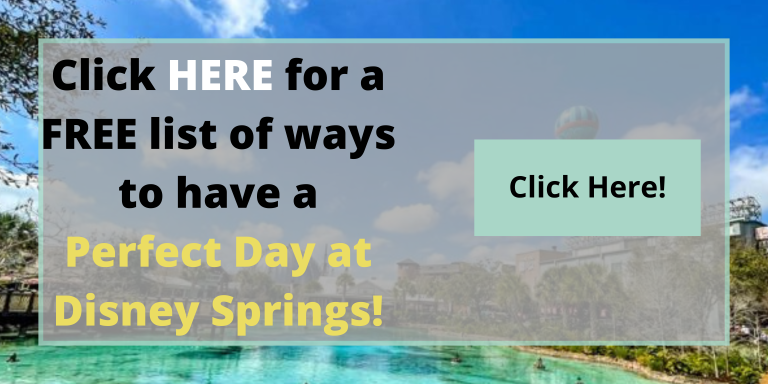 Have you been to the Polite Pig? Let us know in the comments below.