Universal Studios Hollywood is quickly giving Universal Orlando a run for its money.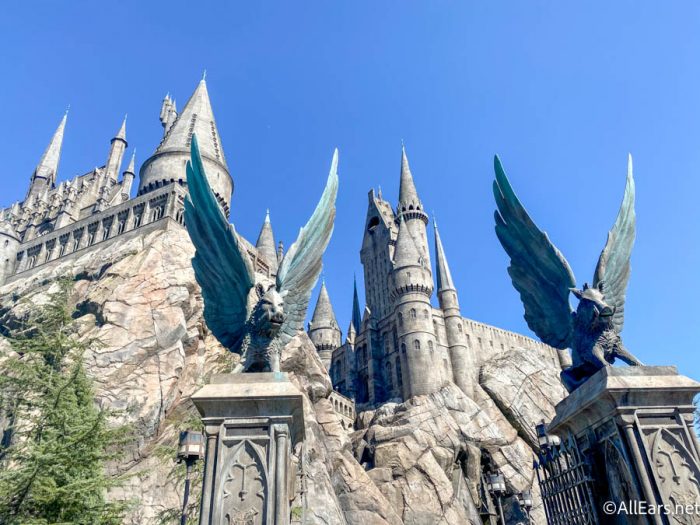 We're already jealous that there's a ride based on The Secret Life of Pets. But Super Nintendo World also just opened there (don't worry, Floridians, we'll get that with Epic Universe when it opens someday). But one thing we really think is cool is when the Dark Arts take over Hogwarts Castle, and that's coming back soon!
Now, the Dark Arts at Hogwarts Castle is usually a Halloween event, but this year, you'll be able to catch it a little earlier. The Dark Arts at Hogwarts Castle will return on select dates from March through August:
March 25 – April 9
May 27 – 29
June 17 – August 13
The show, which is set to the background of John Williams' classic score, features Hogwarts Castle with projections of Voldemort, the Death Eaters, Dementors, and more. You'll be able to catch the show every night from dusk to park close in The Wizarding World of Harry Potter.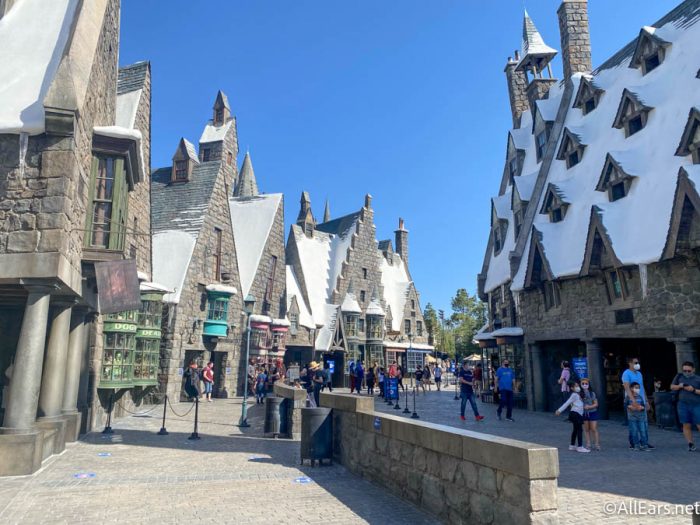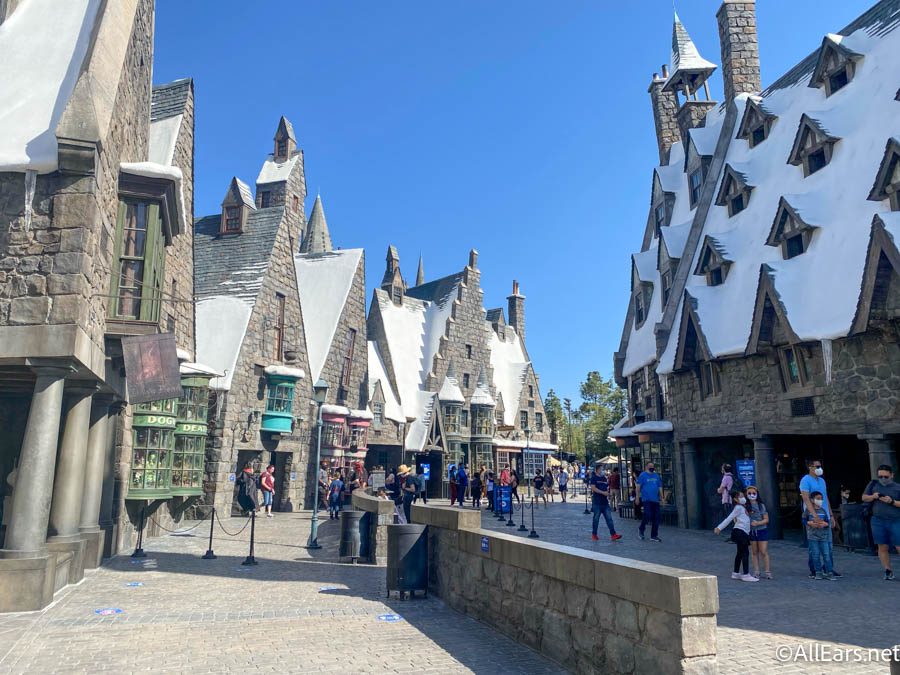 Are you new to the Wizarding World of Harry Potter? Check out the following links before your visit: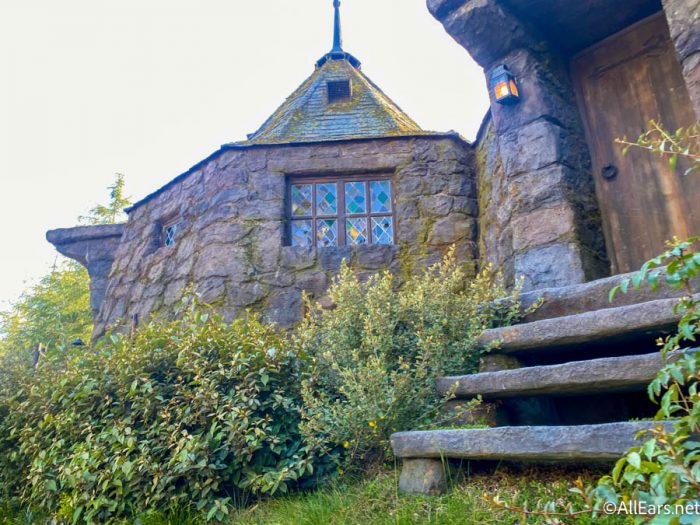 If you plan on checking out Super Nintendo World, here's a COMPLETE guide to everything there. Also, here's a list of all the characters you can meet in Super Nintendo World, along with our FULL review of the world's dining spot, Toadstool Cafe.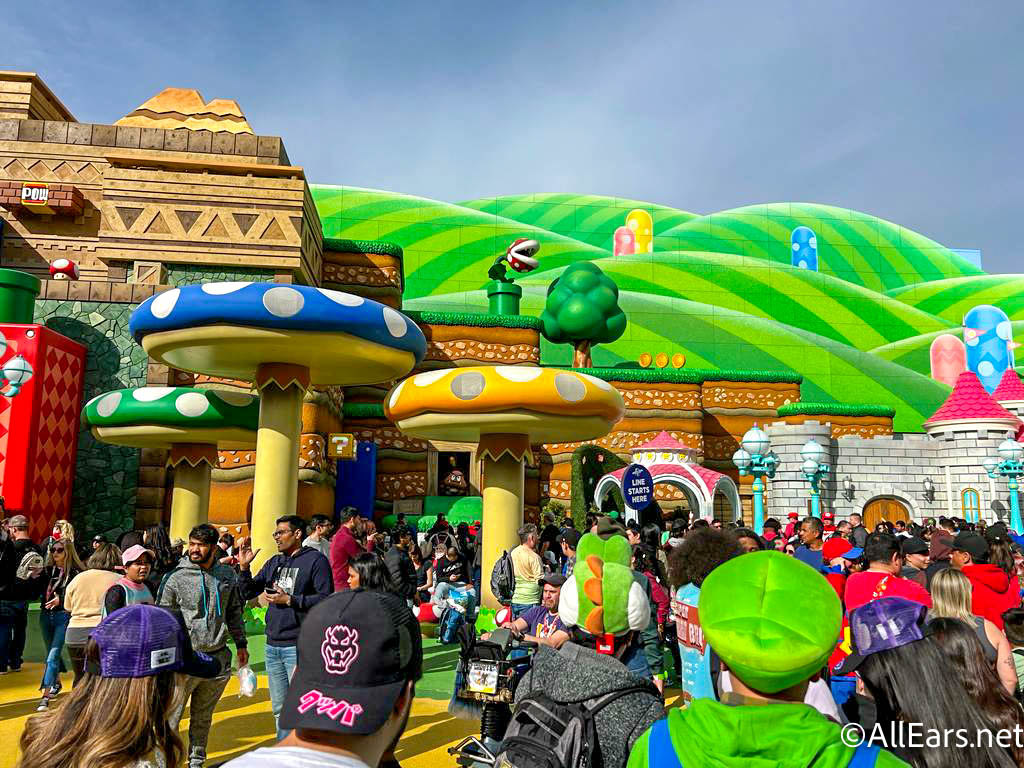 Keep checking back with AllEars for Disney AND Universal news!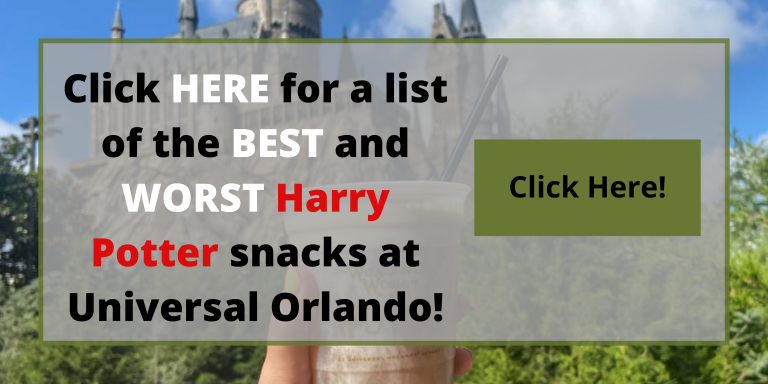 Will you be visiting Universal Studios Hollywood this summer? Let us know in the comments!