It's been a strong opening weekend at the box office for Ant-Man and the Wasp: Quantumania.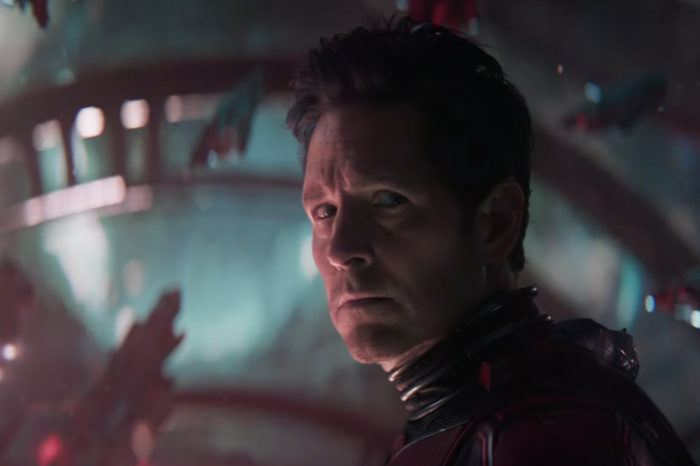 Marvel released its first movie of 2023 this weekend when Ant-Man and the Wasp: Quantumania made its debut in theaters. And while it's off to a strong start at the box office, the news isn't all good for the film.
According to The Hollywood Reporter, Ant-Man and the Wasp: Quantumania, the third film in the stand-alone series, is headed for a franchise-best domestic debut of $110-$120 million at the Presidents Day box office.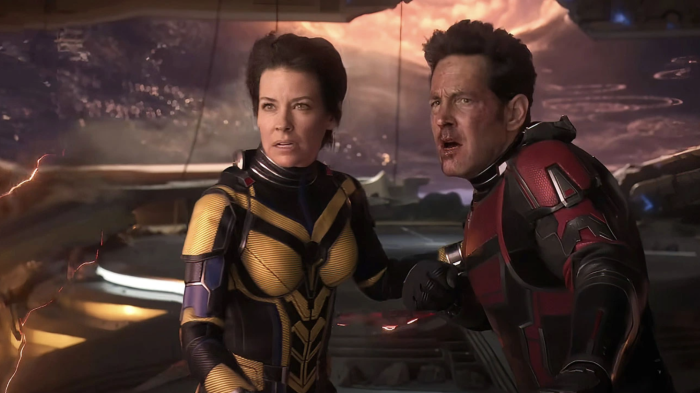 The film's estimated three-day domestic number of $100 million would put its opening 30% ahead of the last Ant-Man movie. It's also far outpacing the first Ant-Man film, which launched to $57.2 million domestically over its first three-day weekend, giving it the lowest opening numbers of any MCU offering.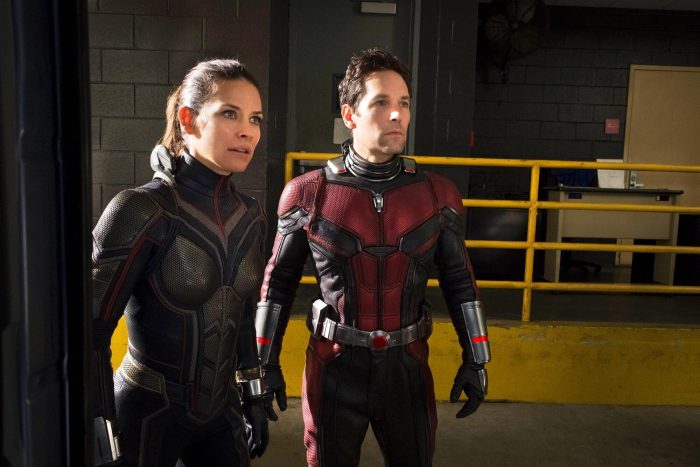 But despite the stronger box office numbers for the third installment of the franchise, the news isn't all positive. The movie's critics score on Rotten Tomatoes is currently just 48%, the second-worst of any film in the Marvel Cinematic Universe behind Eternals (47%). This is notably lower than the Tomatometer rankings for the other two franchise offerings — 2012's Ant-Man is at 83% and 2015's Ant-Man and the Wasp is at 87%.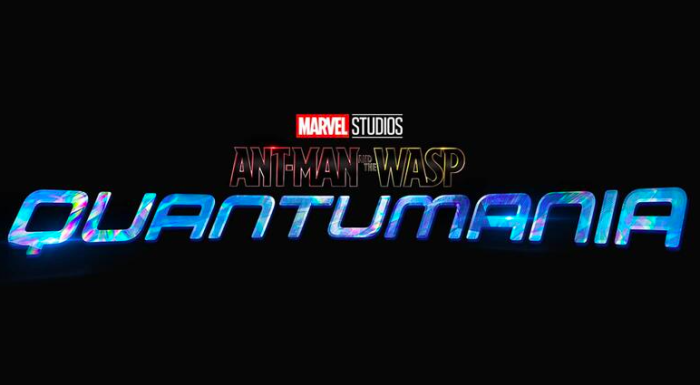 Audiences are also ranking the film lower than its predecessors. Moviegoers gave the film a B CinemaScore, compared to an A for the first Ant-Man and an A- for the second. But despite the softer scores from critics and audiences, it appears that Ant-Man and the Wasp: Quantumania is still poised to have one of the strongest Presidents Day weekends at the domestic box office, as the current four-day leaders are Black Panther ($242.2 million), Deadpool ($152.2 million) and Fifty Shades of Grey ($93 million).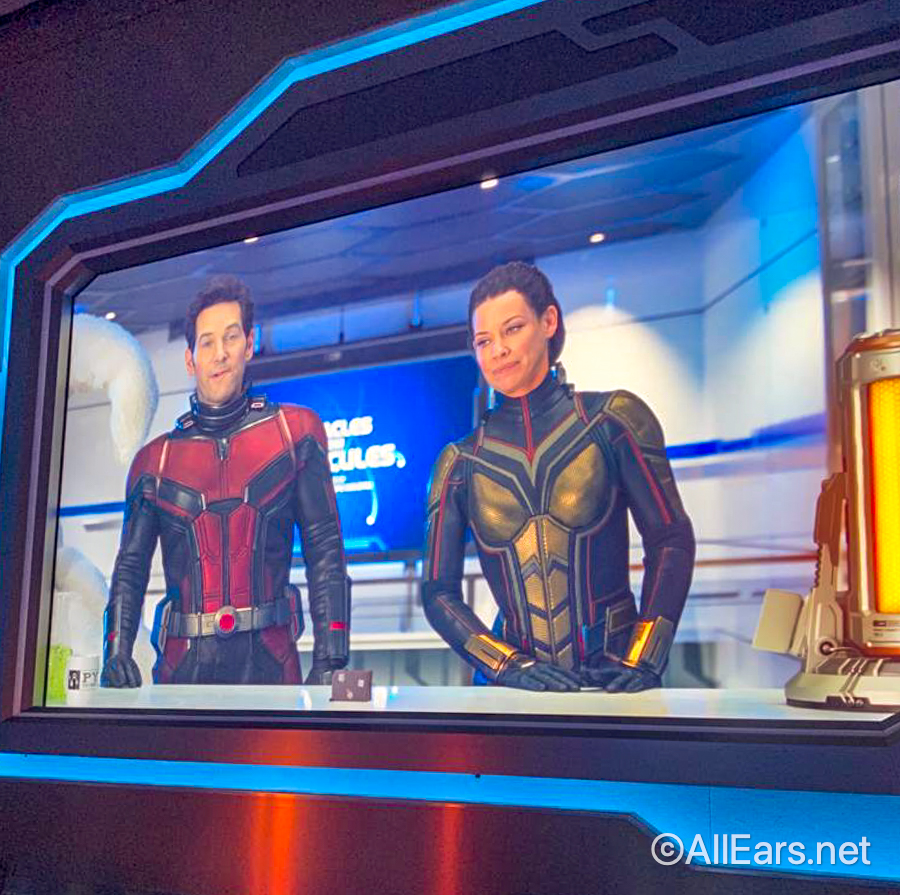 We'll continue to keep an eye on Marvel movie trends and news, so stay tuned to AllEars for the latest updates.
Have you seen the new Ant-Man movie yet? Share your thoughts in the comments!