There are a TON of movies and shows coming from Disney over the next few years.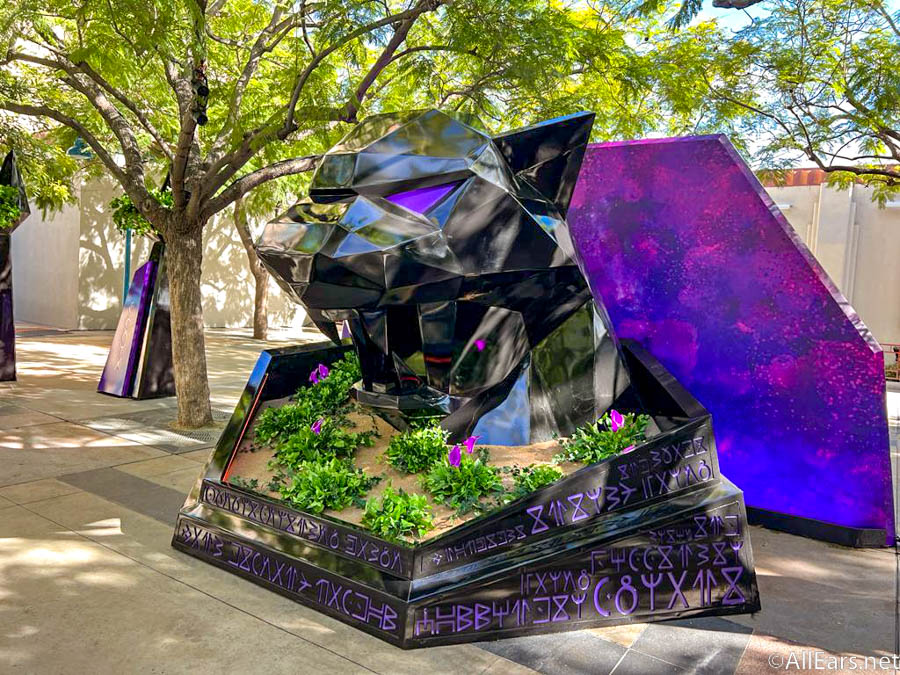 Between Marvel, Pixar, and more — it's an exciting time to be a Disney fan. Black Panther: Wakanda Forever closed out phase 4 of the Marvel Cinematic Universe when it premiered in November 2022, but that doesn't mean it's the end for this story or its characters!
If you didn't get the chance to see Black Panther: Wakanda Forever in theaters, don't worry — it's coming to Disney+ on February 1st. And, according to the Huffington Post, a Black Panther spinoff series could be coming to Disney+!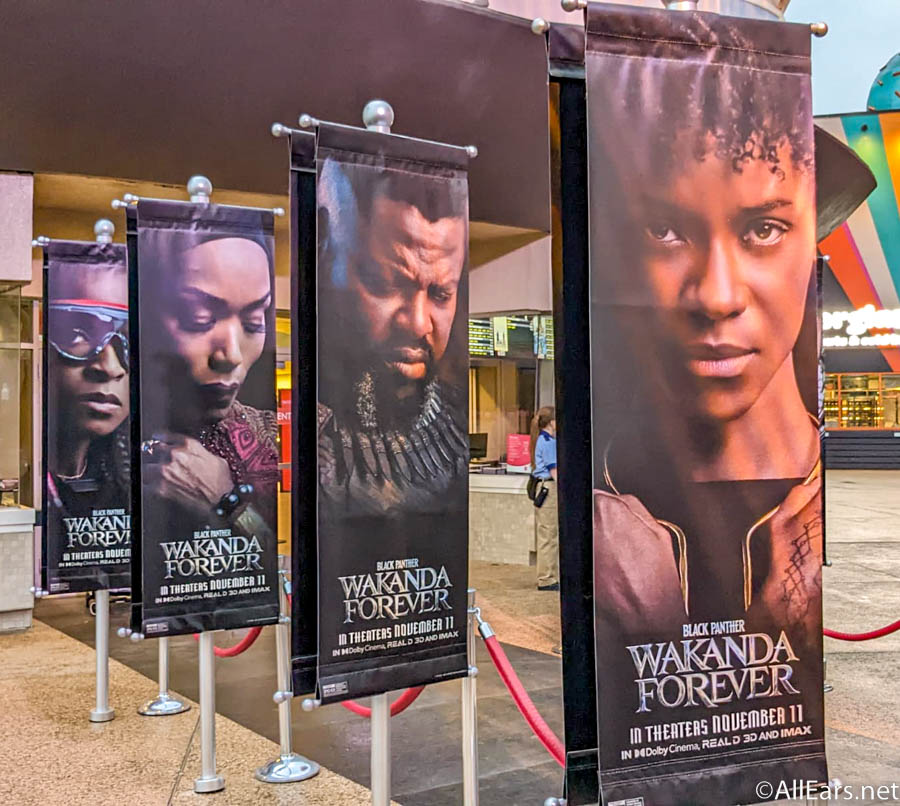 The actress who portrays Okoye in the franchise, Danai Gurira, was on The Late Show with Stephen Colbert recently, where she indicated that a series about her character may be in the works at Disney+.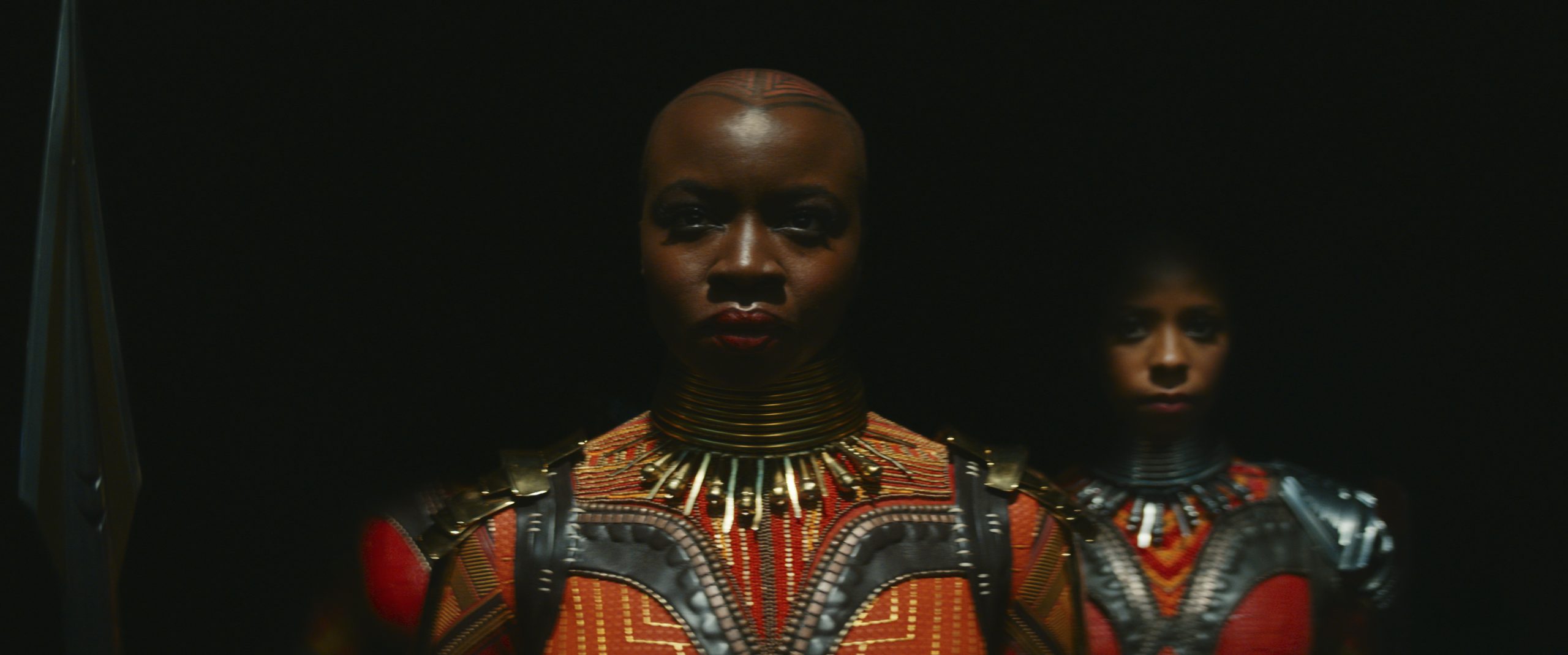 Gurira was asked by Colbert if she was able to confirm reports of such a show, and she replied, "I have been told that I can gently allude to this possibility," and continued, "So, I am gently alluding, just gently."
We first heard reports of a potential series that takes place in Wakanda back in 2021, when it was reported that Disney had made a five year exclusive television deal with Proximity Media, owned by Ryan Coogler (writer and director of both Black Panther films).
Whether or not this potential Okoye-focused series is it, we'll have to wait and see. We'll continue to keep an eye out for updates, so stay tuned to AllEars for more!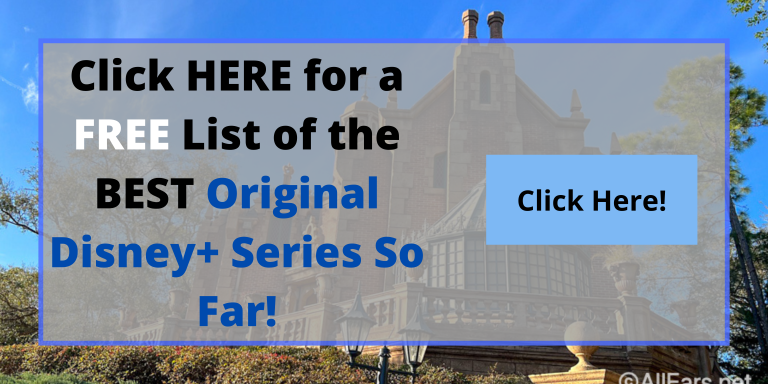 Would you watch a Black Panther series on Disney+? Let us know in the comments!