Now that 2021 has kicked off, it's practically become the year of Marvel as WandaVision makes its debut with even more huge shows and movies to follow.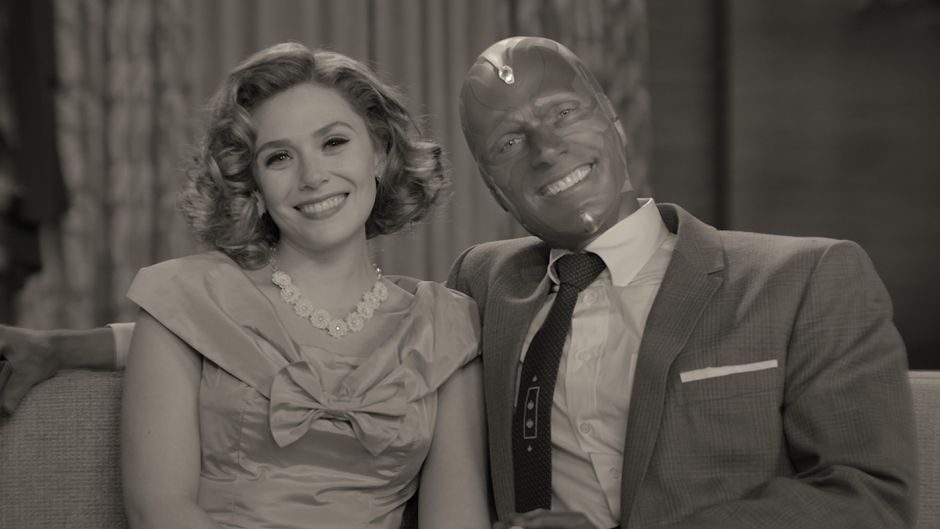 As fans, we get to see everything that happens in the finished product. But, now you can get insight into two of Marvel's most popular films, thanks to their stars!
In an interview with Variety, Tom Holland and Daniel Kaluuya discussed their respective roles as Peter Parker in Spider-Man and W'Kabi in Black Panther and how their experiences have been life-changing!

When Holland asked Kaluuya what it was like to be a part of one of the "biggest and most culturally enriching blockbuster movies of all time" filming Black Panther, Kaluuya gave the insight into how it felt filming the movie. He said "There was just an energy. Everyone was so privileged to be part of this moment. It felt like a moment. We're able to show this world in a way that we see us, and it being a Marvel film. You're bringing something into the world that doesn't exist, and that's just really difficult because there's no blueprint, there's no template. And there's some pains in doing that. But when people receive it and people take it as their own, and kids and families are going dressed to the cinemas, it makes everything worth it."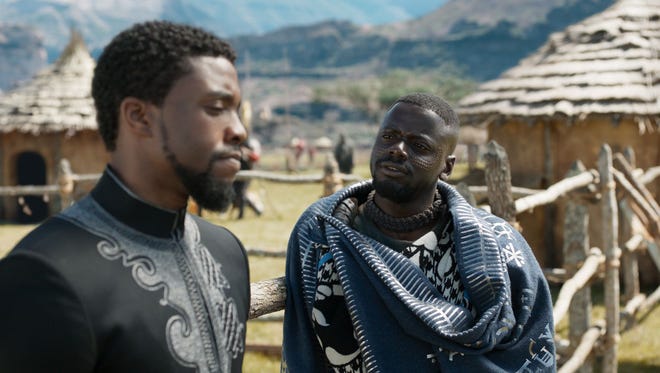 He also went on to say that, despite the impact it had on many people, the film was actually a blast in general to make. Kaluuya remembered, "There was one day, we did the waterfall scene, and obviously in between takes, everyone just stays on set, and there were hundreds of people on set. And we had actual drummers in between the takes. They would play the beat for Snoop Dogg's 'Drop It Like It's Hot.'"
Holland also stated that his experience in the Marvel Cinematic Universe has had a lasting effect on him, stating that "there's three stages of life changing" as he went through the audition process, waiting for the answer, and then actually taking part in the films. During the seven months of auditioning, Holland talked about how he flew out to Atlanta and "there was me and six other kids, and [Robert] Downey [Jr.] was there, so we all tested with Downey, which was crazy. It went so well. It's the best audition I've ever done, him and I were riffing off each other. My agents told me that Marvel likes you to learn the words exactly — you can't improvise. And then, on the first take, Downey just completely changed the scene."
While he thought it was a possibility he may have gotten the part, he didn't hear anything for six weeks and polls online were predicting he wouldn't get the role. But, he got called back again for a fight scene with Chris Evans, which he called "surreal." He humbly noted that "By that point, it had been an amazing enough of an experience that if I hadn't got the part, I would've felt like I'd at least achieved something to get to that point."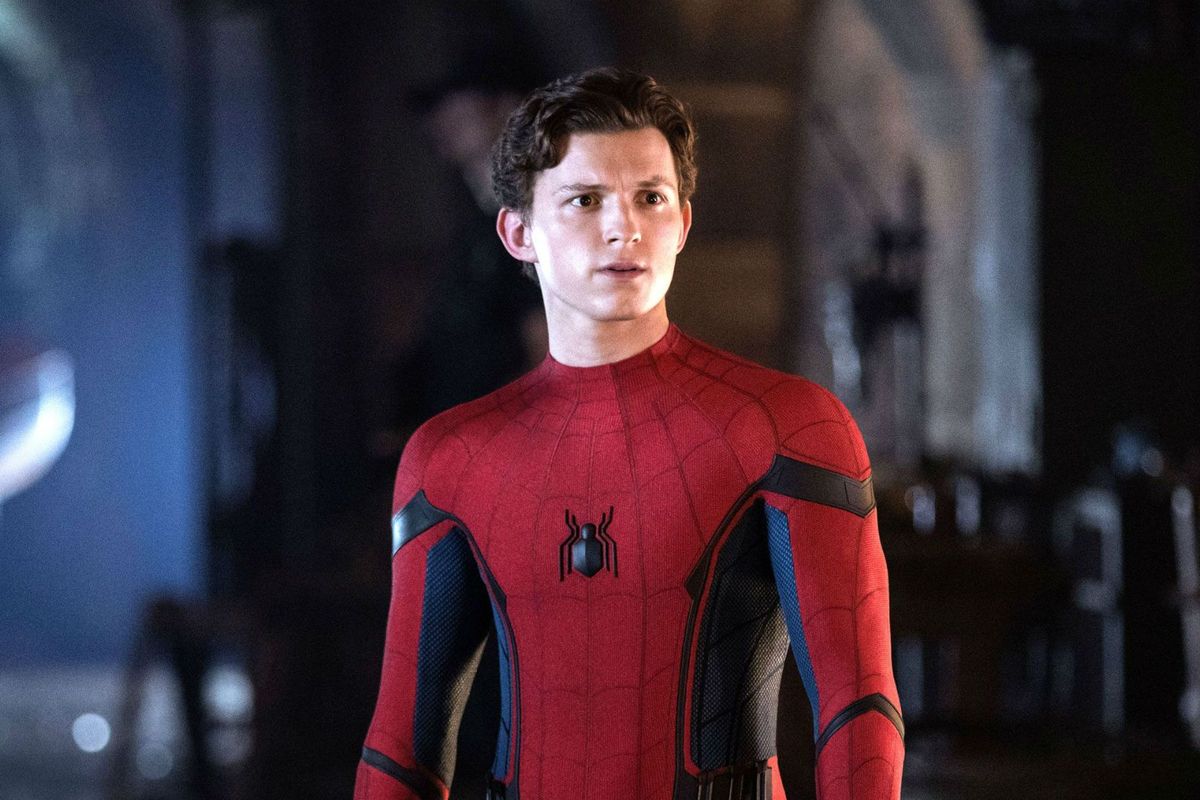 Yet, the way Holland found out that he was Spider-Man happens to be the most surprising part of his interview. He explained, " I went out to play golf with my dad. I lost and I was upset, and I remember going on my phone and checking Instagram, and Marvel had posted a picture of "Spider-Man," of the cartoon. And by this point, I kind of had assumed I hadn't got it, because no one had called me. I got my computer, and my dog was sitting next to me. I type in 'Marvel.' I've still got the article saved on my computer. It said, 'We would like to introduce our new Spider-Man, Tom Holland.'
I broke my computer, because I flipped it up in the air. It fell off my bed; my dog went nuts. I ran downstairs. I was telling my family, 'I got the part! I got the part!' And obviously, that was right about the time when Sony had got hacked, so my brother, Harry, who's quite tech savvy, was like, 'No. There's no way that's real. They would have called you. They've been hacked.' And then the studio called me and gave me the news. It was so bizarre how it happened. I shot Civil War, which was a week's work, and from the moment of shooting Civil War to Spider-Man: Homecoming, I was convinced they were going to fire me. I don't know why. Civil War hadn't come out yet, and I just didn't hear anything from anyone. I can't really explain it. It was awful, but they didn't — obviously. It's been crazy, mate. I've loved every minute of it."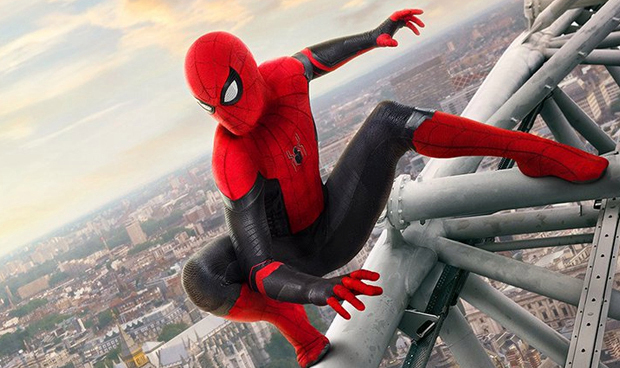 Currently, Spider-Man 3 is being shot in Atlanta as Disney makes preparations for the next Black Panther film. We'll keep you updated on all the rest of the Marvel news you need to know soon!
What Marvel show or movie are you the most excited about? Let us know in the comments below!