If you're a fan of Star Wars, you know that Daisy Ridley became an icon to many throughout her role as Rey, an unlikely Jedi.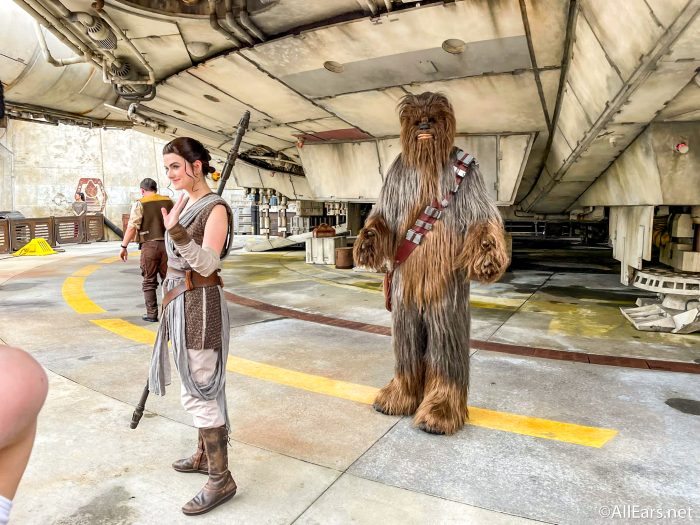 The English actor was part of the Star Wars sequel trilogy and has since moved to working on indie films as well as Disney's Young Woman and the Sea, which is to be released in late 2023.
During a recent interview with The Hollywood Reporter, Ridley gave us insight of what we can expect regarding the future of Star Wars as well as her experience on set.
Although we haven't gotten official word of more Star Wars movies since the release of Star Wars: The Rise of Skywalker, many rumors have circulated regarding a new stand-alone film that's in the works, and fans are hoping that Daisy Ridley will return as Rey.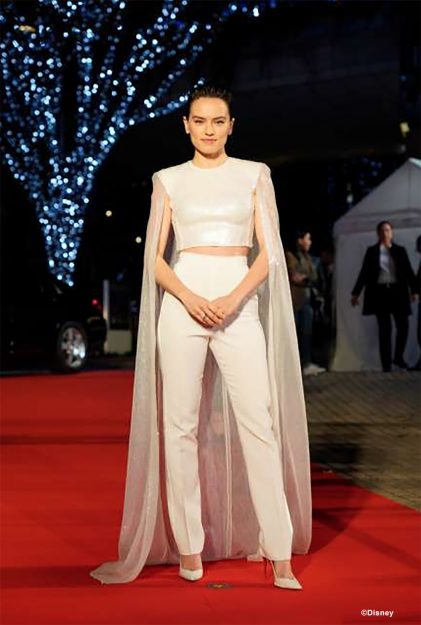 "I really don't know if there are plans. I just don't know," Ridley told The Hollywood Reporter. "But ultimately, I loved my experience, I loved what I got to do and I love the people I got to work with. So, should that happen again, even once, amazing."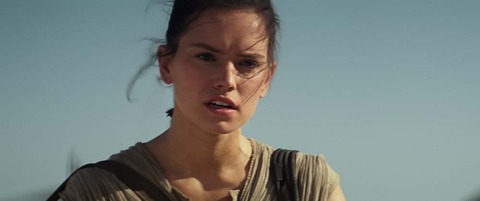 While it's unclear what the future looks like for Star Wars films, we can rest comfortably knowing that Ridley is already on board should any future plans arise!
We're constantly posting news and updates regarding all things Disney — Star Wars included! Make sure to follow along for more! Plus, if you're a fan of all things Star Wars, go ahead and click the link below to check out our complete guide to Galaxy's Edge in Disney's Hollywood Studios, so you can mark traveling the galaxy off your Disney bucket list.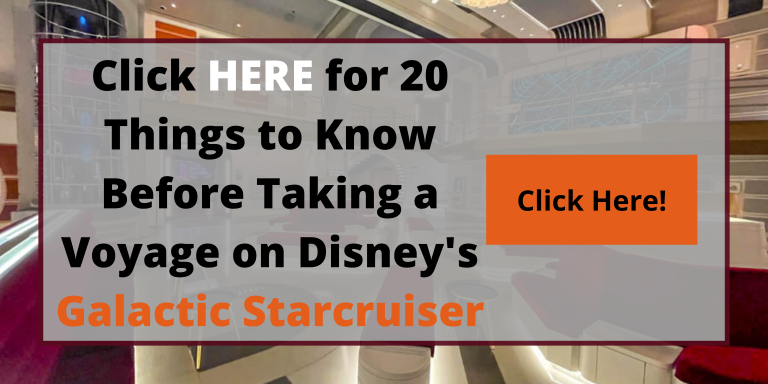 Are you a fan of Star Wars? Let us know in the comments!