Here at AllEars, we're no strangers to flexible pricing.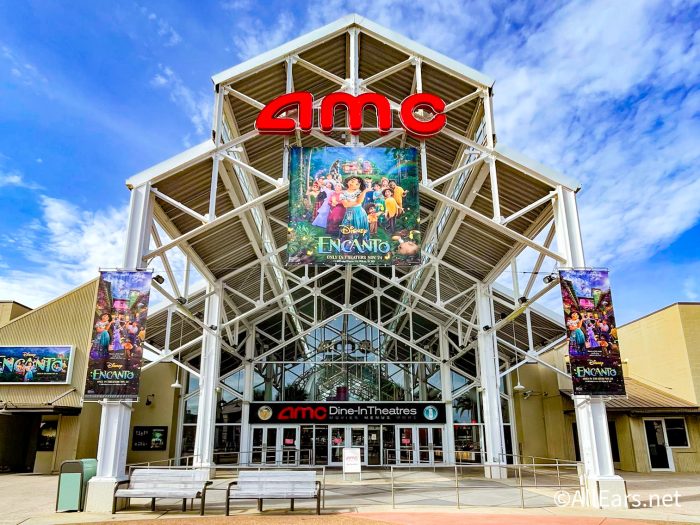 We've seen it for a while in the theme parks, where you'll get charged more if you visit on days that are more popular. Recently, Disney World even changed the pricing for single-day, single-park tickets so that the cost varies by park. But how do you feel about a similar concept coming to your local movie theater?!
AMC Theatres has just announced its new program — Sightline at AMC. It's described on the website as "a value-based program, providing moviegoers with multiple options to meet their viewing preferences." Essentially, with this new program, you'll be paying extra to get the "prime" seats in your movie theater.
Sightline splits theater seats into three categories — Preferred, Standard, and Value.  The Preferred section will include seats in the middle of the auditorium, Value will include the section of seats nearest to the screen, and Standard seats will be any that don't fall into those two categories. Preferred seats will be the most expensive in the theater, followed by Standard, and then Value.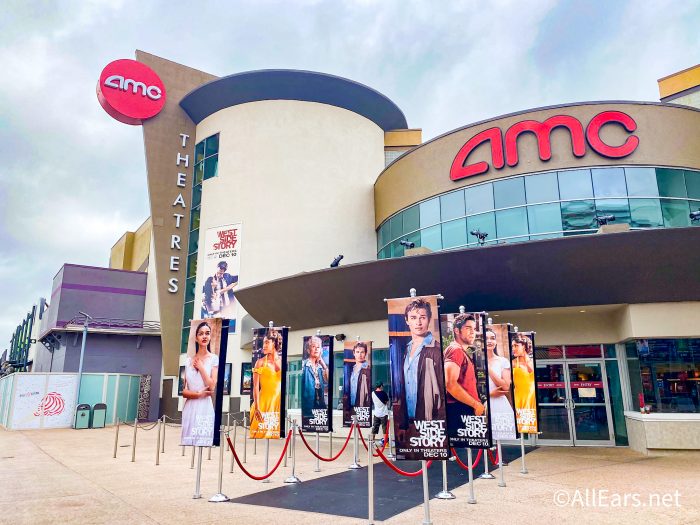 Pricing may vary depending on which AMC you visit and when you visit. The program is starting at select AMC locations around the country, but will roll out nationwide in the coming months. We're interested to see how it works and how the public reacts.
Stay tuned to AllEars for more updates on AMC Theatres and all the movie news that you need to know!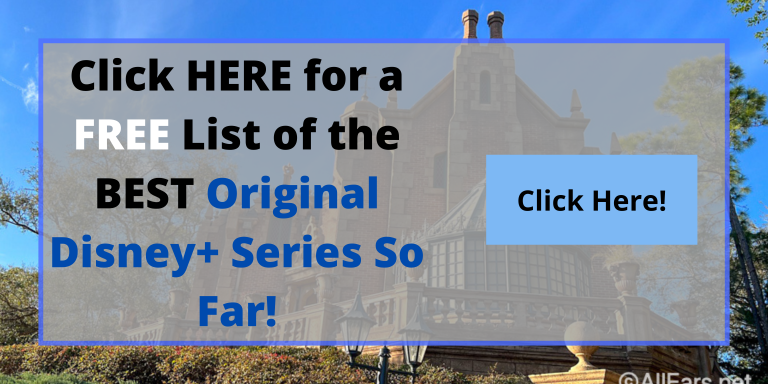 What do you think of this new program? Tell us in the comments!