Many all-you-can-eat buffets are popular for their variety of choices and value — imagine if flights could be the same!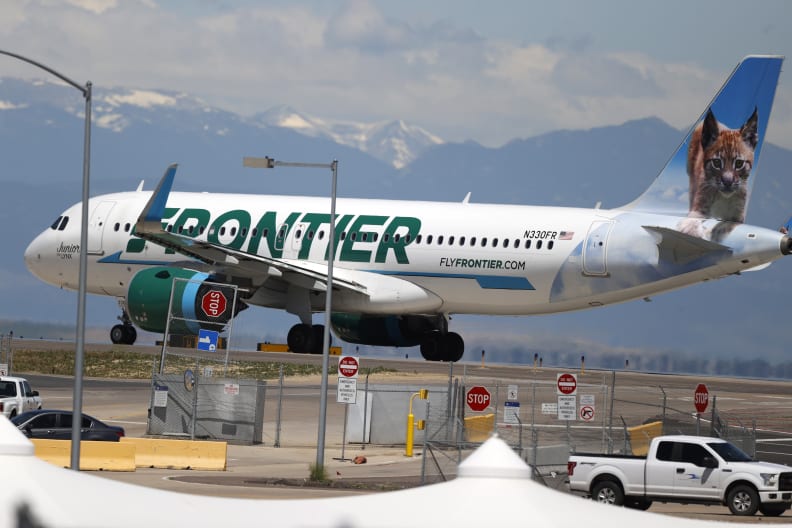 Frontier Airlines has made our dreams come true by bringing back their GoWild! All You Can Fly Pass. The budget airline debuted this pass last year and it's made a welcome comeback with a few tweaks.
In 2022, the GoWild! Pass gave travelers unlimited flights for the year, but this year you can also grab a pass just for the summer! For a limited time, you can snag their Summer Pass for $399. This will grant you access to unlimited flights between May 2, 2023 and September 30, 2023.

If you are planning on doing a bit more traveling than that, you can still get the year-long pass for $1,299 for the year.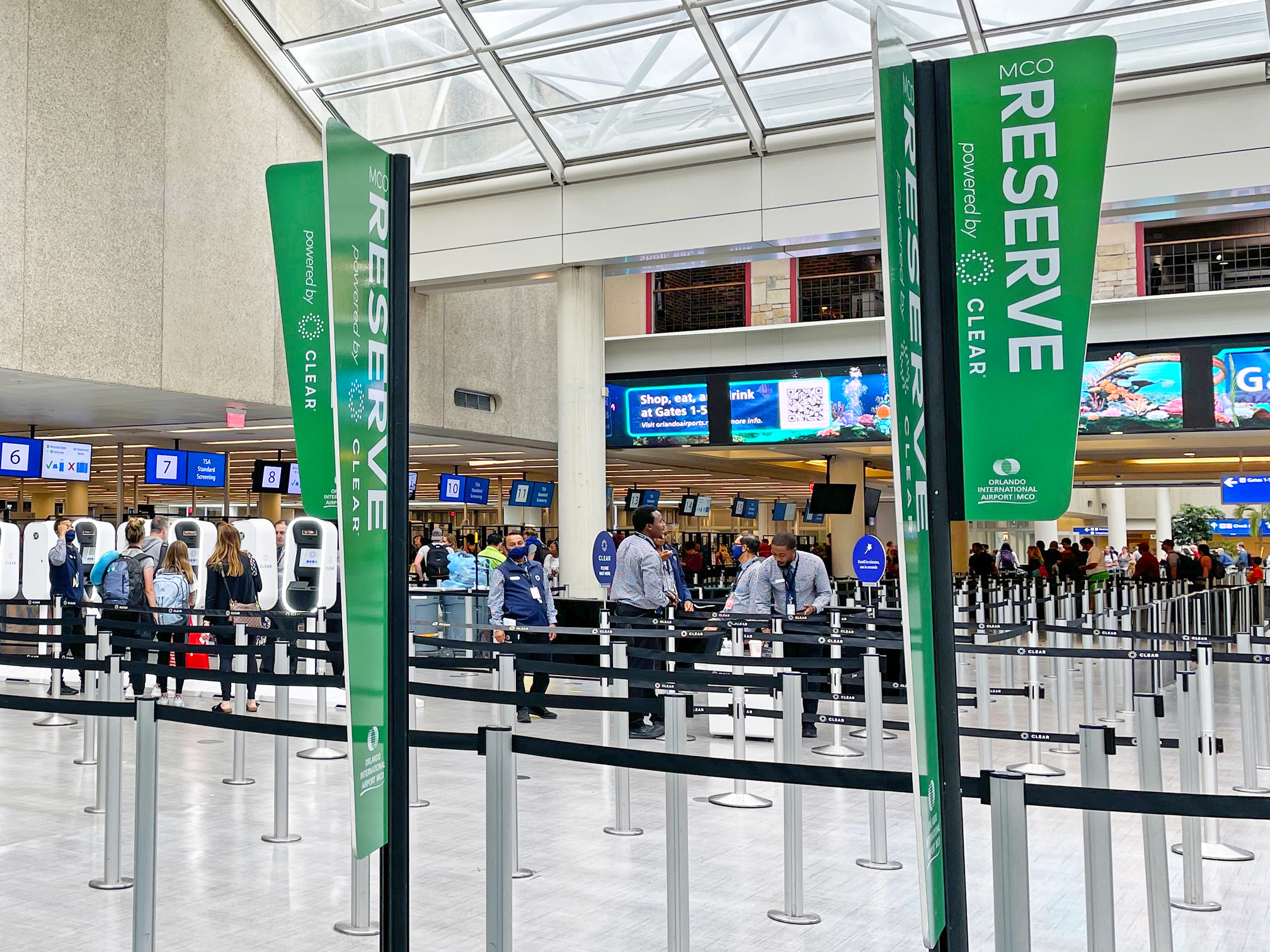 This applies to not only Frontier's domestic flights but international flights too. Flights will be available to book and fly beginning May 2nd, and you can purchase passes for individuals under the age of 18.
You might think this may sound too good to be true, and while these passes are 100% real, there are a fair amount of rules you might want to peruse before committing.
You'll need to be a pretty spontaneous person to take advantage of these passes (or really confident at snagging last minute flights!). You can only book domestic flights a day before departure or starting 10 days before departure for international flights.
For each flight segment booked, you will be charged a fare of $0.01 and taxes, fees, and charges will apply. This includes luggage (which often isn't included) and certain seats. If you have a Frontier Miles account, any flights booked through your GoWild! Pass won't count towards your mileage status.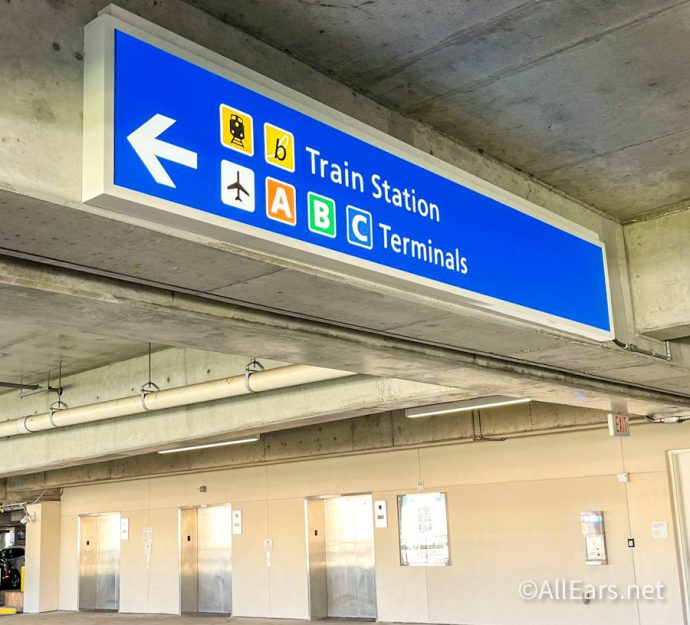 Flights are also subject to blackout dates. Blackout dates for 2023 include:
May 25, 26, 29
June 29, 30
July 1-5, 8, 9
August 31
September 1, 4
October 5, 6, 9
November 18, 22, 24-27
December 16, 17, 22-24, 26-31
At first read it may seem like a ton of restrictions but this may still be a great deal for you, especially if you prefer to take your trips last-minute or have family and friends you visit frequently.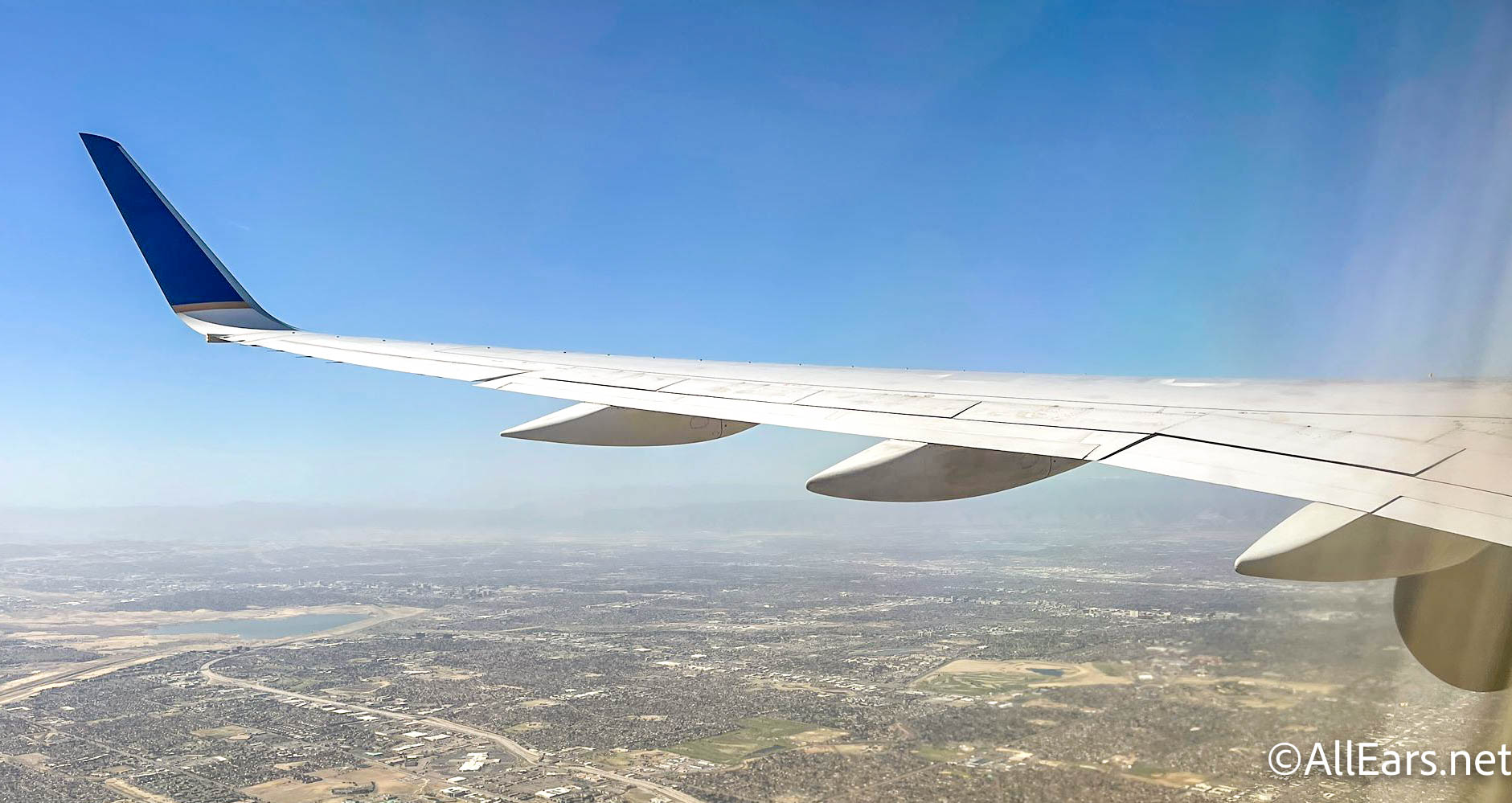 If you're an Annual Passholder who doesn't live near Disney World, this could also be a great way to save money on  your frequent Disney trips! Even if this isn't the deal for you, be sure to stay tuned to AllEars for more travel deals and sales you can use to save money on your future Disney vacations.
Would you rather have one free roundtrip flight in a first class seat on your favorite airline or a whole summer of free flights with a budget airline? Comment your pick below!