EPCOT is currently going through a huge transformation and we see new updates almost every day!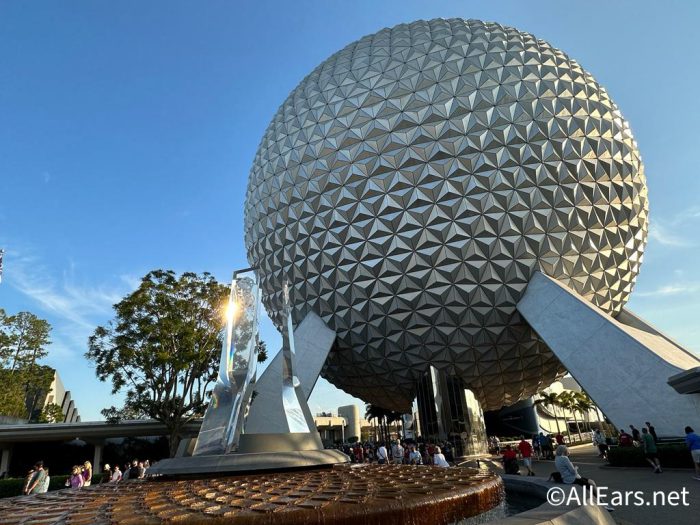 New attractions and new restaurants have already opened in the park, but still we're waiting on some other projects like Journey of Water — Inspired by Moana to be finished. Now, though, there is a big update before you even get in the park!
When you enter to park your car at any of the Disney World parks, you are greeted by a huge welcome sign. This is what it used to look like when you entered EPCOT…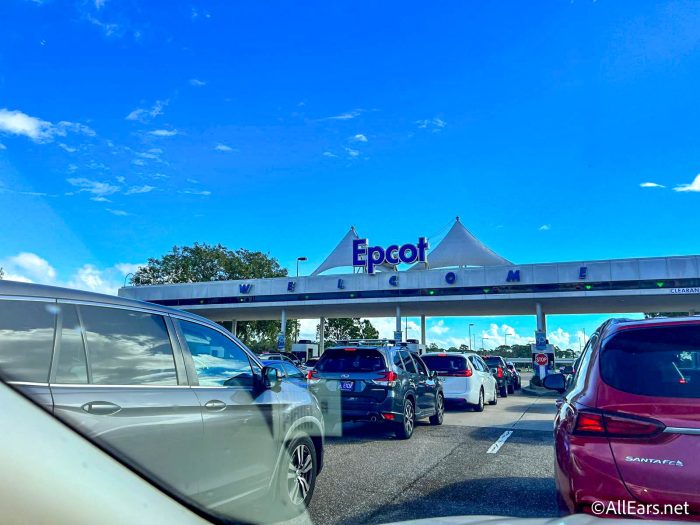 …and here's what it looks like right now! The "EPCOT" sign has been taken down and the letters that spell "welcome" look different.
We'll keep an eye out for a new EPCOT sign to sit on top of the structure. Right now, the sign is not very colorful, so hopefully we'll see some paint or color added to this in the future.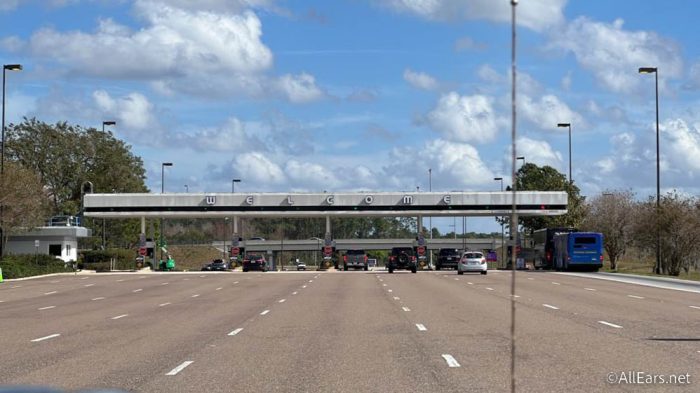 If you want to get on the newest ride in EPCOT, Guardians of the Galaxy: Cosmic Rewind uses a virtual queue — get the details here. Journey of Water — Inspired by Moana is set to open later this year and we'll continue to bring you construction updates from the park.
Stay tuned for more updates!
What is your favorite thing to do in EPCOT? Let us know in the comments!