How do you know someone is a Disney Adult? Don't worry — they'll tell you.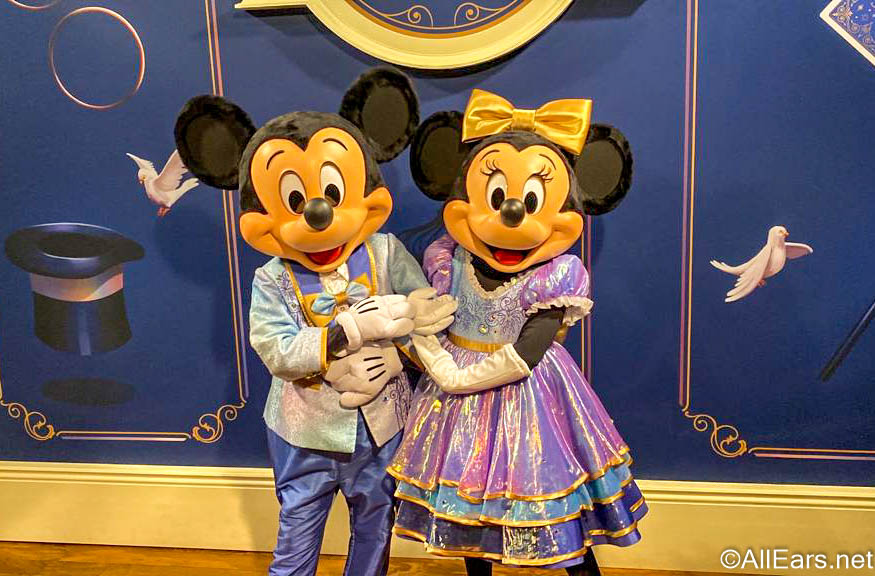 Kidding! But, as self-proclaimed Disney Adults ourselves, we like to think we know how to spot one in the wild. Ears? Check. Home decor? Check. Some sort of Disney-related memorabilia on your car? Check. If you want to know whether or not you might be a Disney Adult, we've gathered a few questions you can ask yourself to find out.
We wanted to know what makes someone a Disney Adults, so we asked our readers on Facebook. If you answer yes to any of follow questions…you might be a Disney Adult, too!
Do You Collect Disney Memorabilia?
Chances are, if you collect any sort of Disney souvenirs, items, apparel, anything — you might be a Disney Adult. It doesn't help that Disney makes it extremely easy to start collecting by making so many different types of must-have items. Ears might be the most obvious — and the most abundant — item collected by Disney Adults.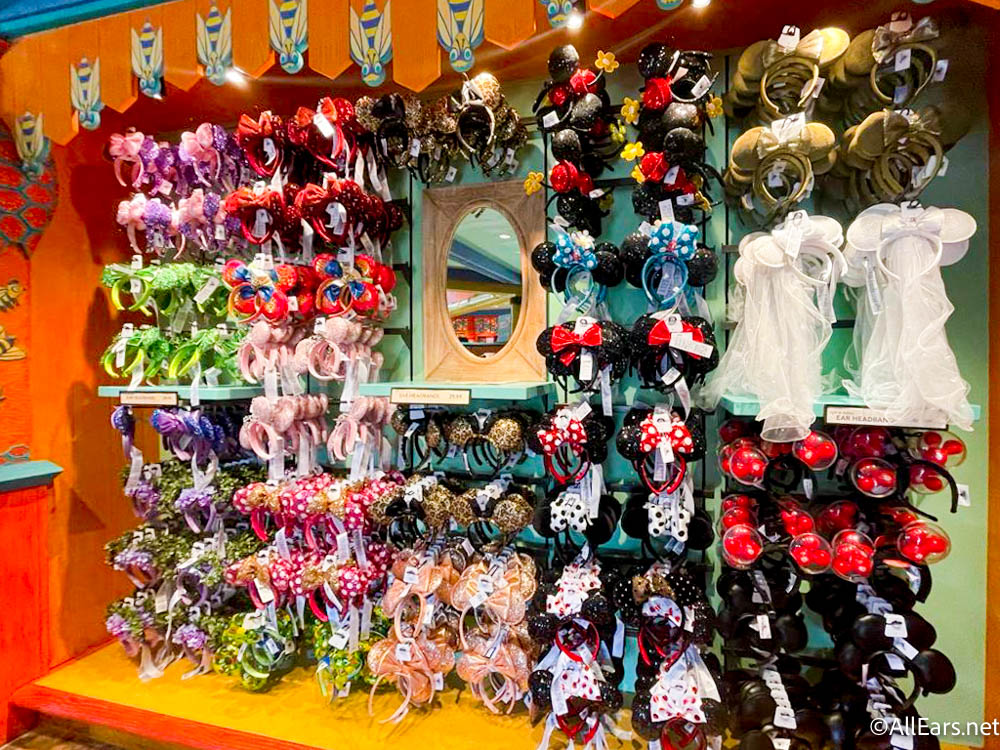 But, designer bags, jewelry, maps, buttons, plushes, mugs, MagicBands, popcorn buckets, etc. are also super commonly sought after items by fans. What better way to show off your love of Disney than by dedicating your entire life to finding and collecting that perfect holy grail item you've wanted for so long?
Is Your Home Covered in Disney Decor?
Which brings us to our next question: Is your home covered in Disney decor? Listen, once you start collecting Disney merch, it's kind of hard to stop. That collection has to go somewhere, right? It only makes sense that you might want to display it in your home!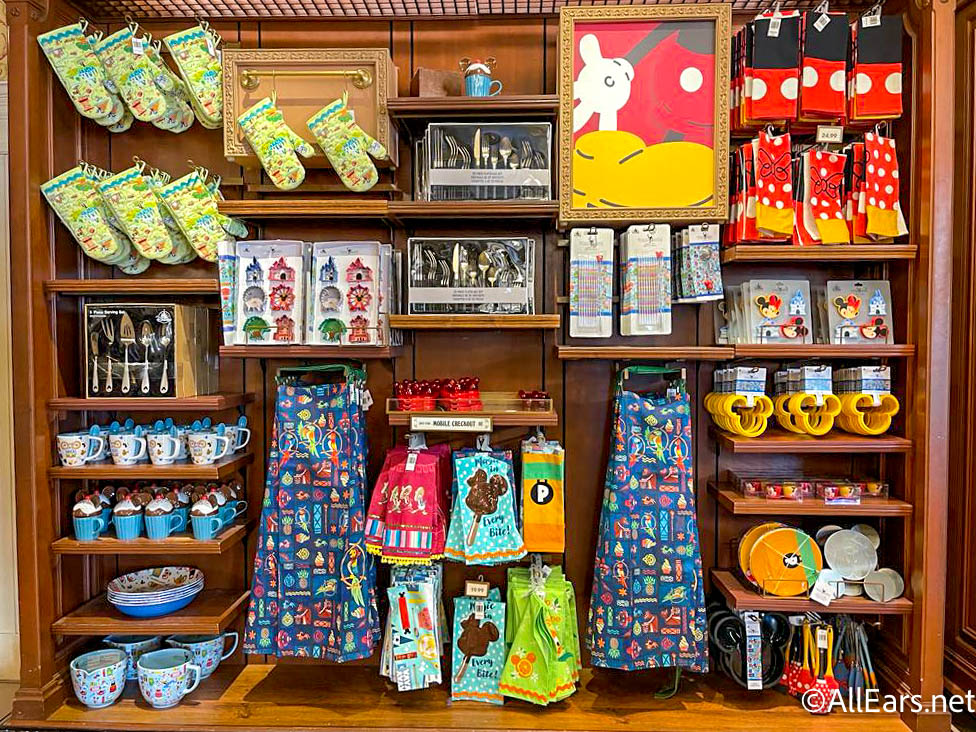 Whether you're a minimalist or maximalist, if you have any Disney home decor displayed in your home — you might fit the bill. There are so many ways to make your home the House of Mouse. From art to blankets to picture frames to coasters, dishes, and more — having a lot (or a little!) of Disney decor in your home can make you a Disney Adult.
Is Your Closet Full of Disney Clothes?
Is more than half your wardrobe somehow Disney-themed? Do you have more shirts with Mickey on them than you can count? If you answered yes to these questions — you're probably a Disney Adult. And we don't just mean Disney clothes for wearing to the parks, either — no, no. Disney Adults don't discriminate when it comes to wearing a castle shirt here or a princess sweater there.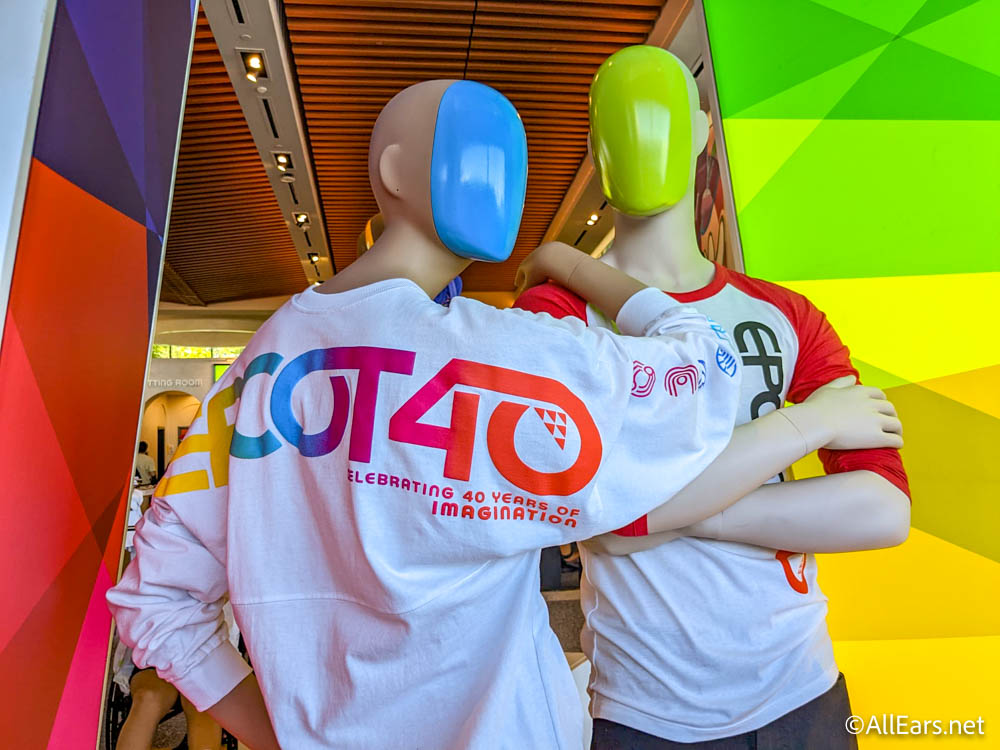 It doesn't just stop at t-shirts or hats, either — you can even find Disney-themed formalwear if you know where to look. Not only that, but more and more apparel and streetwear brands are doing collaborations with Disney to make these clothes just a bit more mainstream. We've seen collections from Vans, Adidas, Neff, and even designer brands like Coach and Stella McCartney.
Do You Watch Disney Movies?
It's Friday evening, you're in for the night. The kids (if you have them) are out of the house, and you can watch whatever you want — are you watching a Disney movie? Whether you're sad, happy, or are just in the mood for some nostalgia, watching Disney movies — particularly without kiddos around — most likely makes you a Disney Adult.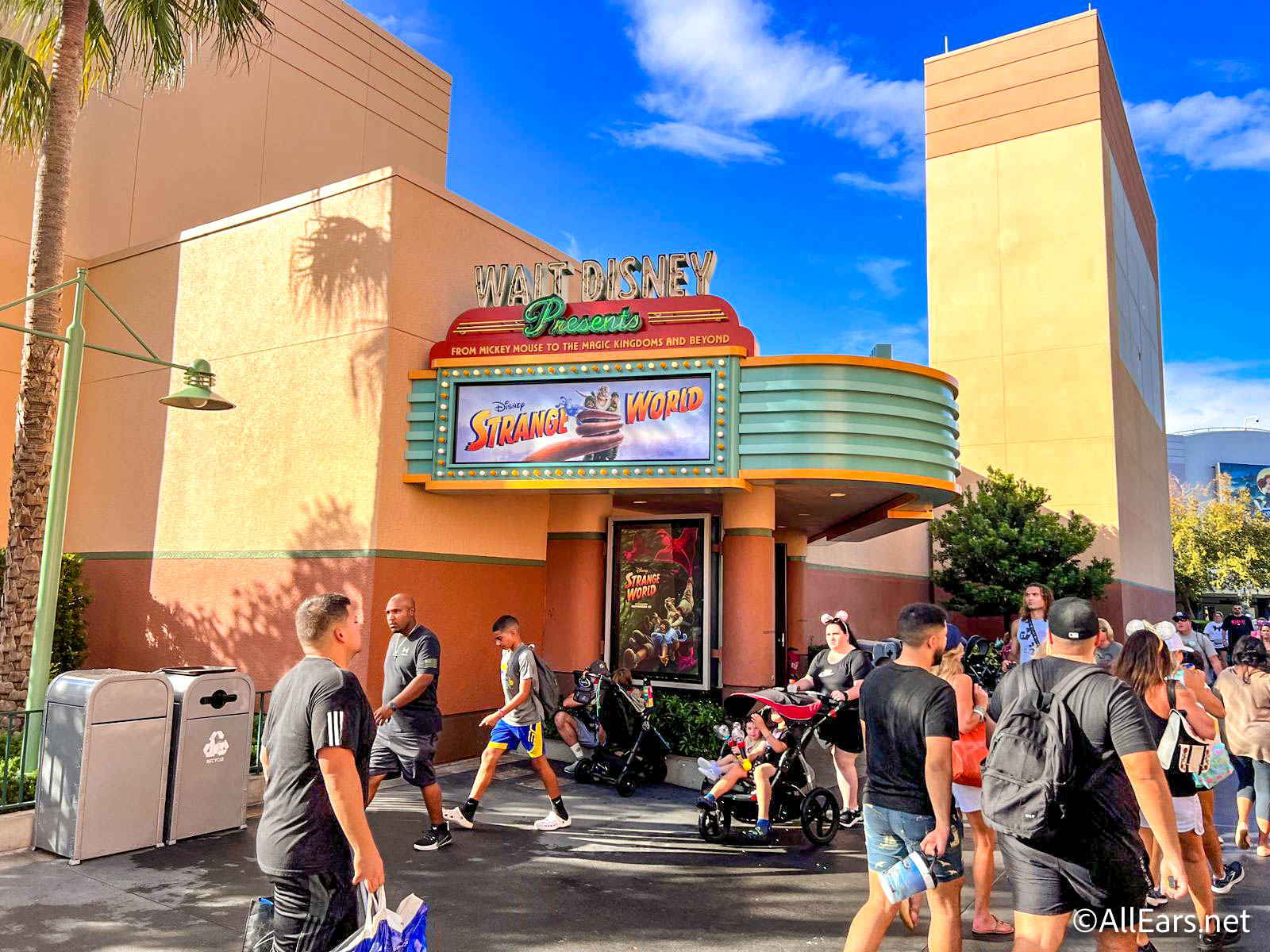 Some of us who identify as part of this group grew up watching Disney movies and that's where our love for Mickey and the Magic began. There are so many throwback classics, plus new hits and everything in between. Sometimes, there's nothing like pretending you're a kid and watching your favorite Disney film for the first time all over again.
Do You Love the Disney Parks?
Do you wish you could live at Disney, or use the parks as your own personal form of therapy (actual therapy is always a good choice too!)? Is your next Disney trip planned before you're finished with your current one? Well then, you might be a Disney Adult.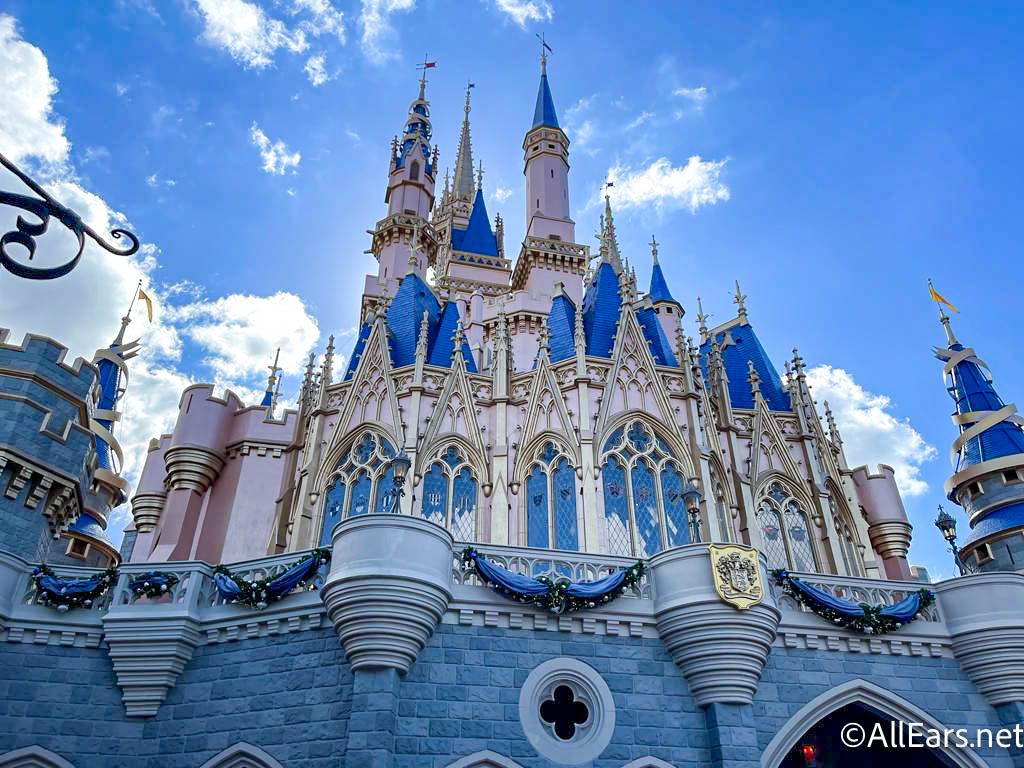 Not only that, but you're probably the person your family and friends go to when they need planning advice too. Bonus points if you go to the parks without kids because they're not just for the little ones! There are so many different ways someone can be a Disney Adult, and there's no one-size-fits-all description. Having a love and appreciation for Disney is all you need!
Join the AllEars.net Newsletter to stay on top of ALL the breaking Disney News! You'll also get access to AllEars tips, reviews, trivia, and MORE! Click here to Subscribe!

Are you a Disney Adult? Let us know in the comments!