Just because Disney World is known as The Most Magical Place on Earth doesn't mean things can't still go wrong.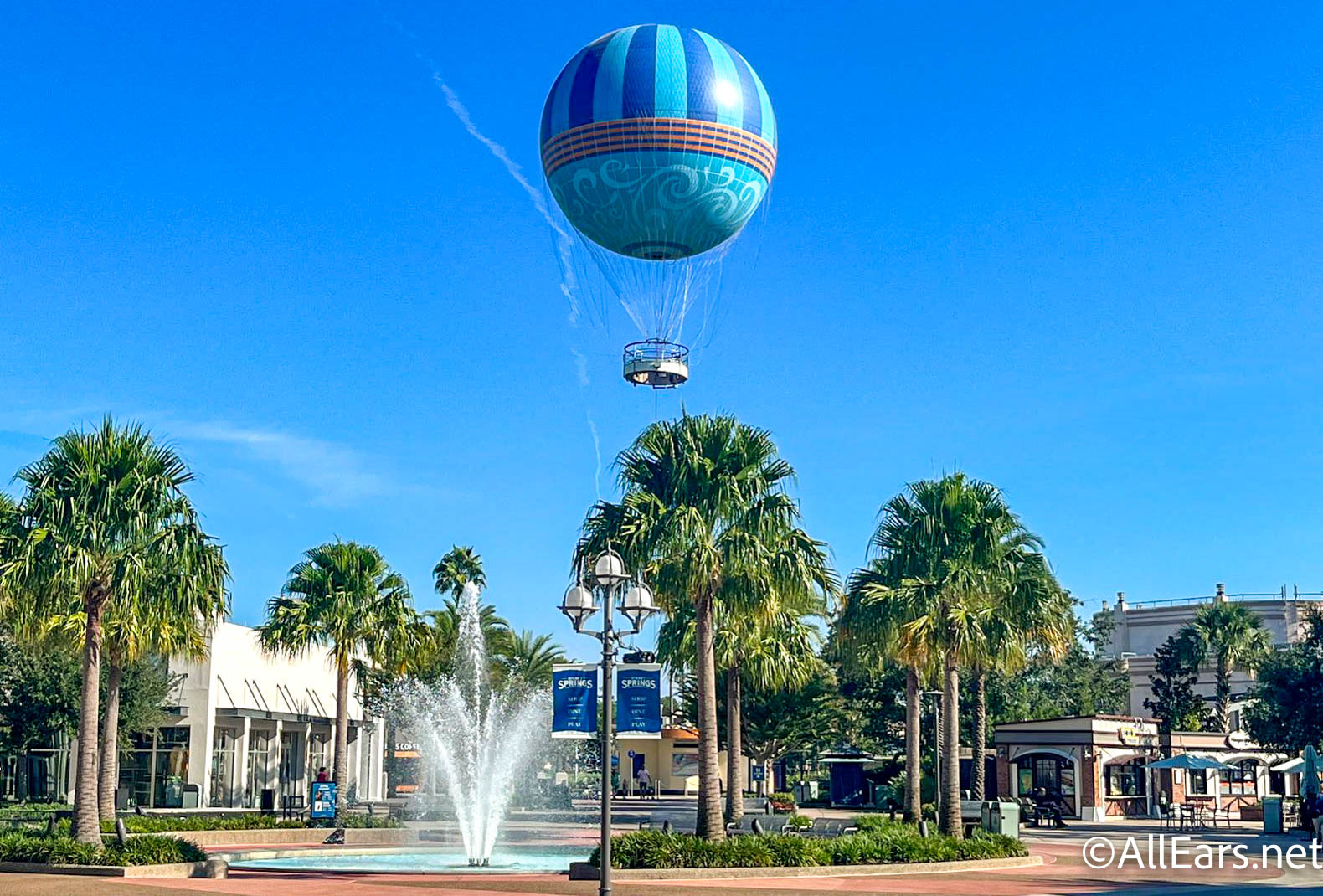 Mistakes can be made, accidents can happen, and in worse-case scenarios, you might even need to get the police involved. Unfortunately, this happened to me on a recent trip to Disney Springs — here's what happened next.
Disney World during the holiday season can be an extra "magical" time — but it's also known as being one of the busiest times of year to visit the parks and resorts. When Disney World is busy, it can be easy to get lost in the hustle and bustle of it all.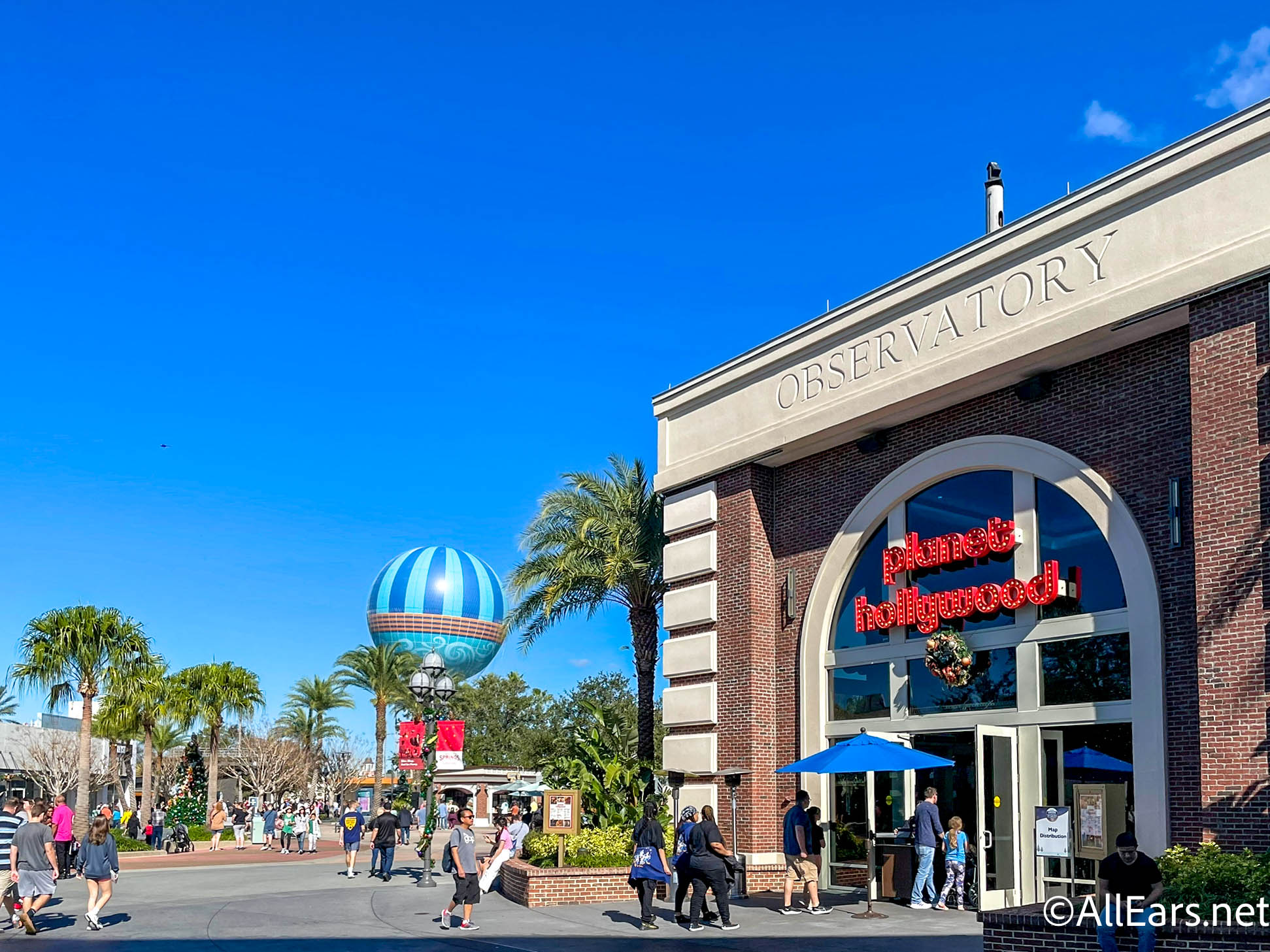 And while the Disney World parks can be busy — taking the chance and visiting Disney Springs during the holiday shopping season requires a lot of patience. People are rushing to cross off the final names on their shopping lists, and with so many folks all around there can be chaos.
Unfortunately, I experienced some of that chaos firsthand when I was pick-pocketed at Disney Springs during the holidays. It happened SO quickly, and then BAM! All of the sudden — wallet GONE. I had my wallet along with my partner's wallet in my purse, and as we were walking around doing some last-minute shopping, I wasn't holding it in front of me like I normally would at the mall or Target (rookie mistake!).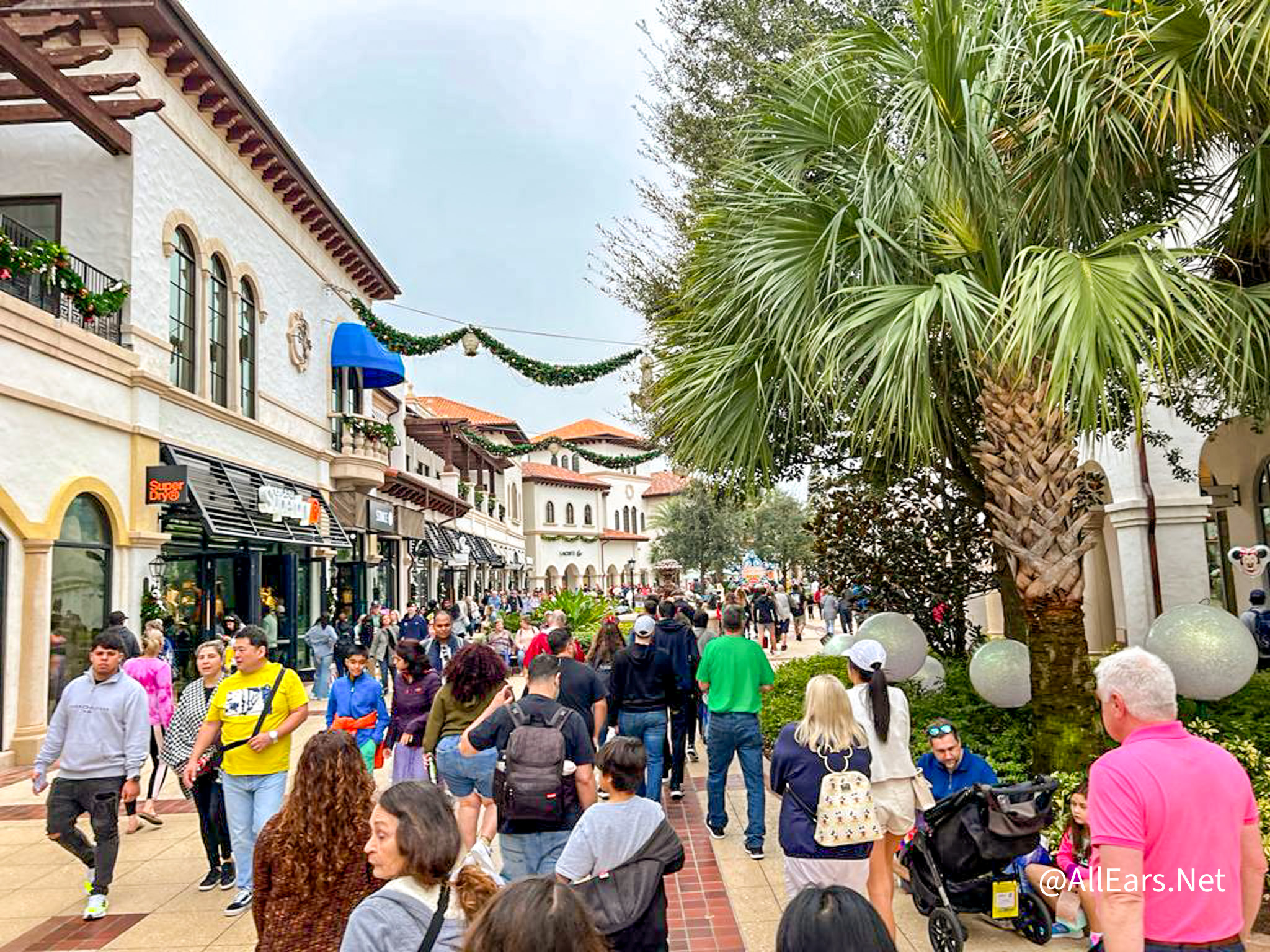 I made the mistake of thinking that because I was in Disney World, I didn't need to have my wits about me. But, that wasn't quite the case. It happened so quickly, I didn't realize until we were leaving Disney Springs when my partner received a text from the bank asking if we had just spent several hundred dollars at a nearby Target — we hadn't.
I checked my purse, and sure enough, my partner's wallet was missing. Mine was present and accounted for, which supports the idea that it was a quick grab. If that wasn't bad enough, what happened next certainly didn't make it any better.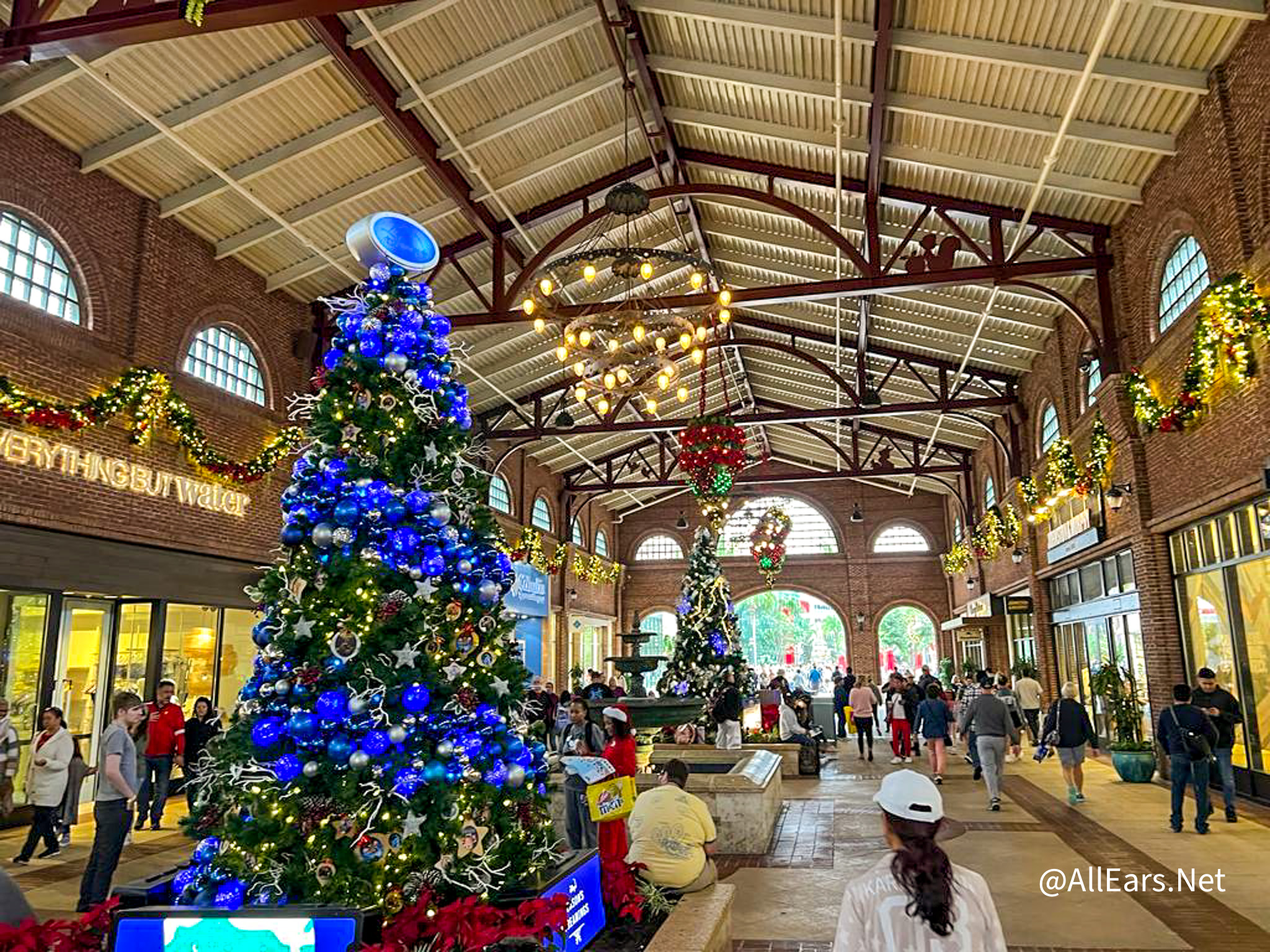 Luckily, Disney Springs was still open and we made our way back to Guest Services to report what happened. Since this wasn't just a case of lost-and-found but a case of actual theft — that meant the actual Sheriff's Department had to get involved.
But, there were already two deputies there by the time we walked in — there were A LOT of other people at Guest Relations filing similar reports. Apparently, there is an uptick in similar thefts around the holiday season. One deputy even said, "They're out in full force tonight," when I went to make a report.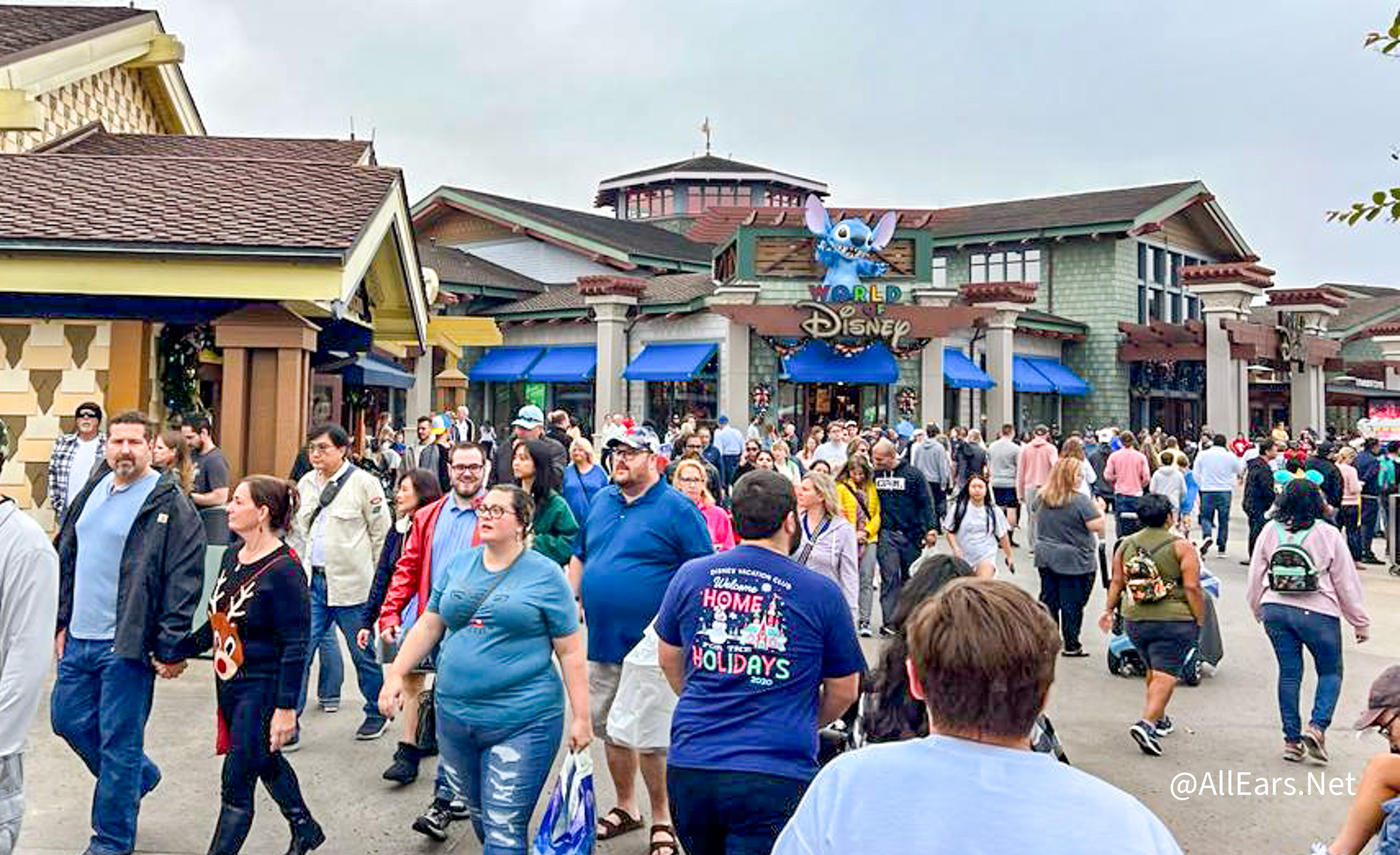 They gave us two options: we could give a statement in person right then with the deputies present, or they'd provide us with an incident number to later file the statement online with the Orange County Sheriff's Department. He said the latter was easier, so we went with that option.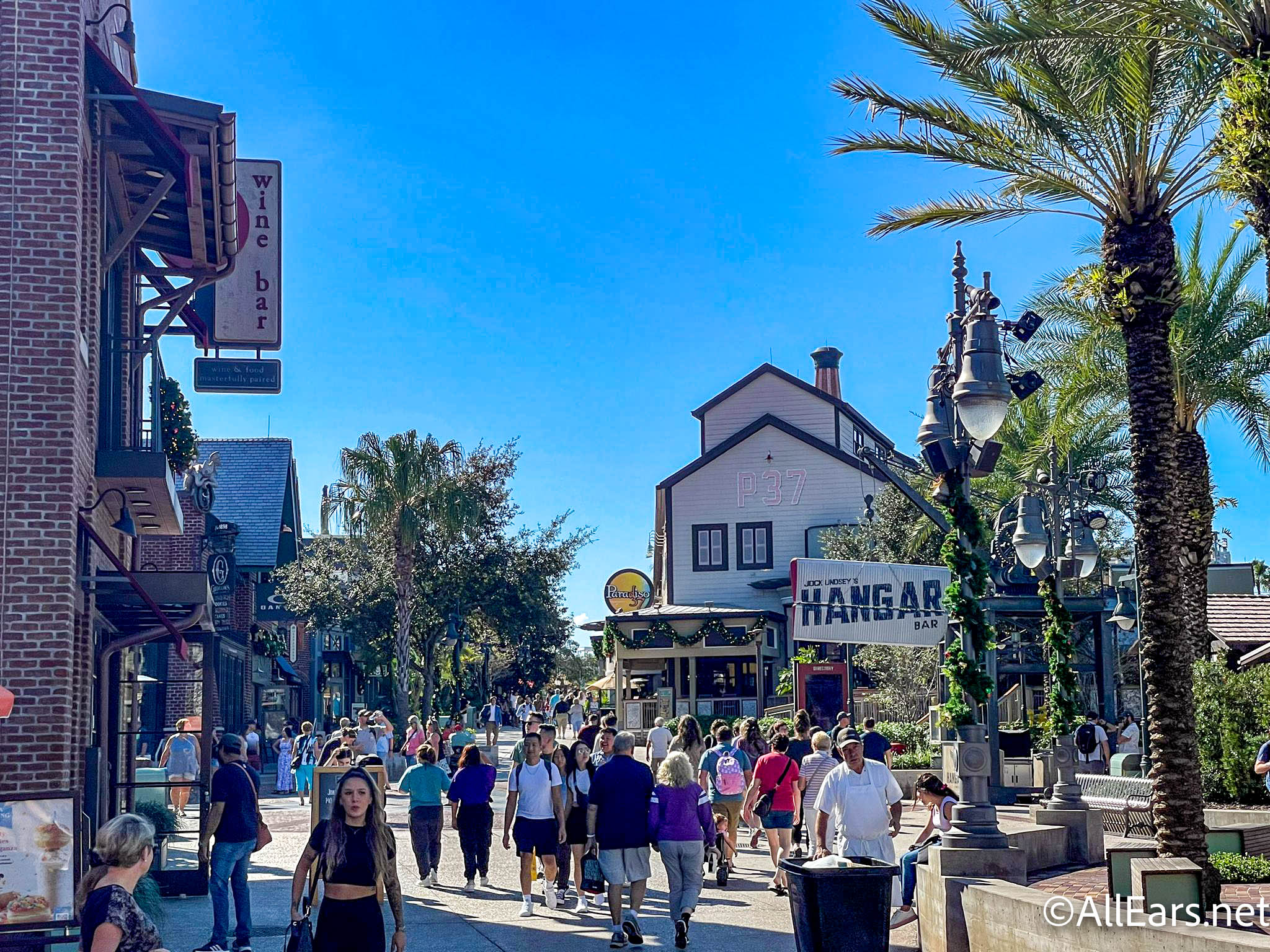 But before we left, Guest Services Cast Members also had to get information from us to file reports on their end. As far as we know, nothing ever came of that report since Disney never contacted us again about it. We didn't experience any sort of special extras or Disney magic from Guest Services.
That brings us to now. Unfortunately, other than confirmation emails after we originally filed the incident report, nothing ever came from the report and we were essentially out of luck. It was helpful to have filed the police report, because we had a paper trail to provide the credit card companies and banks when we needed to cancel the cards and prove they were stolen.
My partner was also able to replace his ID easily thanks to the documentation.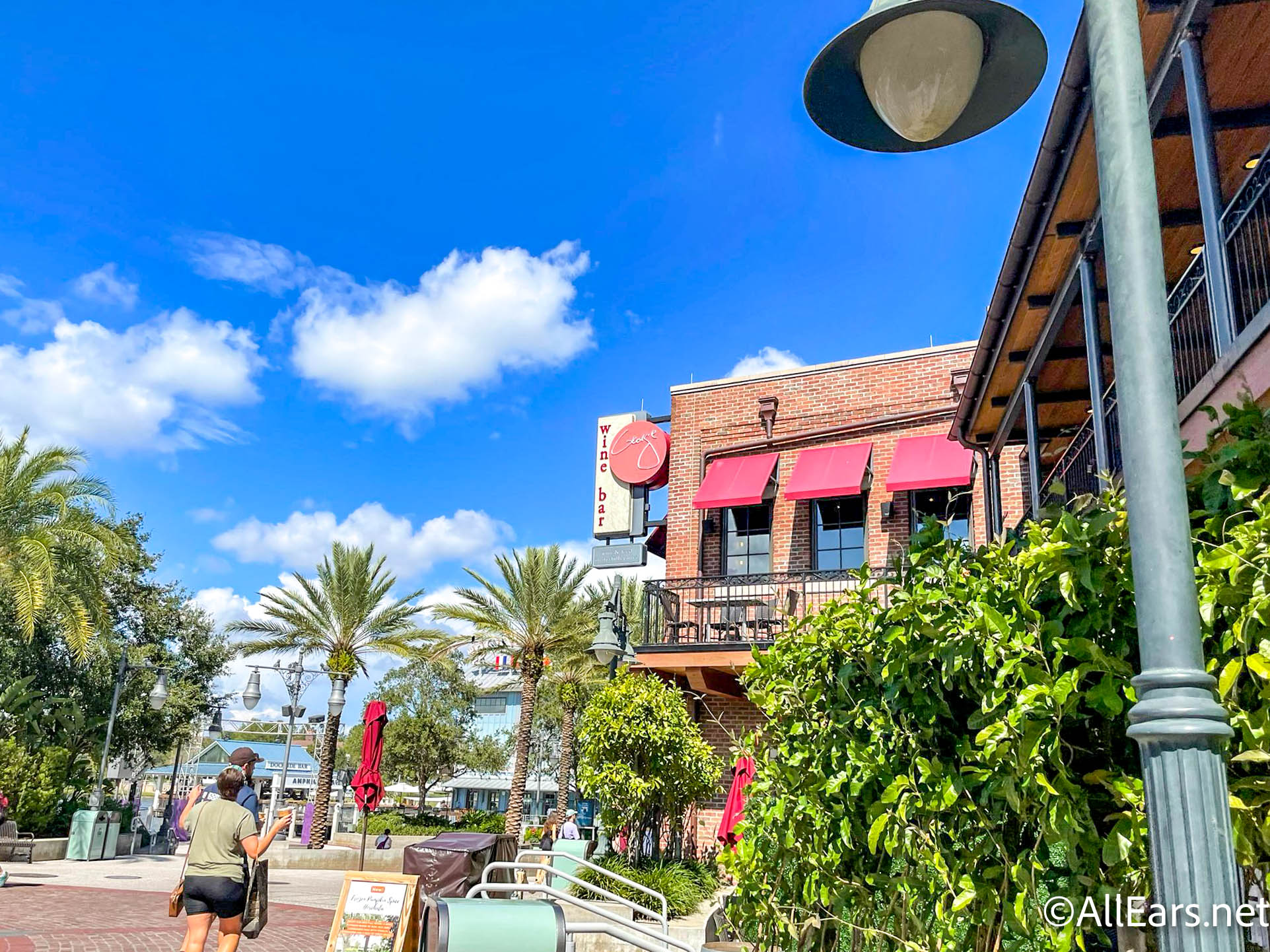 While Disney World is generally a safe place — it's still important to have your wits about you any time you're in a public space. If something like this ever happens to you, make sure you head to Guest Relations as soon as you realize something is amiss — they can help you out or lead you to the proper people who can.
Be sure to stay tuned to AllEars for the latest Disney World tips and news.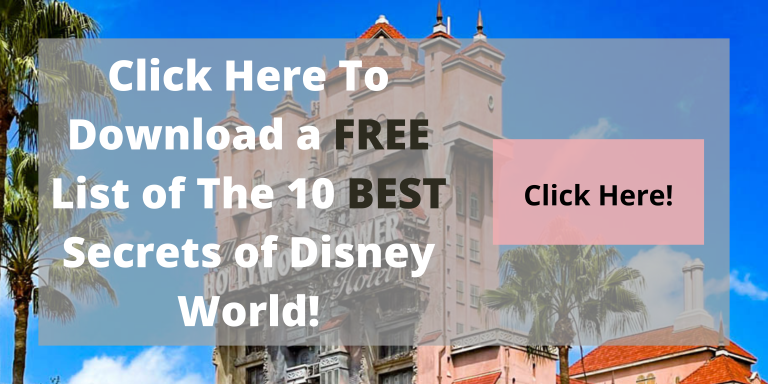 Has anything like this ever happened to you in Disney World? Let us know in the comments!