Some big CHANGES are coming to Universal's theme parks.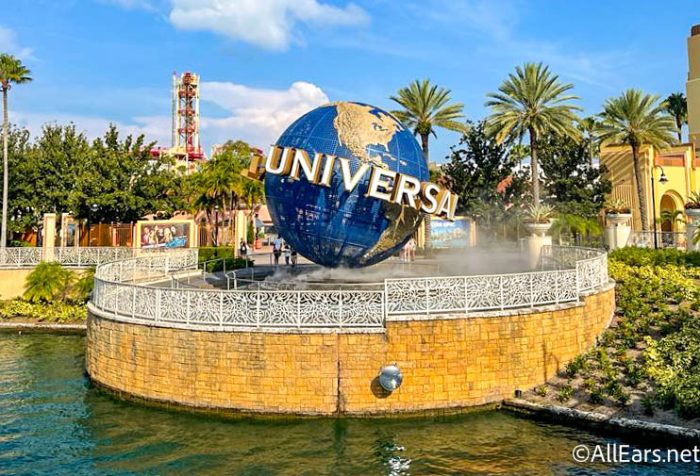 Epic Universe, the NEW Universal Orlando theme park, is in the process of being built in Orlando. Plus, Super Mario World Universal Hollywood will be opening soon, and Universal has announced new experiences for Las Vegas and Frisco, Texas. But the news isn't just about experiences opening up in the future, we've also got an important reminder about some Universal experiences that have now officially CLOSED.
Back in November of 2022, it was announced that various attractions within Universal Orlando Resort would be permanently CLOSING in early 2023. Now, that time has come.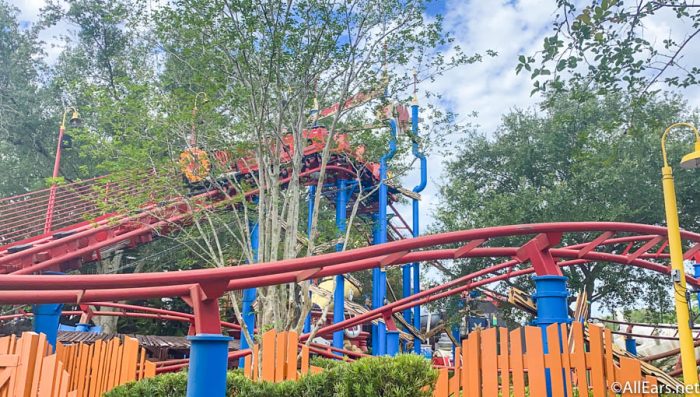 As of January 16th, the following attractions have permanently CLOSED at Universal Orlando:
DreamWorks Destination
Shrek and Donkey's Meet and Greet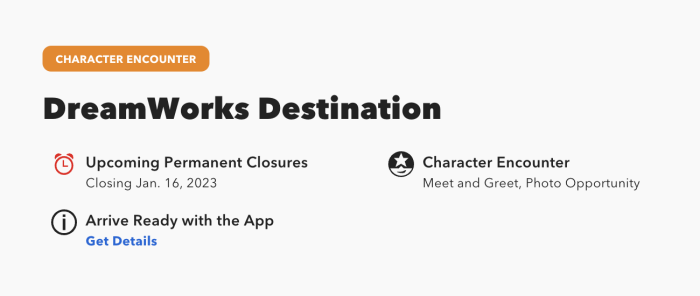 You can see the permanent closures designated on the Universal Orlando website for each of these experiences.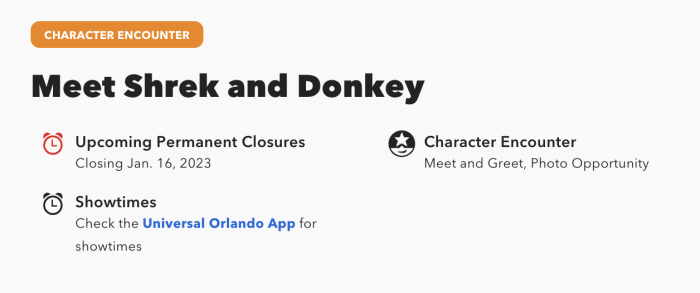 While these experiences have permanently closed, other spots will remain. Fear not, E.T. Adventure, Animal Actors on Location!, Spongebob StorePants, meet-and-greets with SpongeBob SquarePants and friends, and the KidZone Pizza Company will stay open for guests to enjoy.
Just why are those other attractions closing, you ask? Well, Universal has shared that it is working on "bringing exciting new family entertainment to Universal Studios Florida that will immerse guests in the adventures of beloved animated characters." These attractions have closed to make way for new experiences.
Thus far, Universal has announced that a NEW Minion attraction is coming to Universal Orlando. Illumination's Villain-Con Minion Blast will be an "interactive, blaster game experience" that'll have guests compete against one another to join the ranks of the franchise's most infamous supervillains.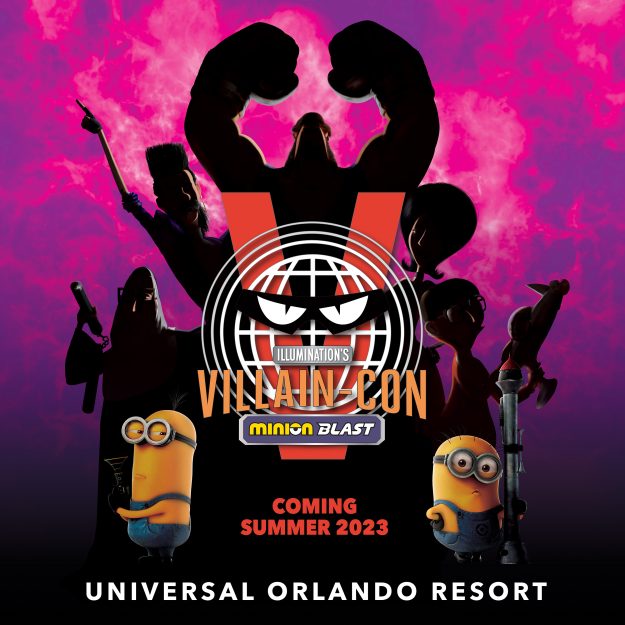 We'll be on the lookout for further updates and will share those with you. In the meantime, just keep in mind that the 5 experiences described above have permanently closed.
For more Universal Orlando news, check out our posts below.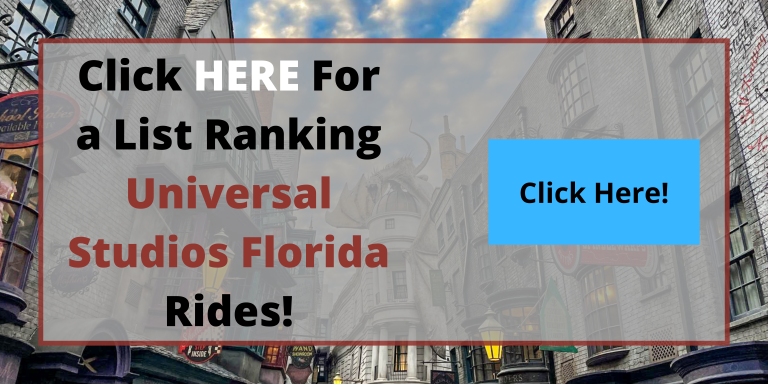 What is your favorite ride at Universal Orlando Resort? Tell us in the comments!