You need to prepare for a lot in Disney World.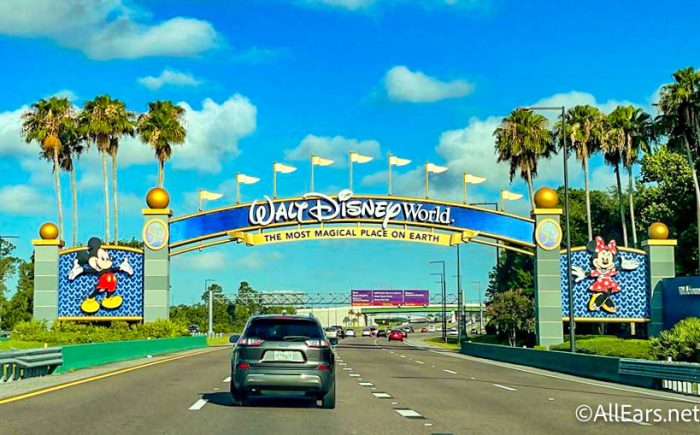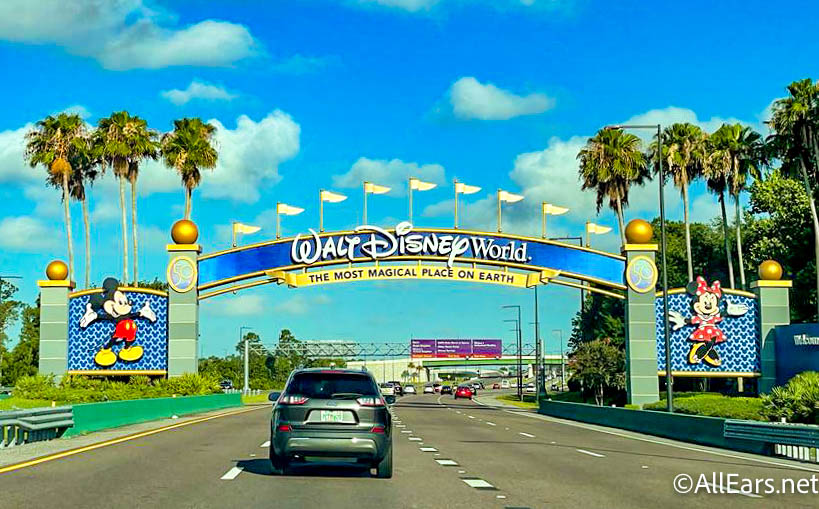 To go to the parks, you need to secure and plan your tickets, Park Passes, dining reservations, and what to pack. But there's one more thing you should be planning for — ride closures.
Plenty of ride closures are planned well in advance for typical maintenance and refurbishments (and you can keep track of them ALL with our calendar!), but that doesn't mean there aren't rides in the park that will go down unexpectedly throughout the day.
Most of the time these closures are quickly resolved, with the ride opening in no time, but other times the rides can be closed for a longer period of time. We noticed that Rise of the Resistance was closed this morning.
The ride is no stranger to temporary closures — it was actually the most frequently closed ride in 2022.
It's important to note that closures can open just as quickly as they went down, so always make sure you are keeping an eye on My Disney Experience for the latest status. 
We'll continue to keep an eye out for more Disney news and share that with you.
What ride closures have you experienced in Disney World? Tell us in the comments!