As we head closer to 2023, we're getting closer and closer to new dining options in Disney World!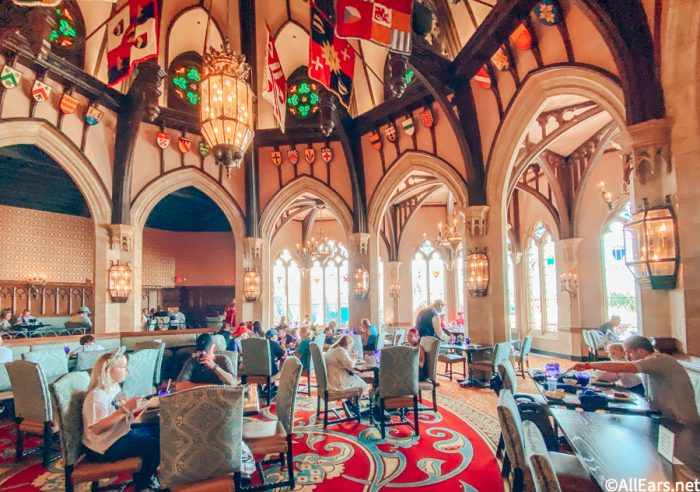 We have Roundup Rodeo BBQ, a new restaurant coming to Toy Story Land in Hollywood Studios. We've also got changes coming to existing restaurants, such as buffets returning to Chef Mickey's and characters returning to Cinderella's Royal Table.
This week didn't see a ton of new changes, but we're breaking down what DID change for dining in Disney World and Disneyland this week.
Sleepy Hollow
ADDED! Mickey Mouse Snow Globe Sipper
Friar's Nook
ADDED! Mickey Mouse Snow Globe Sipper
Pecos Bills
ADDED! Mickey Mouse Snow Globe Sipper
Main Street Bakery
ADDED! Grilled Cheese and Tomato Soup
Cosmic Ray's
Be Our Guest
REMOVED! White Chocolate "Chip" Cup from Dessert Trio
ADDED! Chocolate Tart with the Grey Stuff to Dessert Trio, Escargot de Bourgogne
Sat'uli Canteen
REMOVED! Dreamwalker Sangria
Jiko
Sustainable Fish changed from Eritrean Roasted Tomato, Rainbow Chard, Tomato-Beet Yogurt to Winter-spiced Potato, Persimmon-Cranberry Greens, Citrus Yogurt, and Fruit Relish
Artist's Palette
ADDED! Black Cherry Yule Log
Tambu Lounge
REMOVED! Dragon Iced Tea, Puka Punch, and Angry Orchard Hard Cider
'Ohana
REMOVED! Pink London cocktail, Dragon Iced Tea, Puka Punch
The Mara
REMOVED! Braai Chicken Flatbread, Kids Turkey Sandwich
Beach Club Marketplace
ADDED! Strawberries and Champagne Tart (available New Year's Week)
Carousel Coffee
ADDED! Full menu announced
Disneyland
Tropical Hideaway
REMOVED! Mango Dole Whip, Raspberry Mango Float, Loaded Chile-Mango Whip
ADDED! Spicy Dole Whip Dipping Sauce, Holiday Dole Whip Sundae
Alien Pizza Planet
ADDED! Holiday Stainless Steel Tumbler
Those are all of the menu updates from the past week in Disney World. We're continuing to celebrate the holidays in the parks so stay tuned for more updates!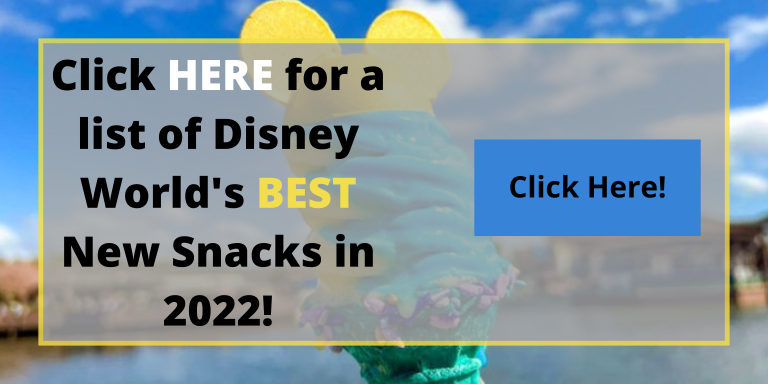 Are there any new snacks you want to try in Disney World? Let us know in the comments!