What happens when you CONTROL your friends in Disney World? Total. Mayhem.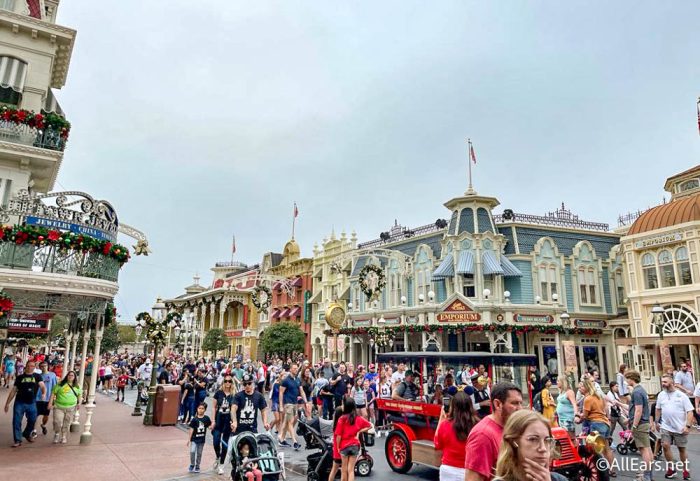 The AllEars team is headed to Magic Kingdom to complete a challenge that they don't even know. Will Quincy and Sage get the win or are Emma and Fry Bucket destined for glory?
Click Below for the AllEars Team Battle it Out in Magic Kingdom!
What is your favorite Disney World park to go to? Tell us in the comments!