Disney World is open for many hours per day, but there are some things that happen while the parks are closed.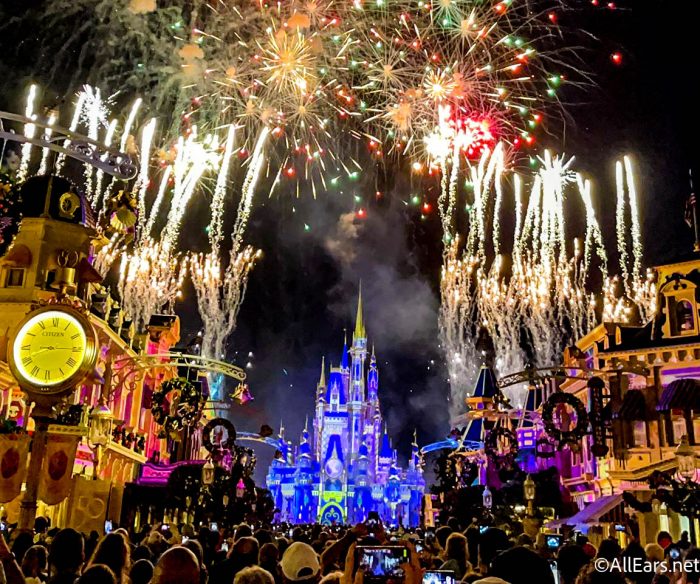 How else would Magic Kingdom go from Halloween to the holidays in one night? Or how would rides get new details added instantaneously? Now, there are set to be fireworks while the parks are closed.
If you're staying near Magic Kingdom or you live near the park, your sleep may be interrupted by some fireworks. From November 12th through November 14th, Magic Kingdom will be launching fireworks from 11:30PM to 2AM. 
Disney did not list a reason for the late night fireworks, but it could have something to do with the holiday special filming we saw earlier today.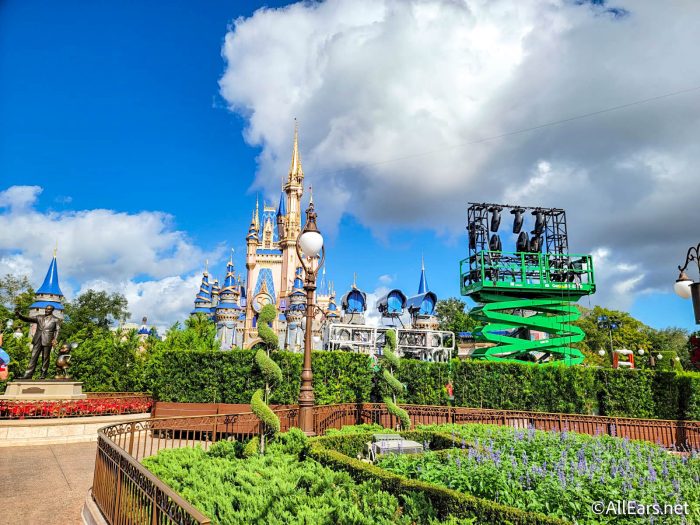 We'll continue to bring you the latest updates from the Disney parks, and if you're near Magic Kingdom this weekend, bring some earplugs! Or depending on the view of your room, you might be able to see them if you want to stay up late.
Are you staying near Magic Kingdom this weekend? Let us know in the comments.