The Disney Parks are constantly changing and that includes classic rides.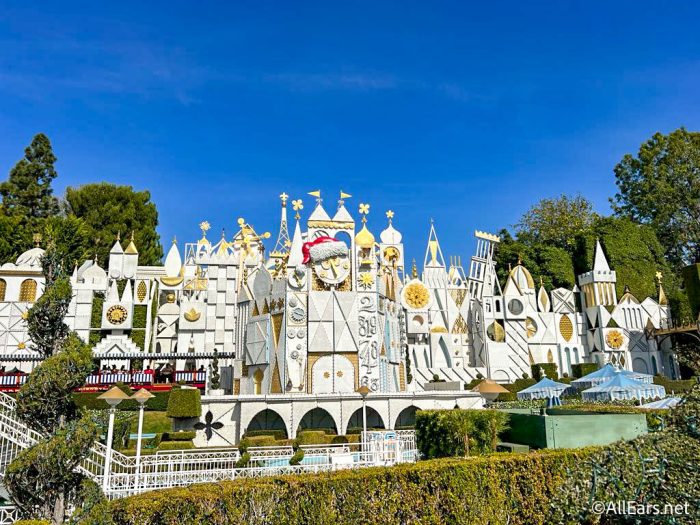 "it's a small world" in Disneyland has seen changes throughout its time in the park including the introduction of Disney characters into the ride. It also gets a holiday overlay each year which just opened in Disneyland for 2022, but we noticed another change to the ride.
"it's a small world" just reopened with its holiday overlay, but that's not all.
As we were riding, we saw that there were new dolls in wheelchairs that have been added to the ride.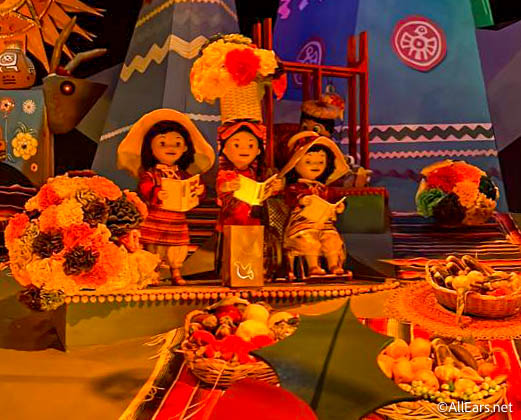 There is another doll in a wheelchair in the finale scene. These dolls are the exact same dolls that were already there — they have been adjusted to a seating position.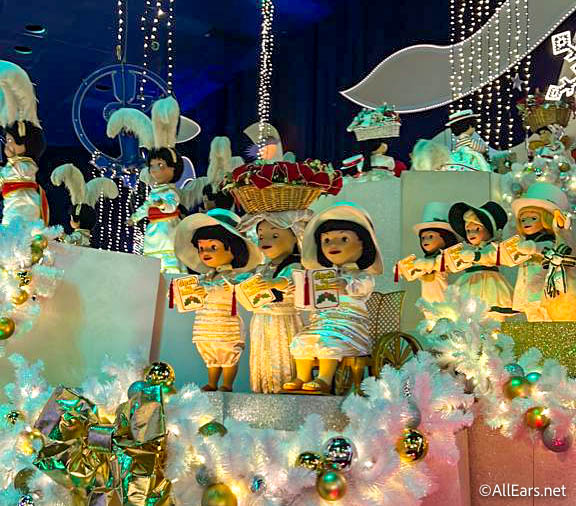 According to CNN, Disney Imagineer Kim Irvine said, "We are always looking to enhance our attractions with not just fun things, but meaningful things as well. And keeping timely with what's happening in the world, and especially, you know, making things new." She also said, "I think that is definitely something that the original Imagineers would embrace and think was wonderful that we were looking at things like this."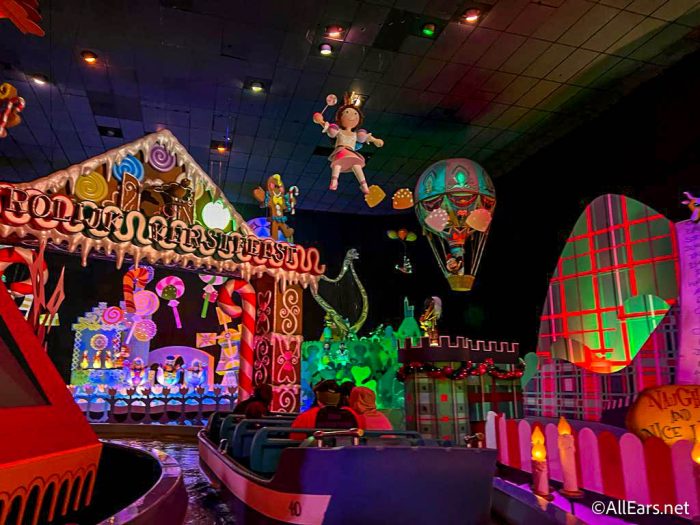 If you're looking for other things to do during the holidays in Disneyland, you can also check out Haunted Mansion Holiday. The Nightmare Before Christmas took over the iconic attraction for the holiday season.
Also, Festival of Holidays has kicked off at Disney California Adventure. We'll continue to keep you updated on the latest Disney updates, so stay tuned.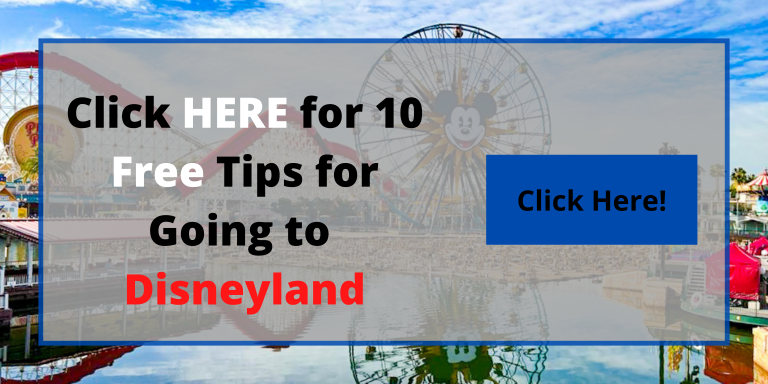 Is "it's a small world" a must-do for you at Disneyland? Tell us in the comments.