Disney World's been going through a ton of changes recently — but not all of the updates are appreciated by Disney guests.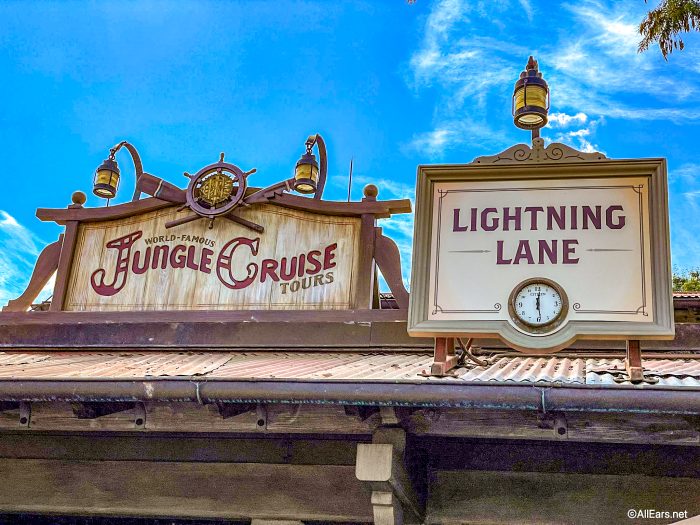 We've seen some popular changes around the resort, like the return of Bibbidi Bobbidi Boutique, character meet and greets, holiday parties, and more! But other changes have been more controversial, like Disney Genie+ and the Park Pass reservation system. So, to see how much these changes have affected your trips (for better or worse), we asked you to chime in!
We took to Facebook to ask our readers, "Are your Disney World trips BETTER or WORSE than they were 5 years ago?" Here's what they said!
Worse
Quite a bit of commenters shared that their trips are worse than they were 5 years ago. Why? Well, it all comes down to those pesky changes. Many comments discussed the pain that accompanies the Park Pass reservation system, with one reader saying it's difficult when you "need to choose your Parks in advance."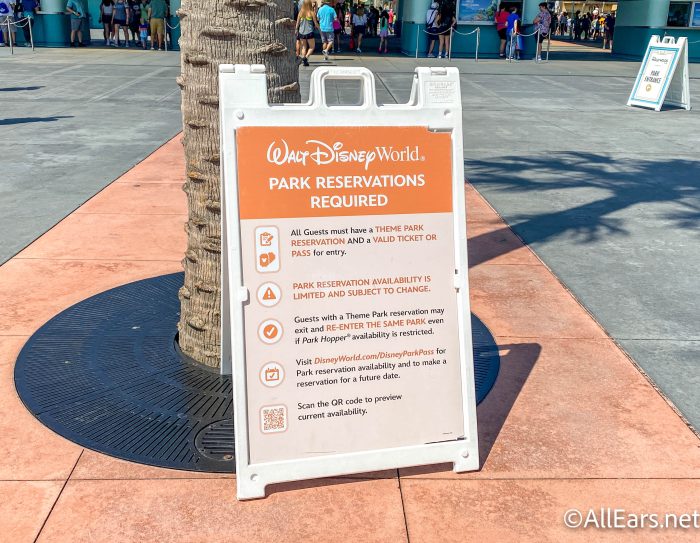 Other comments shared that the missing Disney Dining Plan has made trips more difficult. We have a bit of a hack for this, however! Just purchase a gift card with an amount you think will cover your meals, and use that to pay. It will provide you with the same relaxed, easy process as the Disney Dining Plan.
Other readers pointed to long lines as the issue. We have seen some outrageously long lines this summer, so we can understand why it's been a bummer for some guests. Accessing Lightning Lanes through Disney Genie+ can help get around this issue, however!
Better
Some other readers have found that their experience is actually better than it was 5 years ago. One comment shared that they were pleasantly surprised by how great of a time they had on a recent trip.
Another reader commented that they enjoy every trip, and "it is what you make it."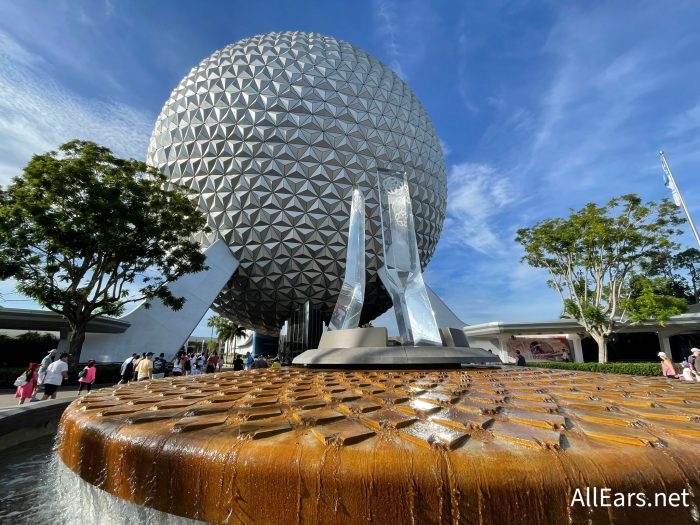 Another reader agreed and shared that the magic is always there. We definitely agree!
And that's what our readers think! To join in on the next discussion, follow us on Facebook. And, for other changes around the resort, check out the 10 closures happening this month. Or take a look at the ultimate theme park survival kit — according to you!
And, as always, stay tuned to AllEars for the latest Disney news!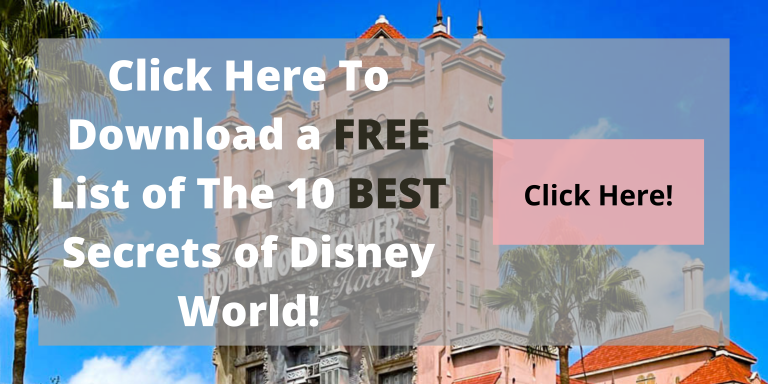 Do you think your trips to Disney World have gotten better or worse over the years? Let us know in the comments!