UPDATE: After reaching a deal, Disney's 20 cable and broadcast TV networks were brought back to DISH Network and Sling TV. This comes after a nearly 48 hour blackout, according to Variety.
Disney is successful in several industries.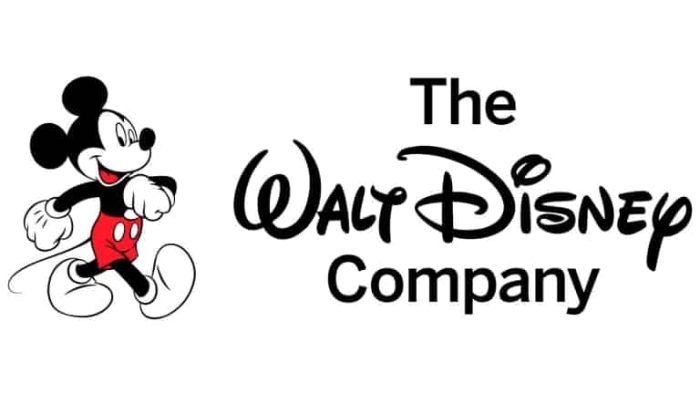 They've set the bar high for fellow theme parks, taken over the streaming world, destroyed box office records, and provided many of the most popular toys each year. So, when it comes to nailing down new contracts, Disney pushes for the very best…which can sometimes lead to partnerships ending.
According to Forbes, ESPN and other Disney channels have been pulled from the DISH network — a move initiated by Disney.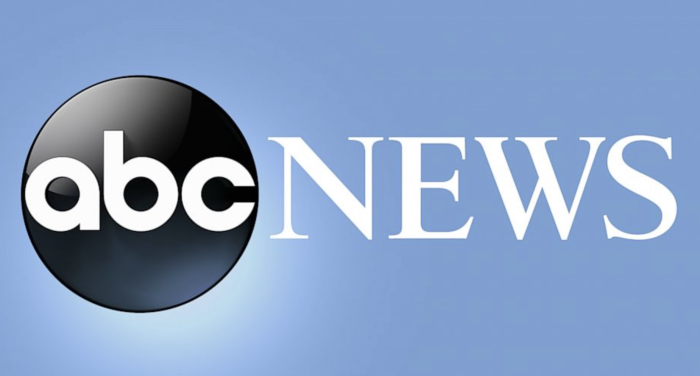 As the contract between Disney and DISH neared expiration, the two companies attempted to reach a fair agreement. DISH claimed that Disney asked for a $1 billion annual price increase, and walked away from the table when the request could not be met.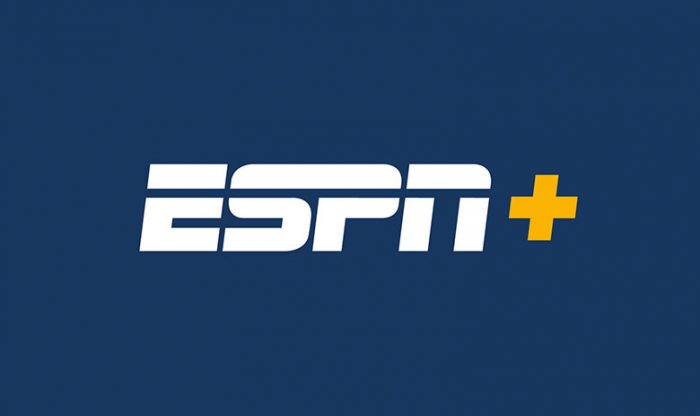 We'll let you know if the two companies are able to come to an agreement in the future. In the meantime, if you're getting your Disney and ESPN fix through Disney's streaming service, check out the price increase hitting Disney+ plans. Or take a look at everything coming to Disney+ in October.
And, as always, stay tuned to AllEars for the latest Disney news.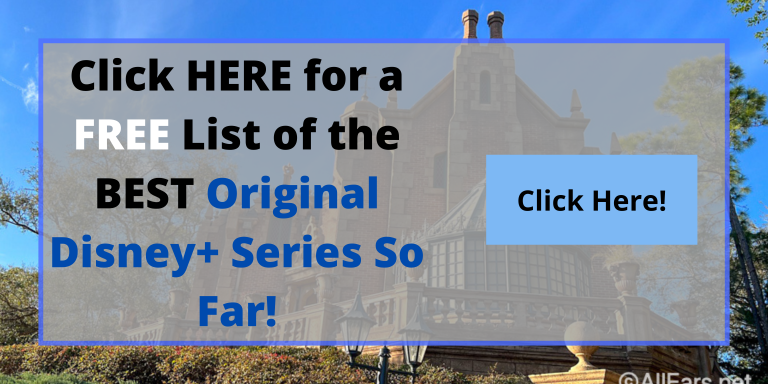 What do you think about this situation? Let us know in the comments.