Lots of Disney fans are likely tired of hearing about new price increases in the parks. Merchandise, food, park tickets, and more have all gotten more expensive over the last few years. But the Disney Parks aren't the only places where you'll see price increases.
By the end of 2022, all of the Disney streaming services will have seen pretty major price increases, with Disney+ getting the biggest price hike. If Disney CEO Bob Chapek's recent comments are any indication, these might not be the last price increases we'll see for the streaming platforms.
Disney+ launched in November 2019, and we've seen just one price increase so far since its initial debut. It started out as $6.99/month, then increased to $7.99/month in March 2021. That $1 price increase is small compared to the change we're about to see for this streaming platform.
Disney+ Price Increases
All of Disney's streaming services are going to see price increases soon, if they haven't already this year.
As of December 8th, 2022, Disney+ Premium (the no-ad plan) will be $10.99/month, or $109.99/year. Disney+ Basic (with ads) will be $7.99/month (the current price for the no-ad plan). This is a significant increase, as the Premium service went from $7.99/month to $10.99/month — a $3 increase.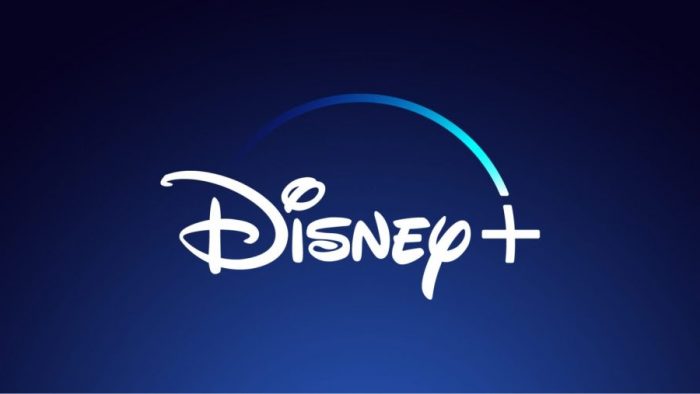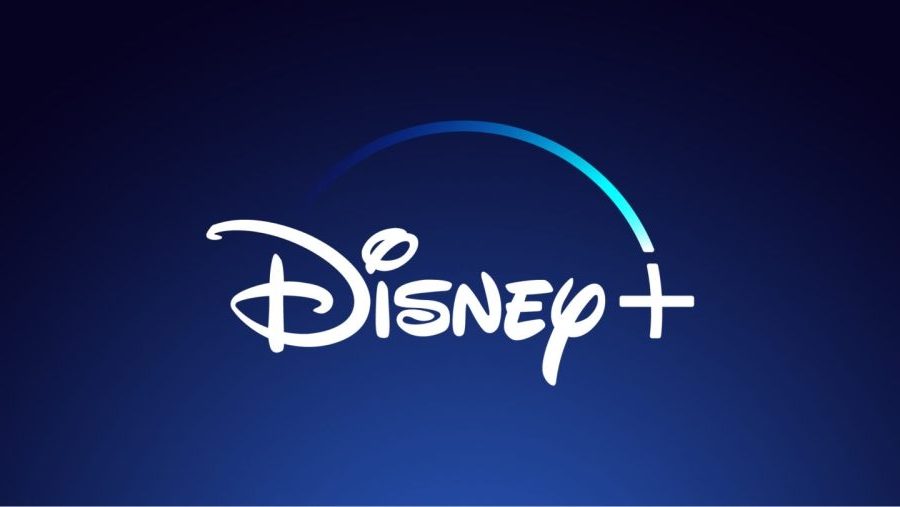 In addition, Hulu is getting a price increase. Hulu Basic (with ads) will be $7.99/month or $79.99/year (compared to the current price of $6.99/month and $69.99/year). Hulu Premium (without ads) will be $14.99/month (compared to the current price of $12.99/month). The Hulu price increases will take effect on October 10th, 2022.
ESPN+ saw a major price increase earlier this year. The cost for ESPN+ went up $3 or about 43%, from $6.99/month or $69.99/year to $9.99/month or $99.99/year.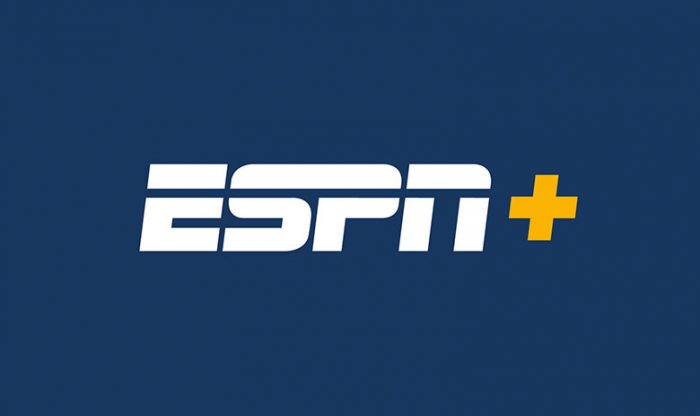 So by 2023, all of Disney's streaming platforms will be more expensive than they were at the start of 2022. But are even MORE price increases on the way?
CEO Bob Chapek's Thoughts on Current and Future Pricing
At the recent Goldman Sachs Communacopia + Technology Conference, Bob Chapek admitted that he thought the initial launch price for Disney+ was "pretty absurd." He called the $6.99/month price "so attractive to the consumer," and claimed that, since the debut of the platform, Disney has "continually invested and reinvested and taken up our investment and taken up our investment again." In other words, Disney feels that Disney+ was already too cheap, and then Disney made it even more valuable, which increased the disparity between the price and the actual value.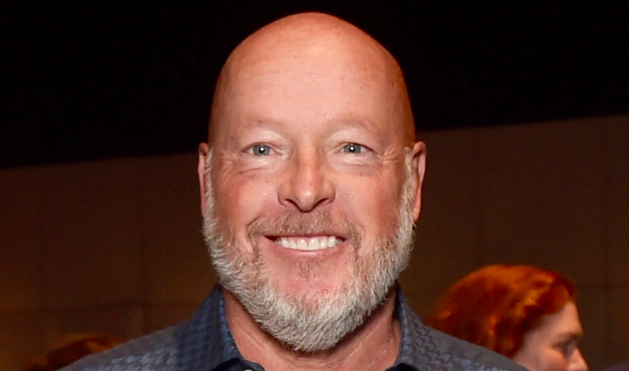 Chapek doesn't think that the upcoming price increase will stop consumers from using Disney+. He said, "We believe that our churn implications of taking up the price even in the big chunks that we are doing it is going to be negligible." In business, "churn" is a measure of how many people stop using a product or service. So in plain language, Disney believes that most people will still be willing to pay for Disney+.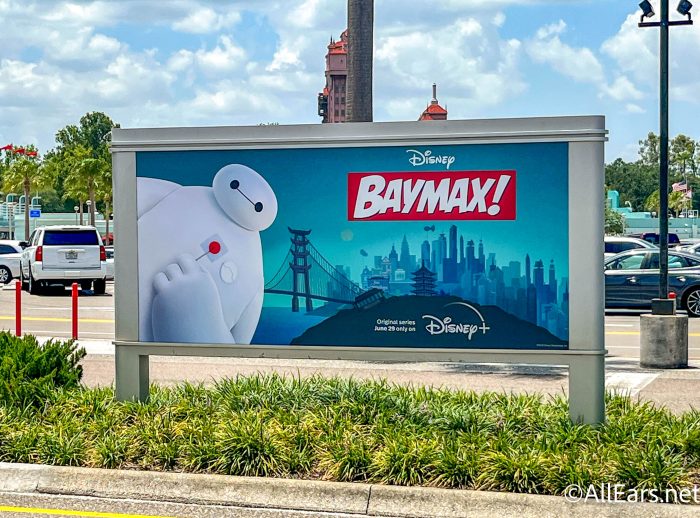 But will there be more price increases in the future? Chapek says, "I think we've got a long way to go still" when it comes to increasing the cost. He claims that Disney is still "significantly under where our competitors are" in terms of pricing for streaming services. For reference, Netflix costs $9.99/month for the basic plan, HBO Max costs $9.99/month for the basic plan (with ads), Apple TV+ costs $4.99/month or $14.95/month as part of Apple One, and Paramount+ costs $4.99/month for the basic plan or $9.99/month for the plan with no ads. Compared to those streaming services, Disney+ Basic Plan (with ads) is cheaper than HBO Max and Netflix, but more expensive than Paramount+ or Apple TV+.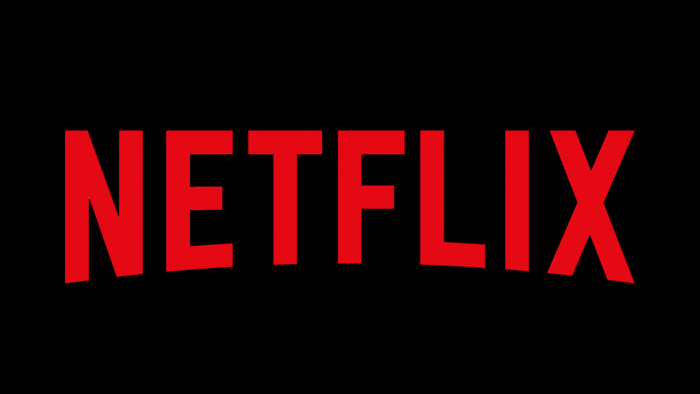 Chapek referenced Disney+'s value, stating that Disney had "great, vibrant, creative engines all humming." According to Variety, Chapek said, "We have an embarrassment of riches in terms of the plethora of content we have coming from our creative engines." Some content that was recently added to Disney+ includes Andor, She Hulk: Attorney at Law, and Dancing With the Stars. There's more on the way, as well.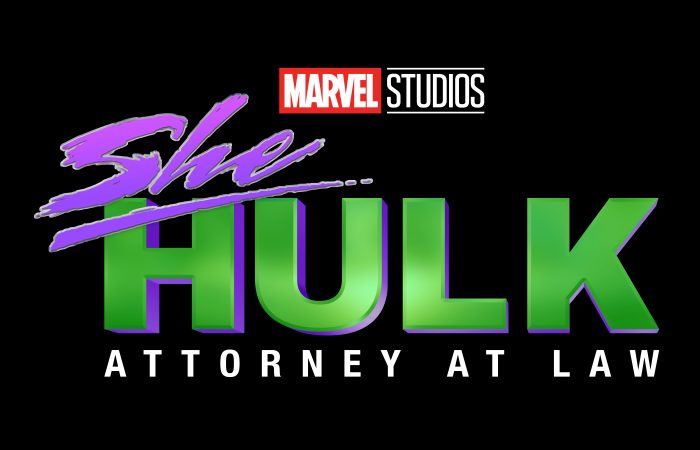 Chapek also said that the initial, low price of Disney+ is why people are surprised by the big price increases now: "I don't think if we came out at a more moderate price to start with, people would be looking at where we are at now and say, 'Oh my gosh, you took such a big price increase.' It's only relative to where we started."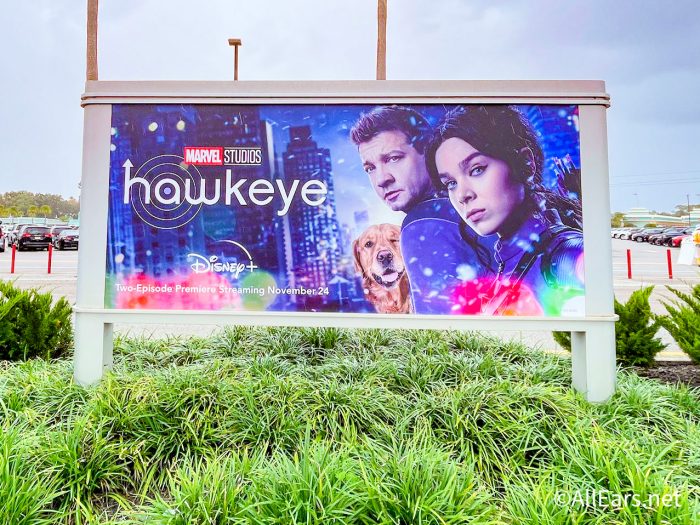 Future price increases will be determined by "what the market will bear, which is a direct reflection of price and value." Chapek says that Disney+ is still "way underpriced relative to the value that we provide." He said, "We have a lot of room on the price value range."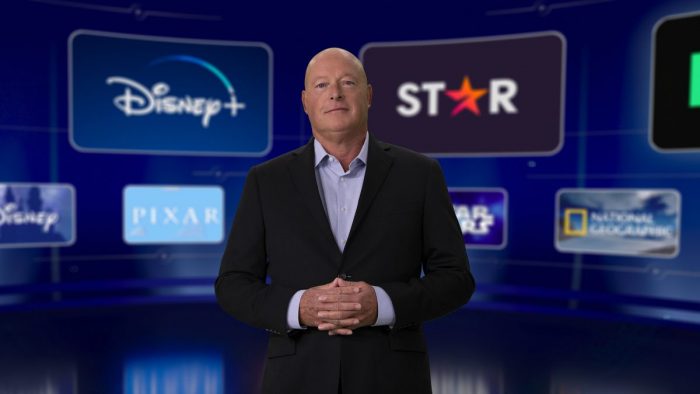 In addition to future price increases, Disney expects to see subscriber numbers grow. Chapek said that "we are not even close to done" when it comes to adding subscribers to the streaming services. "We still see headroom" […] By headroom, I mean how many people intend to subscribe versus how many people actually have subscribed."
In their last earnings report, Disney reported a total of 152.1 million subscribers for Disney+ and 221 million total subscriptions across all its streaming platforms. This was about a 31% increase from the previous year's numbers.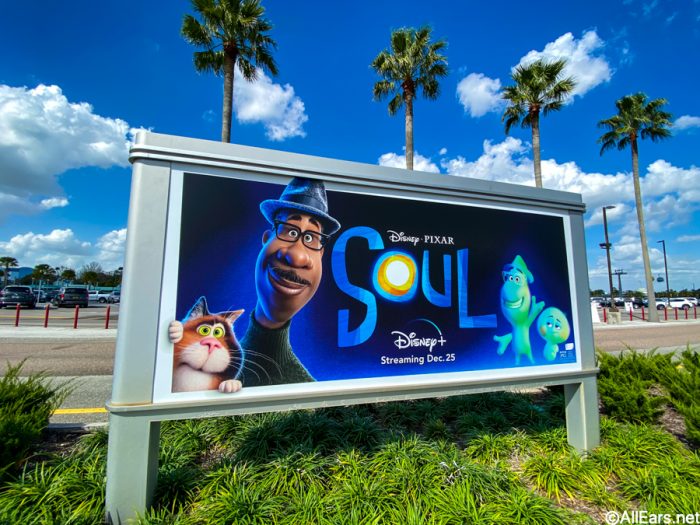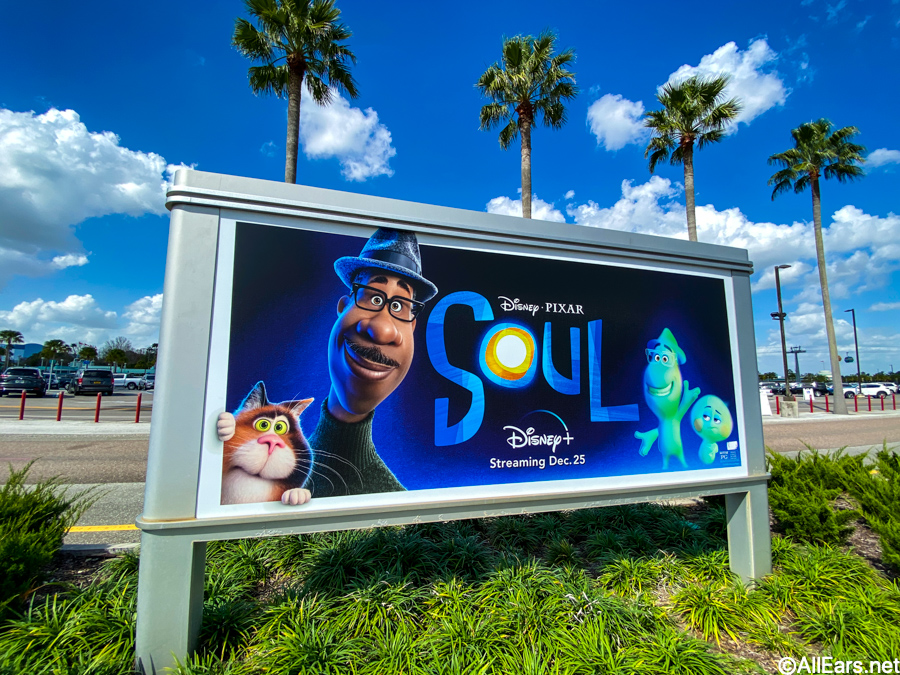 Some of Disney's optimism comes from the success that Hulu has had when it comes to the addition of an ad-supported plan. "Given the success of our advertising subscription business on the Hulu side, we are expecting great things on Disney+."
We could be in for more streaming price increases soon. We'll keep you up to date with all the Disney news, so stay tuned to AllEars for the latest updates!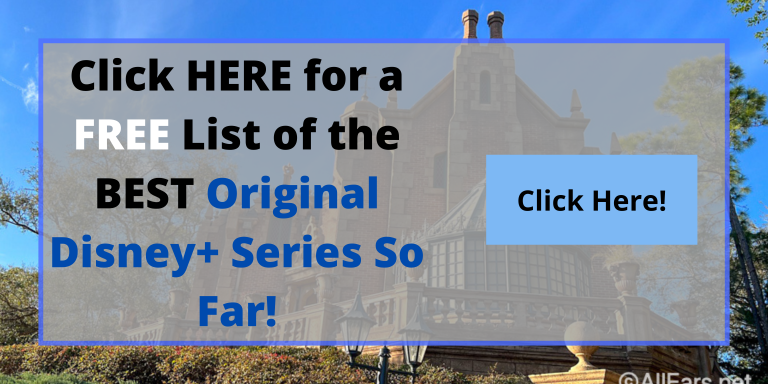 Are you a Disney+ subscriber? Do you plan to keep paying for ad-free Disney+? Let us know in the comments.