We're going head to head in a SCAVENGER HUNT in Disney's Animal Kingdom where you'll see parts of Disney World as you've never seen them before.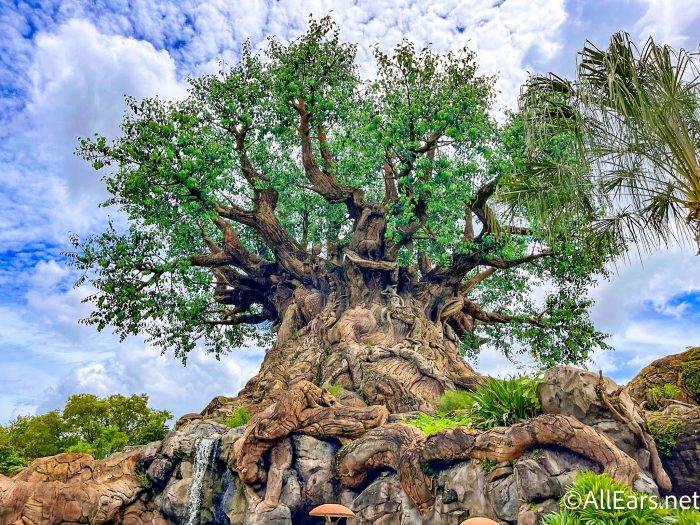 Will Emma take home the win? Or will Miranda have beginner's luck?
Click Below to See Disney World SCAVENGER HUNT: Emma vs Miranda in Animal Kingdom!