It seems like everyone in Walt Disney World gravitates to the longest lines assuming that the longer the line the better the ride. But that isn't always true, is it?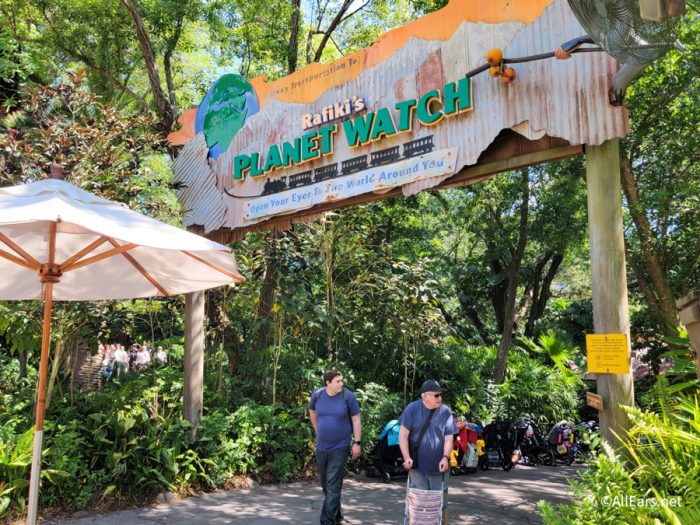 We're not saying these are the BEST rides in Walt Disney World, but we are saying these might be Disney World's MOST Underrated Rides.
Click Below for the RTT Team's Takes on Underrated Disney Rides!