What if we told you that you could currently book a flight for less than the cost of a tank of gas?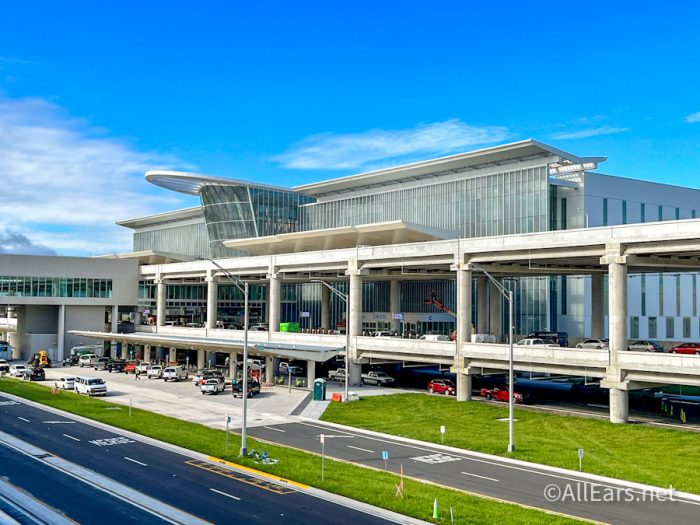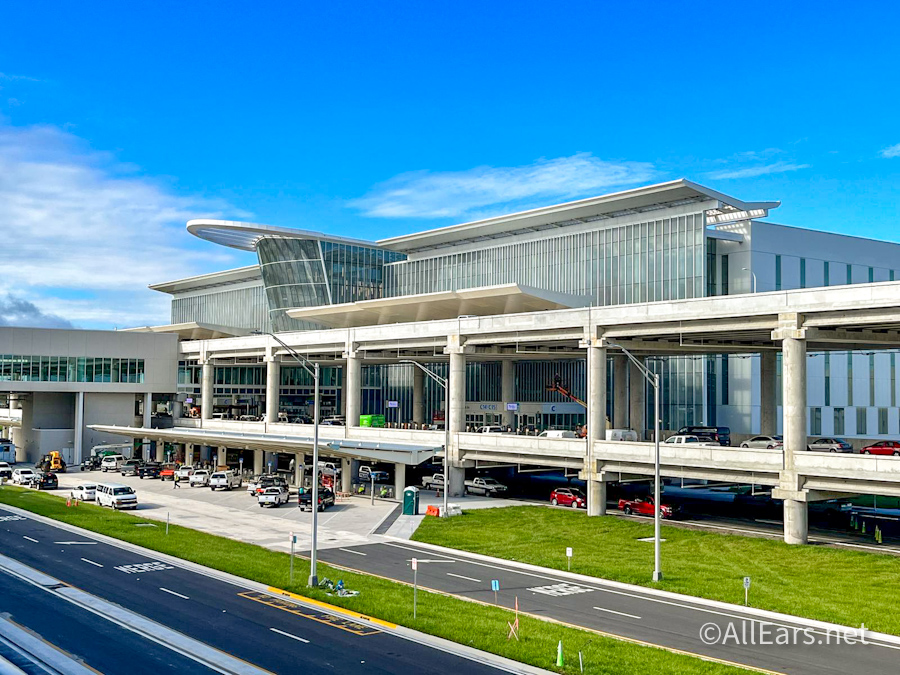 You might just be seriously tempted to hop on a plane right now and jet off to who-knows-where if you could score a deal that good! Well, with the newest flight deal from Spirit Airlines, you might save some significant dough on your next trip.
So what is this deal? Well, those flying from September 27th-December 14th on Tuesday, Wednesday, or Saturday (with blockout dates from November 21st-29th) can get fares as low as $39 for a Spirit Airlines flight!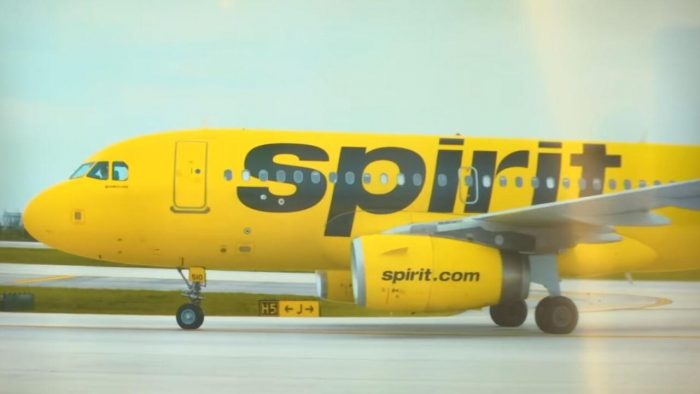 The $39 is a one-way price for Saver$ Club members, but non-members can get one-way prices for as low as $49. The fares are limited in availability and the website notes that you must book by the end of the day (Eastern time) on September 22nd, so ACT FAST! We are seeing some conflicting information on the deadline, though — the tweet that Spirit Airlines shared about the deal notes that it expires by the end of the day on September 21st.
You can check the chart on the Spirit Airlines website to see if your destination is included in the list, but several big cities including Orlando, Atlanta, Houston, Philadelphia, Miami, and others are included at some special discounted rates. You'll want to hurry and snag this deal if you're planning a flight soon!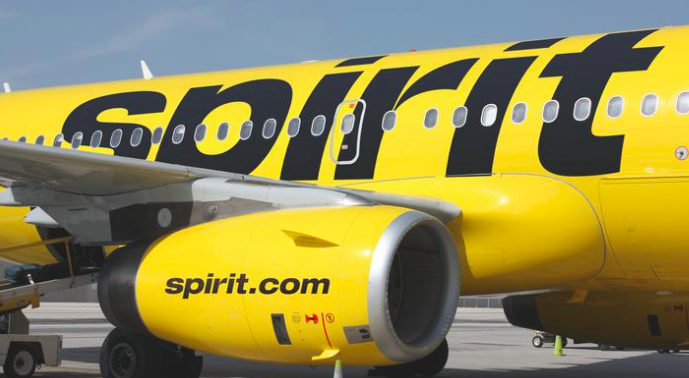 We'll keep our eyes open for other airline deals. Things are likely going to be busy in the next few months with the holiday season (Thanksgiving and Christmas travel in particular) coming up. But sometimes airports can have some slow periods in-between bigger travel dates so that's something to watch out for.
For more travel tips and information, click here to see where Orlando ranks in terms of airport delays, click here to see what you can do if an airport breaks your luggage, and click here for your ultimate guide to avoiding extra airline fees!
Stay tuned to AllEars for updates on airport crowds, flight delays, important weather news, and more. We'll make sure you've got all the details you need to ensure that your holiday travel plans go smoothly!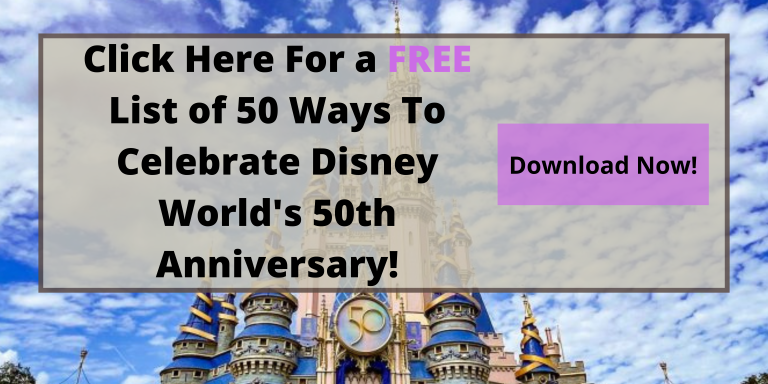 Have you ever flown with Spirit Airlines? Tell us in the comments!