A long-time coaster is closing its tracks.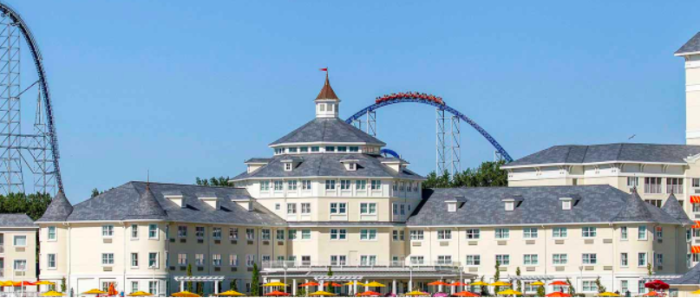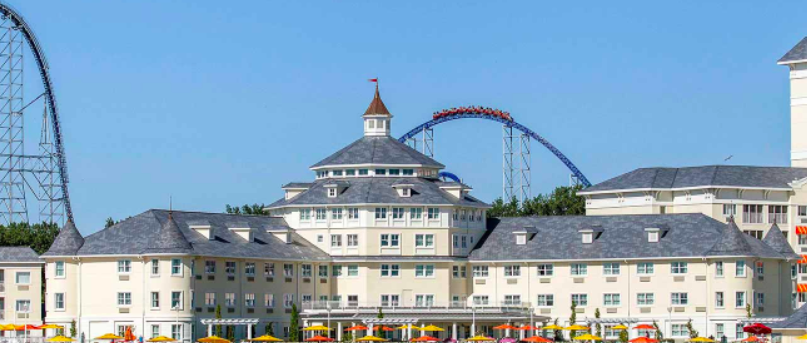 While Disney World has been releasing tons of new merchandise, food, and upcoming park perks, another amusement park is shutting down one of its most famous rides.
Over at Cedar Point in Ohio, the amusement park announced today the closure of one of its most famous coasters. In a tweet, Cedar Point confirmed the permanent closure of the Top Thrill Dragster roller coaster.
— Cedar Point (@cedarpoint) September 6, 2022
The tweet which confirms the closure of the coster also confirms that the Cedar Point team is "hard at work, creating a new and reimagined ride experience." The coaster was the second tallest in the world standing at 420-feet tall.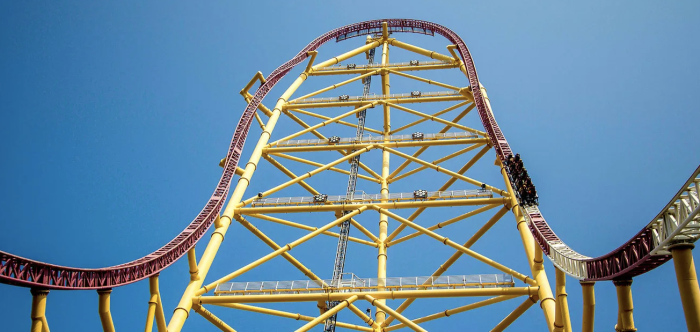 The news comes roughly one year after a metal object flew off of the coaster hitting a woman in the head and injuring her. Although an investigation found that the park had no reason to believe the ride was unsafe, the coaster never reopened. Make sure you're following All Ears for the latest amusement park news and updates.
Are you a Cedar Point fan? Let us know in the comments!