We've seen a number of updates lately about Universal Orlando's upcoming Epic Universe theme park.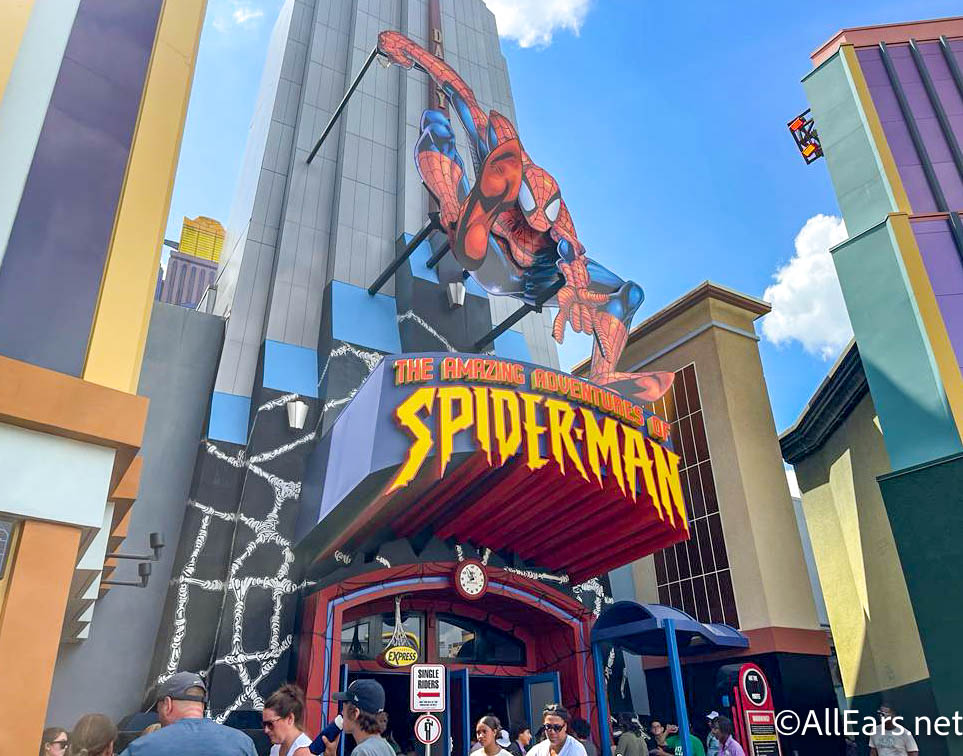 From ride updates to the possibility of a hotel being located inside the theme park, we've shared the latest news with you. And now we've got more updates on a lawsuit involving Universal and some of the land reportedly being used for Epic Universe.
Back in April, we shared some details about the $250 MILLION lawsuit that was filed regarding the land used for Universal Orlando's upcoming Epic Universe theme park.
Fourth Watch Acquisitions filed suit against Universal City Property Management III LLC ("UCPM") and Universal City Development Partners LTD ("Universal"). In the Complaint, Fourth Watch alleged that they had contracted to buy some land in Orange County, Florida to build their own theme park, which would feature a snow dome, ice skating, and more.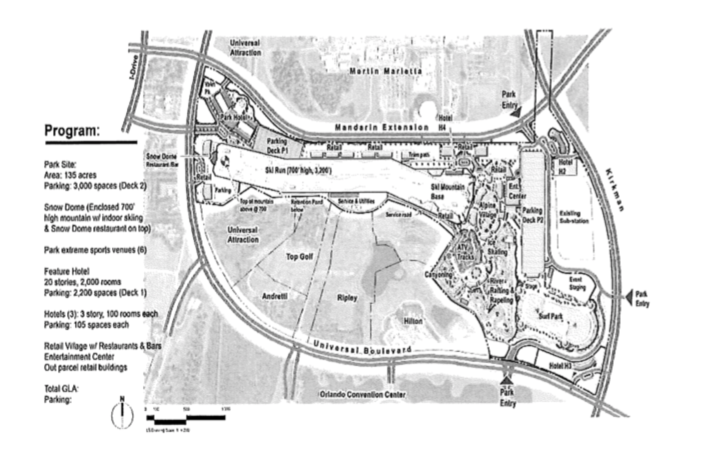 Fourth Watch claims that they entered into a contract with UCPM for the sale of the land, but then things changed. According to Fourth Watch's allegations, UCPM later sold the land to Universal without Fourth Watch's knowledge or consent and Fourth Watch claims that Universal "conspired" to finalize that land transfer agreement.
Based on our understanding, part of the land at issue is what Universal is now using for part of the Epic Universe theme park.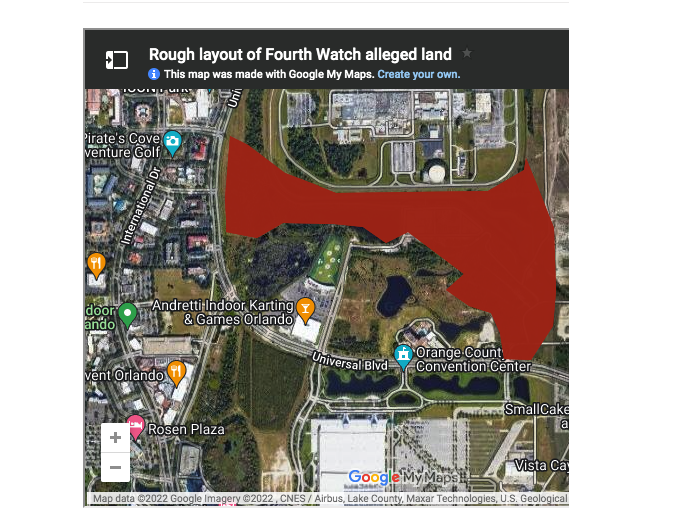 So what's happening now? Well, quite a few documents have been filed in the lawsuit since April. We were able to see details by searching for the case through the Orange County Records Search.
An Amended Complaint was filed later in April. It still claims that UCPM breached the real estate contract that had been entered into between it and Fourth Watch. It also claims that Universal procured that breach. The Amended Complaint still claims that the damages Fourth Watch endured exceed $250 million.
The Amended Complaint includes some things not stated in the original complaint, including the text of some emails between an individual working at NBC Universal and others, which Fourth Watch claims show Universal had knowledge of Fourth Watch's agreement to buy the land.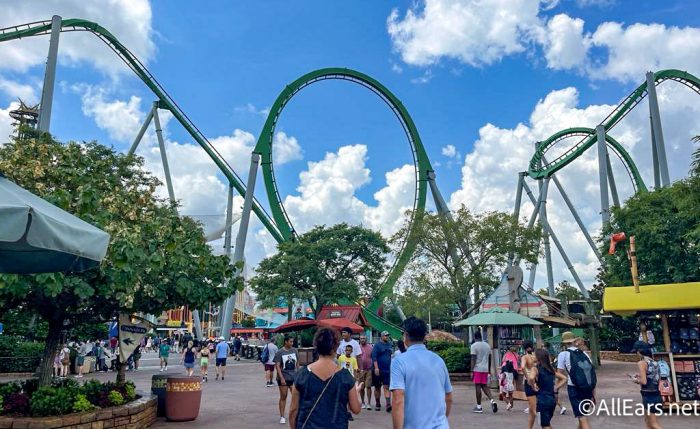 In June, things started moving along as UCPM filed an answer along with some counterclaims. In their answer, UCPM claims that after entering into the "Agreement" with Fourth Watch, UCPM discovered that Fourth Watch had made misrepresentations about their ability to close on the transaction.
UCPM claims that "a) at the time it signed the 'Agreement,' Fourth Watch lacked the funds and ability to ever obtain the funds required to close the Transaction, and Fourth Watch was well aware of this inability at that time; b) Fourth Watch made specific statements to UCPM regarding Fourth Watch's funds, its ability to obtain funds, and its (and its principal's) experience in this type and level of development (including misrepresentations about specific projects that Fourth Watch had supposedly completed but in fact had not)."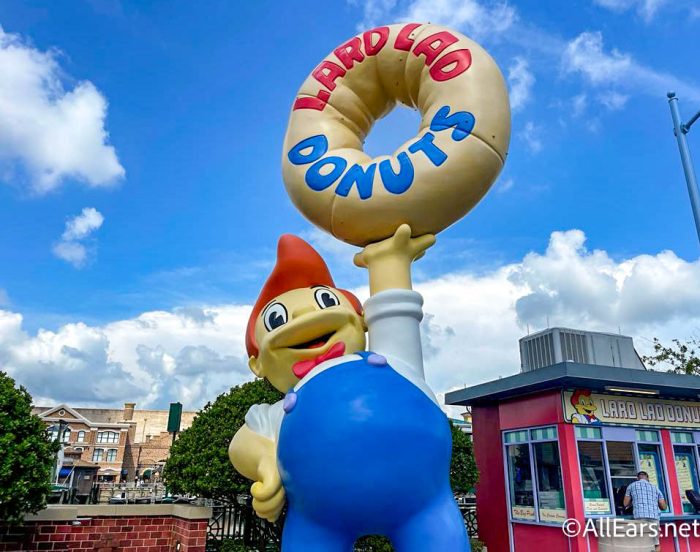 The counterclaim makes a number of other allegations about misrepresentations. Ultimately, counts of tortious interference with business relations, defamation, and fraud were raised by UCPM against Fourth Watch. An amended document was later filed by UCPM with many of the same allegations.
Universal City Development Partners, LTD. ("Universal") also filed its answer to the complaint (without any counterclaims). They claim that they are "without knowledge of the alleged Real Estate Purchase Agreement…attached to the Amended Complaint," and are without any knowledge of any breach committed by UCPM.
They also deny certain allegations regarding land that was bought by Universal's predecessor from UCPM.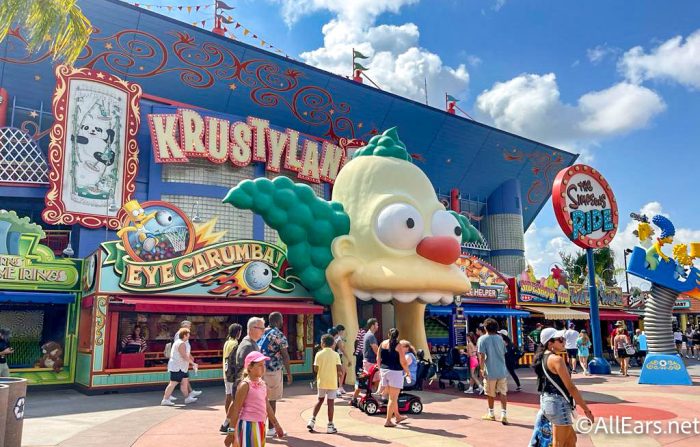 Thereafter, Fourth Watch filed its response to these allegations and claims. In their response, they raise a number of defenses.
In a case management report, the parties provided brief statements regarding their positions. Fourth Watch maintained that it was under contract to buy certain land from UCPM and UCPM breached the contract by selling the land to Universal, even though Universal reportedly knew about Fourth Watch's contract.
UCPM contended that Fourth Watch made misrepresentations about its ability to perform under the agreement it entered into, and alleged that Fourth Watch actually terminated the contract.
Universal denied that it tortiously interfered with UCPM's contract with Fourth Watch. Universal also claimed that its predecessor bought some land from UCPM as part of a settlement but that there was no claim from Fourth Watch of having a right to the property at or near that time. It also claimed that it has asked Fourth Watch to identify the land at issue, and claims that some of the land shown in the Fourth Watch concept plan was owned by Universal.
A meeting was held in the case, and various deadlines were set. As it currently sits, the trial for this case is set to go forth during the trial period that starts on January 8th, 2024. That's right — not until 2024! The parties have estimated that 10 days would be needed for the trial. Of course, all of this could change.
But some action could happen much sooner. The parties have been directed to conduct mediation by September 1st, 2023, in an effort to sort out some of the issues (if possible).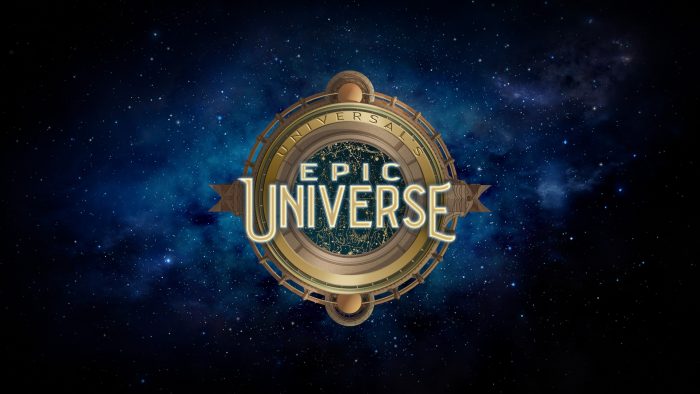 Where this case will go next is still a mystery, but we'll be on the lookout for updates.
To learn about a lawsuit Disney is involved in regarding its Park Pass system and Magic Key passes at Disneyland, click here. You can also click here to see how that lawsuit has CHANGED Disneyland's Annual Passholder program. And you can click here to learn about the lawsuit Disney won regarding a Toy Story 4 character. Stay tuned for more news.