Since the global pandemic began in 2020, we've seen numerous changes to major industries around the world.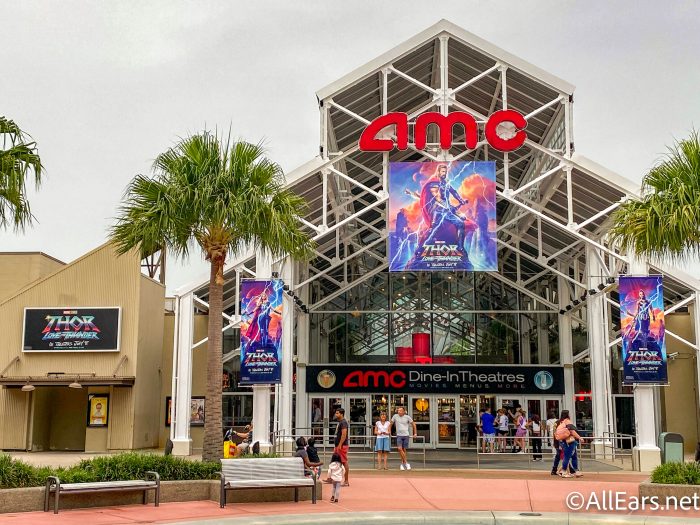 An industry that is still seeing the effects of the pandemic is movie theaters, which have seen a downturn in audiences for the past few years due to several factors.
With many people forgoing the theater to instead watch films at home, many major studios released movies on their streaming services as opposed to theatrical releases. In fact, CNN reporter Frank Pallotta shared that the amount of major releases was down 43% this year as compared to 2019.
The domestic box office is -31% compared to 2019. The amount of major releases (over 2k theaters) compared to 2019? -43%.

Audiences returned to theaters after the pandemic, but a lot of the movies didn't. Theaters, especially now, are being left to die on the vine.

— Frank Pallotta (@frankpallotta) August 22, 2022
Pallotta also shared that the domestic box office numbers are down 31% when compared to 2019. He notes that the "theater industry was struggling before the pandemic", specifically in regards to how studios have had to choose between releasing movies in theaters versus their own streaming services.
The theater industry was struggling before the pandemic and has many issues. No doubt about it.

But it's hard to look at these numbers and not think that Hollywood is killing an industry that makes money (theaters) for an unprofitable industry that someday might (streaming).

— Frank Pallotta (@frankpallotta) August 22, 2022
Earlier this year, former Disney CEO Bob Iger spoke about how streaming and entertainment changed during the global pandemic. Iger shared insight on how the pandemic changed consumer behavior, moving them towards relying on streaming-based services quicker than they might have if the pandemic had not happened.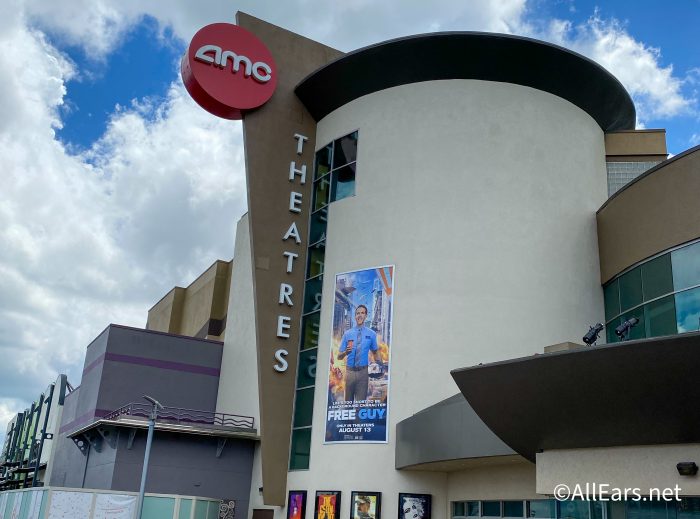 While theatrical releases may be down, there have been some signs of growth over the past several months. In July, Universal's Minions: The Rise of Gru broke box office records with one of the biggest openings for an animated movie ever domestically. We've also seen big openings from recent Marvel movies such as July's Thor: Love and Thunder.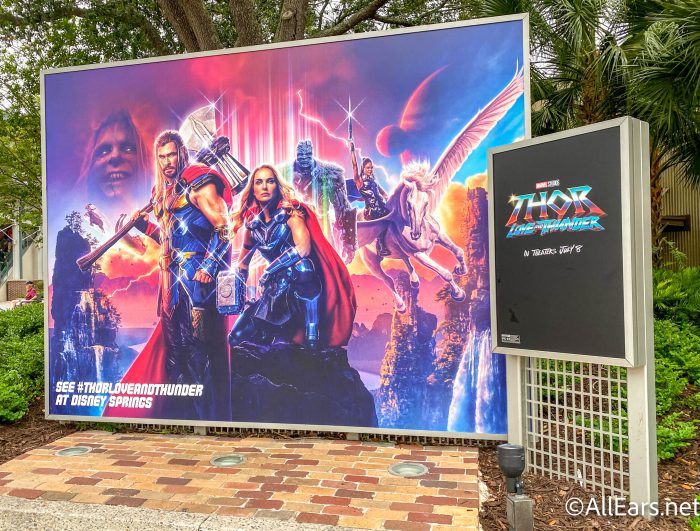 Only time will tell when or if the number of theatrical releases will bounce back to where they were pre-pandemic. We'll continue to keep you updated on the latest news, so stay tuned to AllEars for more!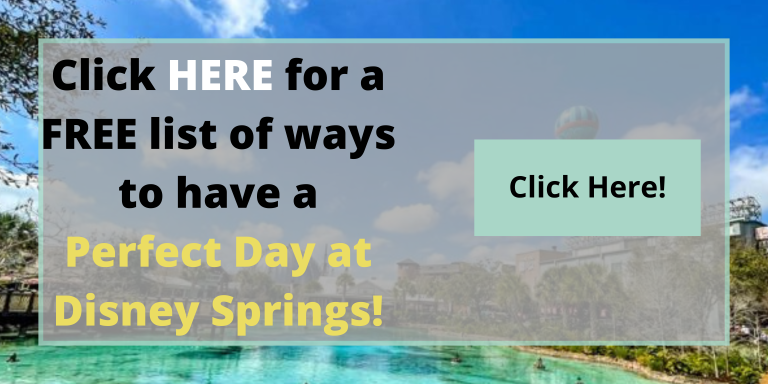 What is the last movie you saw in theaters? Let us know in the comments below!