It's time to head back to EPCOT for ROUND TWO of the Food and Wine Festival! We tried out 4 new booths to make sure YOU know what is worth your money.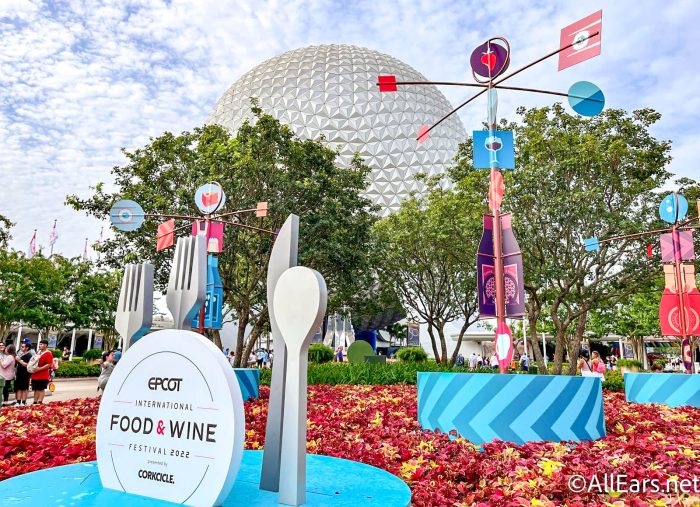 Join Quincy, Breedlove, and Emma for a fun day filled with lots of food, and find out which snacks you should prioritize during your upcoming trip.
Click Below to Join for ROUND TWO of EPCOT's Food and Wine Festival!