We've got a list of like 100 things we've been BEGGING Walt Disney World for, like better food in Magic Kingdom and more rides in Animal Kingdom. So when Disney spends a ton of money on something that seems to come out of left field, while we're standing here feeling dejected that exactly zero of our demands have been met, it should come as no surprise that Disney fans might be a little bit P-O'd (Personally Offended).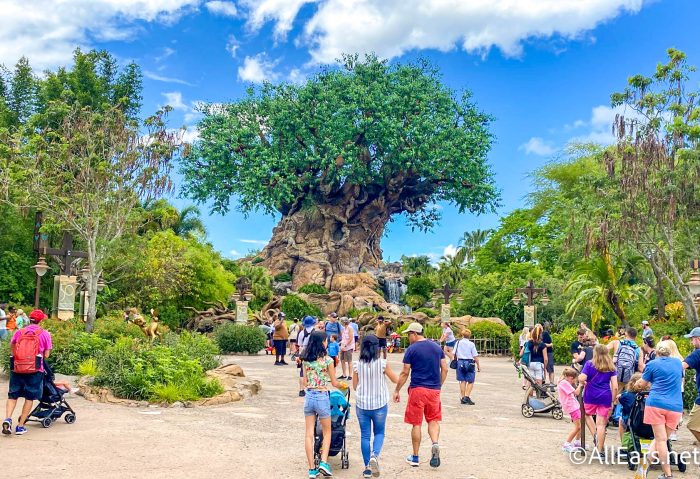 Like when they brought that rat ride over from Disneyland Paris. "You know what EPCOT needs more than anything else? A France Pavilion expansion," said nobody ever. Or how about, "Let's close that really intensely beloved ride with all the animatronics bringing to life scenes we've only previously seen on movie screens, and replace it with a bunch of movie screens." Smooth move.
Disney Parks fans have been asking for A LOT lately, but Mickey and Minnie's Runaway Railway, Remy's Ratatouille Adventure, Journey Into Imagination With Figment, and Astro Orbiter are 4 Disney World Rides That NO ONE Asked For.
Click Below to Watch the Latest AllEars RTT: You DID NOT Ask For this Disney Ride!