Umm, Disney are you feeling okay?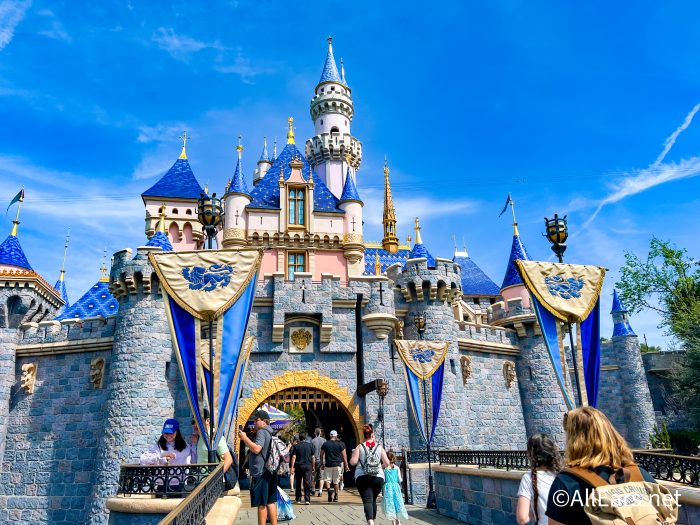 Over in Disneyland, they have been pretty busy with the release of tons of new Halloween merchandise, Minnie ears, and more. Apparently, they're so busy, that maybe a wizard or two snuck in.
Over in Disney's California Adventure, our reporters found something weird this week! It turns out Harry Potter is a Disney character! Well, not really but he does have some merchandise in Disneyland right now.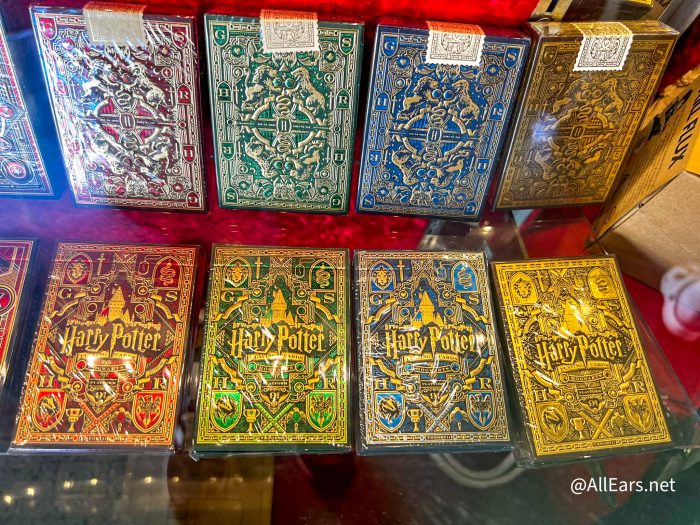 Over at Main Street Magic, we found Harry Potter playing cards and we don't really know why. There were four different decks of cards each one representing a different Hogwarts House.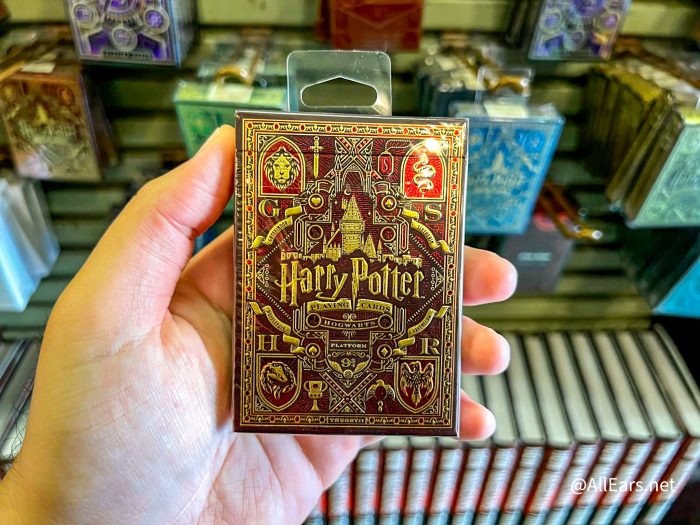 While the cards were beautifully intricate with gold detailing, we were still left pretty confused. We guess it does make sense that Main Street Magic would have this magical playing cards set, but we're still wondering why these cards are in Disneyland in the first place.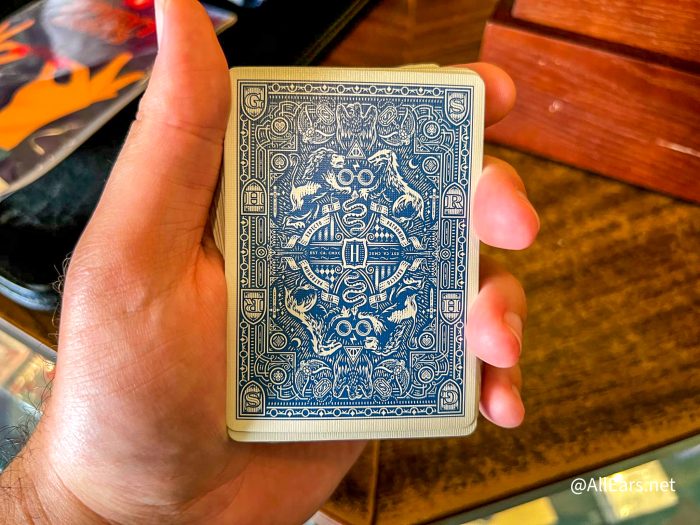 Harry Potter famously resides in The Wizarding World of Harry Potter over in Universal Studios Hollywood in California and Universal Orlando in Florida. While we were excited to see this magical crossover, we can't help but be a little surprised. Make sure you're following AllEars to get the latest updates on news and surprises at Disneyland and Walt Disney World!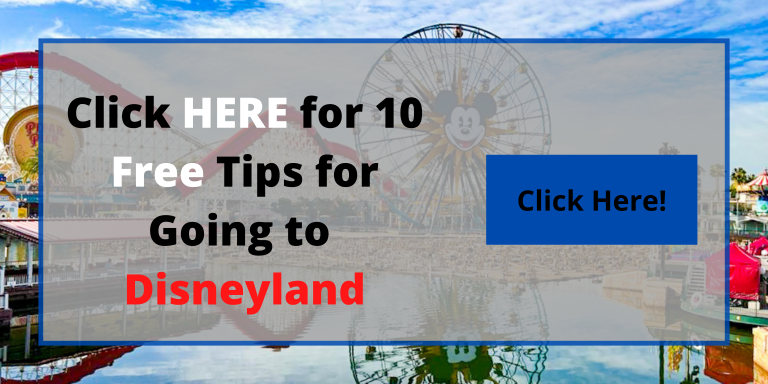 Are you surprised to see Harry Potter merchandise in Disneyland? Tell us in the comments!