DISCLOSURE: This post may contain affiliate links, meaning when you click the links and make a purchase, we receive a commission.
If you're a big Disney fan like we are, then there's a good chance that you own one or two pairs of Minnie ears…or twenty. 😉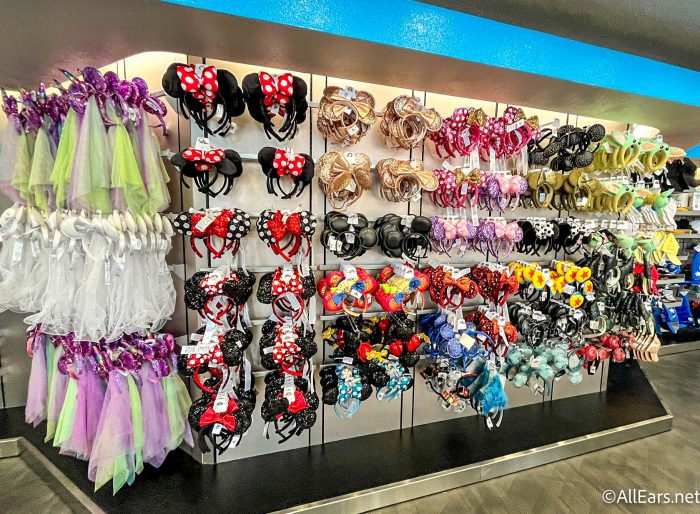 And if you suddenly find yourself surrounded by so many that they won't all fit in one basket or one drawer (how are we supposed to resist all the new snack-themed designs?!), then there's a new solution. Allow us to introduce you to this very stylish solution!
We recently spotted these Wall Mounted Mouse Head Ear Hangers on Jane.com, and we think they're the new must-have for Disney fans. The colorful contraptions fit right in the curve of your favorite headband, and hold it up proudly for you to display on your wall of choice.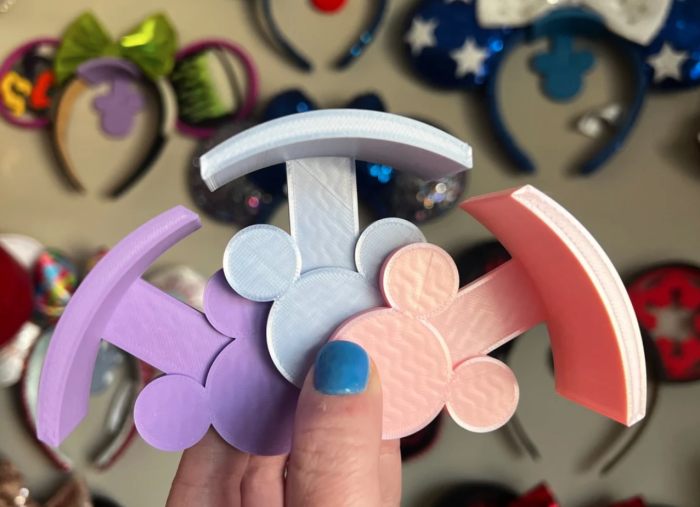 In fact, you could create quite the accent wall thanks to these little hangers. And as an added bonus, they come in six different colors you can choose from: dark gray, light blue, pink, purple, black, and white. You can choose all one color or mix and match it.
The hangers are available for $3.99 each (they're on sale now!). But there's a limited supply online, so you'll want to hurry and snag them if you're looking to buy more than a couple.
We'll make sure to keep you updated on any more Disney fan must-haves. We've got all the details on the latest Minnie ears, new merchandise collections, and even the essentials you need to pack in your park bag or suitcase. 
With all the cool merchandise out there, being a Disney fanatic is an expensive game. But hey, at least we're all in this together.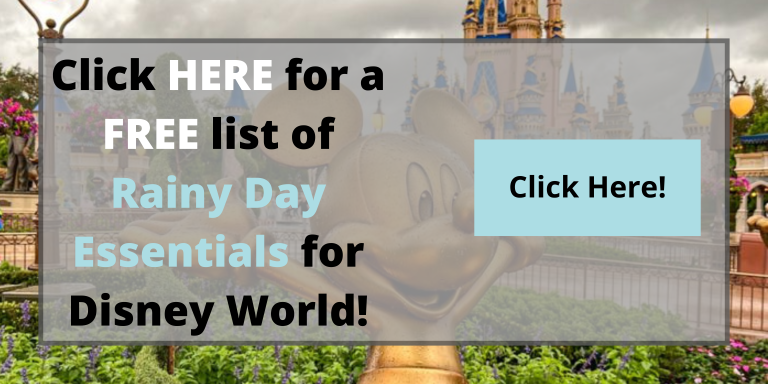 How many Minnie ears do you have in your collection? Tell us in the comments!