DISCLOSURE: This post may contain affiliate links, meaning when you click the links and make a purchase, we receive a commission.
"I don't need to spend any more money on Disney merch. I don't need to spend any more money on Disney merch. I don't need to spend any more money on Disney merch."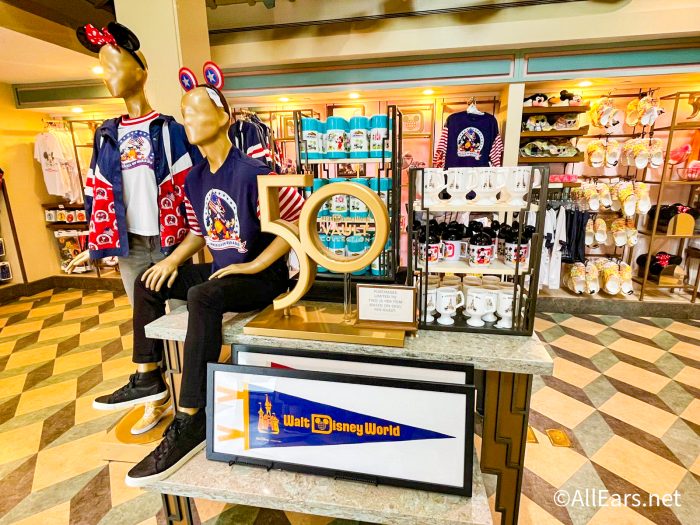 We can repeat it over and over to ourselves, but honestly, it's not working! How can we resist when there are so many fun pairs of Minnie ears, backpacks, t-shirts, or collectibles just calling our names?! And if you don't want to spend the big bucks, you better hold onto your wallets…because there's a new collection in town.
Orange Bird has been all the rage recently, and now he's got his own collection from HARVEYS to add to the pandemonium. First up in the group is the Orange Bird Tote Bag for $178. You can buy it on shopDisney now!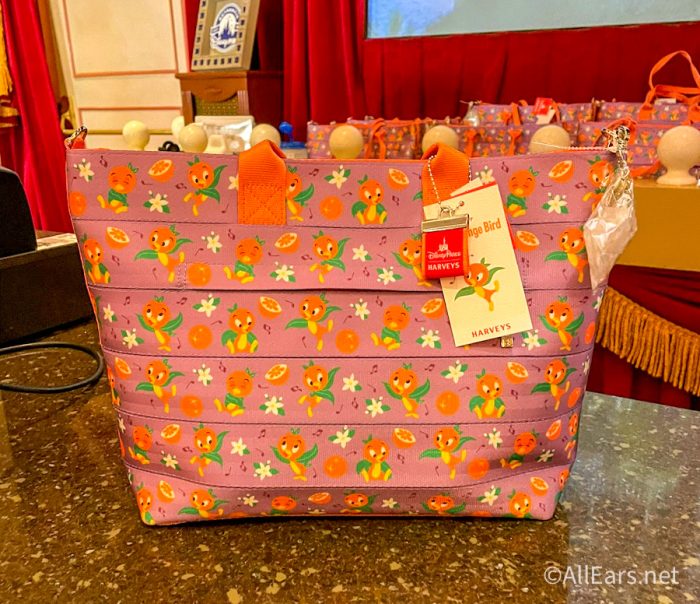 We'd actually already spotted this bag in Disney World a while back, but if you missed out the first time around, now's your chance to buy it!
Next up, we have the adorable (or maybe a little weird, depending on how you look at it) Orange Bird Plush Crossbody Bag from HARVEYS. We have a feeling this one is going to be a bit more divisive!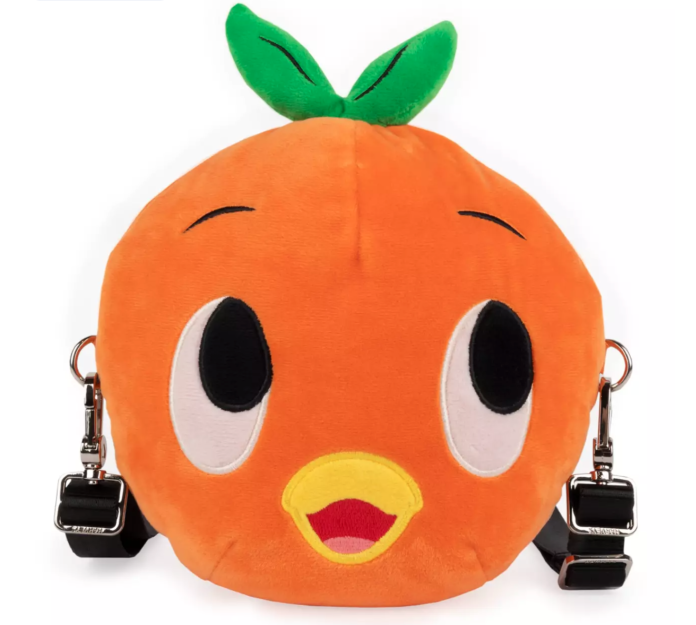 This soft plush bag is a bit cheaper at $68. It has a zip-top closure and embroidered features.
And last but not least, HARVEYS has released an Orange Bird Scarf online. The square design has a fun Orange Bird and oranges pattern on a purple background. It would be cute to tie in your hair, on your bag, or wear around your neck.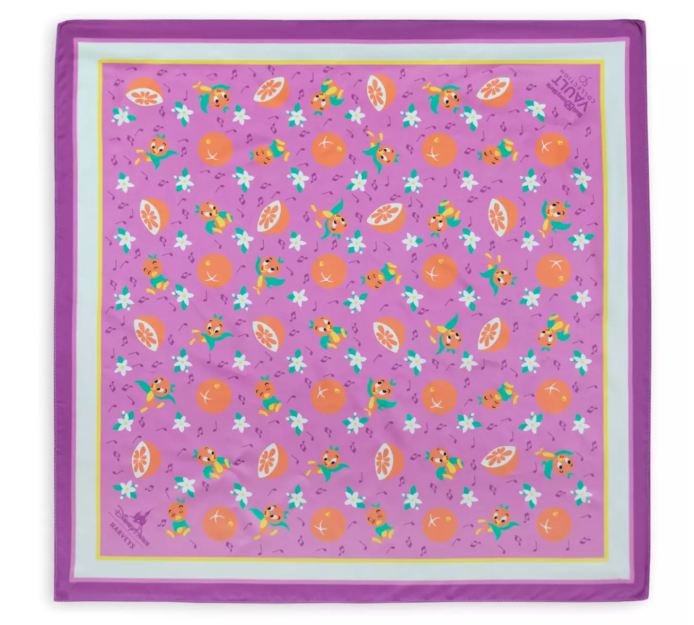 It's a part of Disney World's 50th Anniversary Vault Collection, and you can buy it now for $38.
That's all in the new collection online, but we'll be on the lookout for these items in the parks! Stay tuned to AllEars for more updates on all the 50th Anniversary merchandise from Disney World.
In the past several months, the Vault Collection has been incredibly popular in the parks and online — people are really loving the retro items! We've seen lots of throwback apparel, accessories, and home decor since it launched in Disney World last year. We can't wait to see what comes next!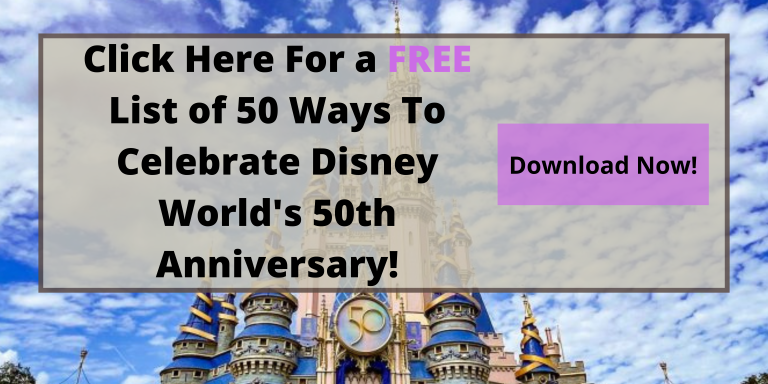 Have you purchased anything from Disney World's 50th Anniversary merchandise collections yet? Tell us in the comments!