One of our readers compared these Disney World hotels to Motel 6. Today we're going over Disney World's most hated hotels – and why they actually might be the best.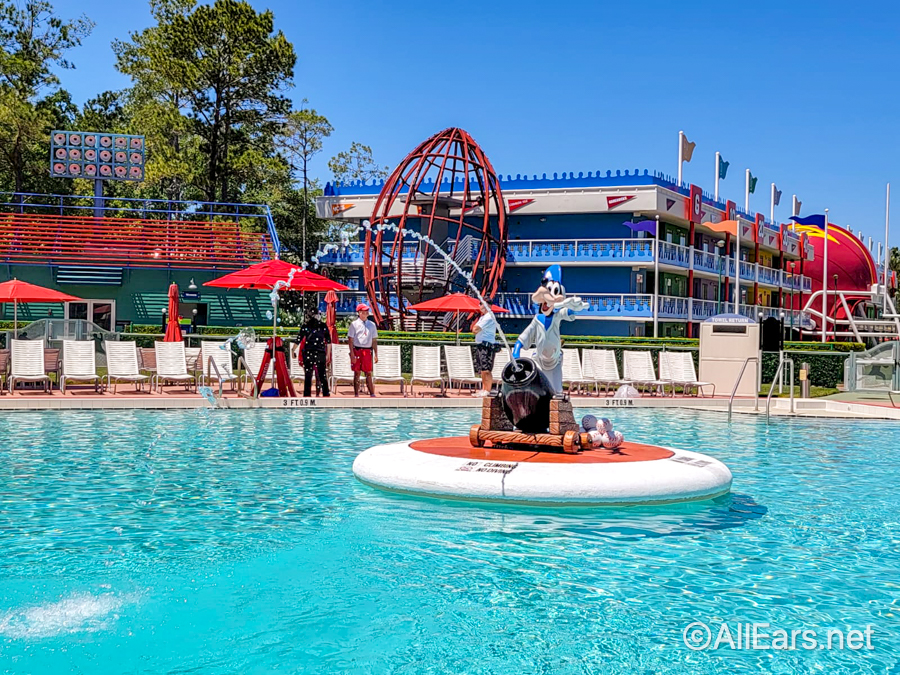 Because there's a right and a WRONG fit for everyone, we're on a quest to find the BEST (and WORST) Disney World hotels for YOU! Today we're talking about the good, the bad, and the ugly of the All-Star Resorts and we got this info straight from you!
Click Below to Join the AllEars Cast in Talking about the BEST and Worst Disney World Hotels!