DISCLOSURE: This post may contain affiliate links, meaning when you click the links and make a purchase, we receive a commission.
Calling all Disney lovers! Want to take advantage of Target's Deal Days but not sure what to get?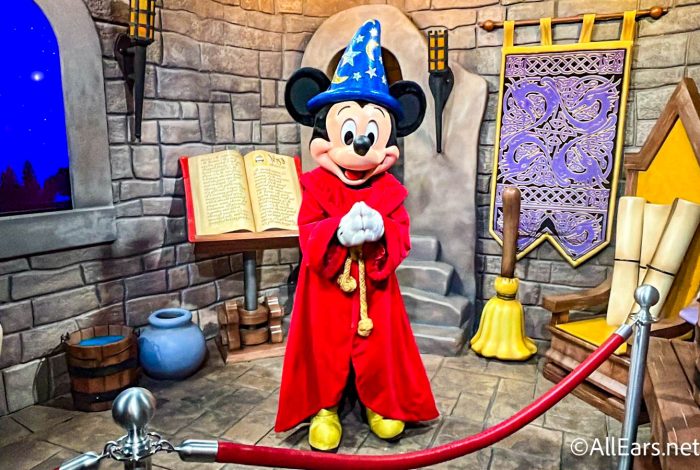 Don't worry! We've done the work and combed through all the deals for some great finds and we're sharing them with you!
Check out our list and grab these deals before they're gone!
Target is doing a deal right now where if you spend $50 on toys you get $10 off, so now is a great time to stock up on birthday and holiday gifts! This Turning Red playset is a great pick; look how cute all the characters are!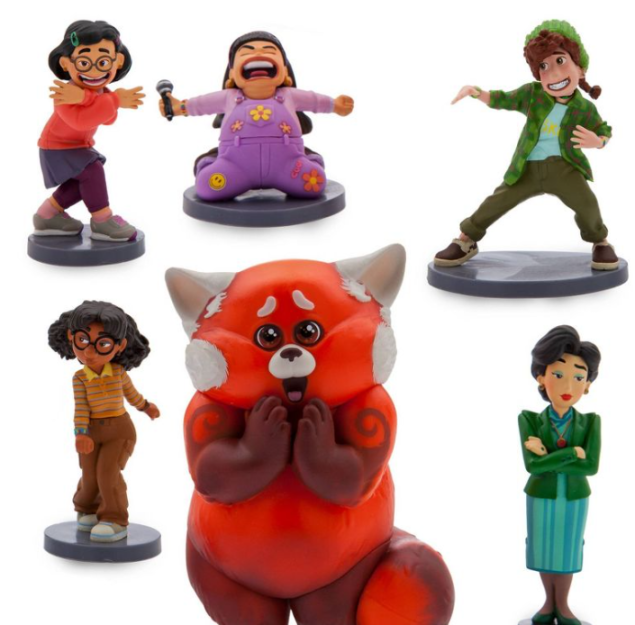 Surprise the birthday kid with this playset from one of their favorite movies, which includes both human and red panda Mei (we also love the figure of Abby being dramatic as usual)!
This sale on toys also includes dress up items, so if you know a child who loves to play make-believe as their favorite Disney characters, help their play become reality with a costume or some accessories!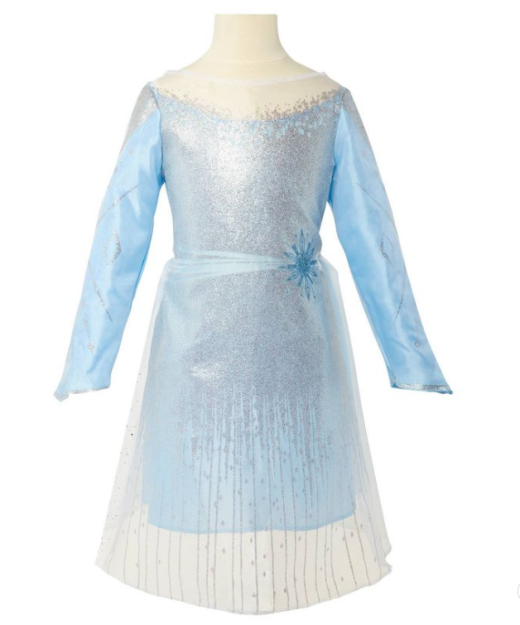 We love this gorgeous dress based on Elsa's costume in Frozen 2. Help your little one fulfil their dreams to harness Elsa's power and let them dress up in this sparkly outfit! Tons of costumes, shoes, tiaras, and other accessories are on sale, and we suggest snapping them up quickly!
Target has a TON of cute Disney shirts, but this tee is one of our favorites. It features several Disney gals in a totally groovy art style. Pair with your favorite jeans for a comfy and casual look!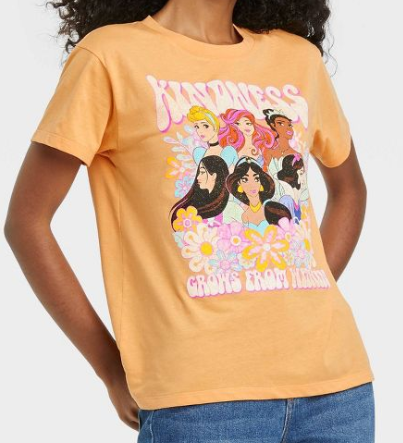 This crew neck comes in sizes XS to XXL. Spread some kindness with this sweet Disney princess tee!
Need a new boardgame for family game night? Try out the Haunted Mansion Call of the Spirits Game! Perfect for ages 9 and up, this 2-6 player game will take you through many halls of haunts and familiar rooms, all inspired by the ride!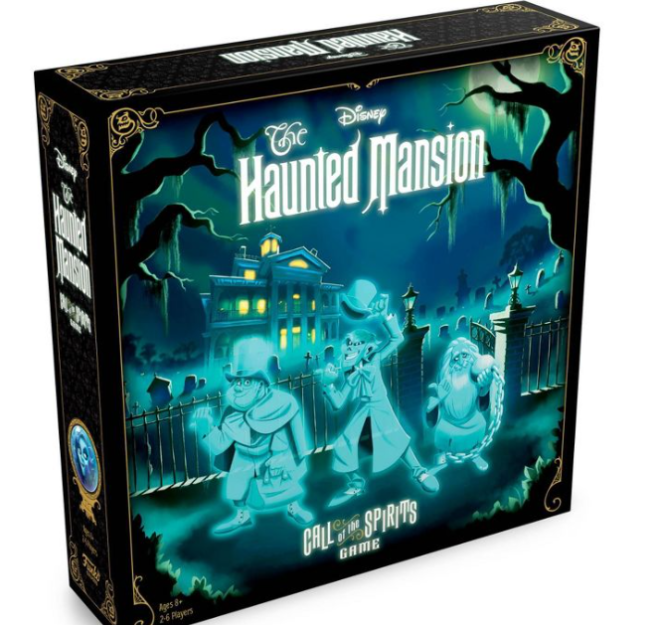 This is a strategy game, and each play will run around 30 minutes. Reviewers say it may seem a little confusing at first, but stick with it because it's tons of fun!
Make bath time fun with this dive and catch game featuring some of your favorite Finding Nemo characters! Mr. Ray is trying to chaperone his students but they keep trying to swim away! Can you catch them all?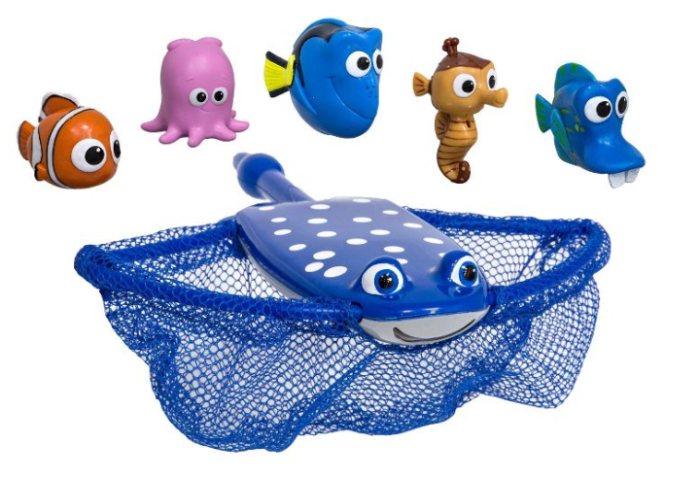 This fun game can be used in the tub or the pool for tons of fun. Each character floats at a different depth, so if you have a little fish who loves swimming this will keep them busy in the pool!
This gorgeous Anna figurine is a great deal- usually over $100, this exquisite statuette is only $81 for now! Any Frozen fan would love to have this small sculpture of Anna in her coronation wear dancing around the castle.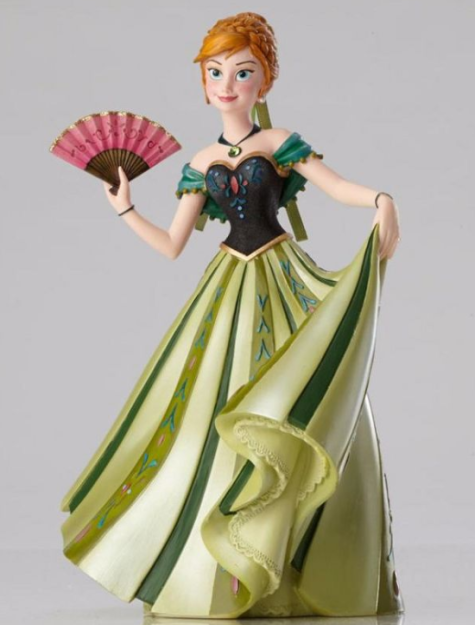 This figurine is 8 inches tall and would fit right in on your mantle or in a curio cabinet with other Disney collectibles. The details, from her outfit to her hair, are so precise she looks like she just jumped out of your television! Treat yourself to this statuette or gift to a friend who loves Princess Anna.
Now is the time to stock up on Disney books! Target is doing a buy one get one half off sale, so take advantage of this great sale! We love this book of short stories that features several of our favorite Princesses.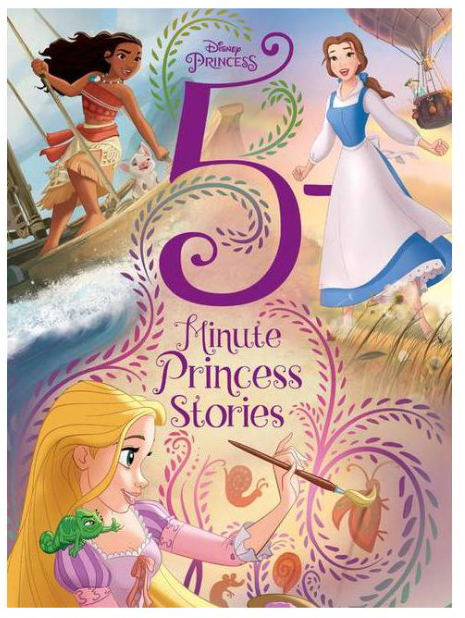 This storybook is a hardcover with gorgeous art and a pretty glitter cover. There are twelve stories in total with beautiful full page art to accompany. Each story is short enough to be a great bed time story (although they might end up begging for more than one!)
For little ones who are learning to read, why not try a sound book? Develop those reading skills along with Moana as you follow her on her journey to discover who she was meant to be.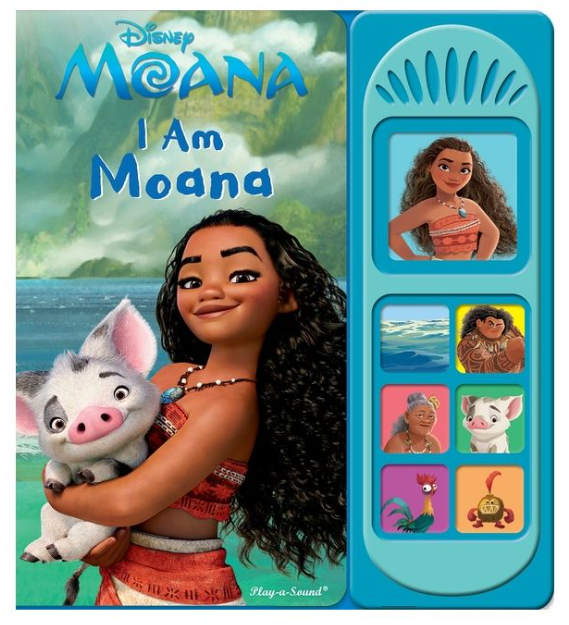 Hard cardboard makes this book durable and easy to hold for little hands, and pictures on each page correspond to buttons to help them recognize the sounds with the words on the pages. Share a fun story with your child while teaching them the joy of reading!
Everyone needs a tiny Grogu for their house. This Grogu plush is soft from the top of his head to his adorable coat.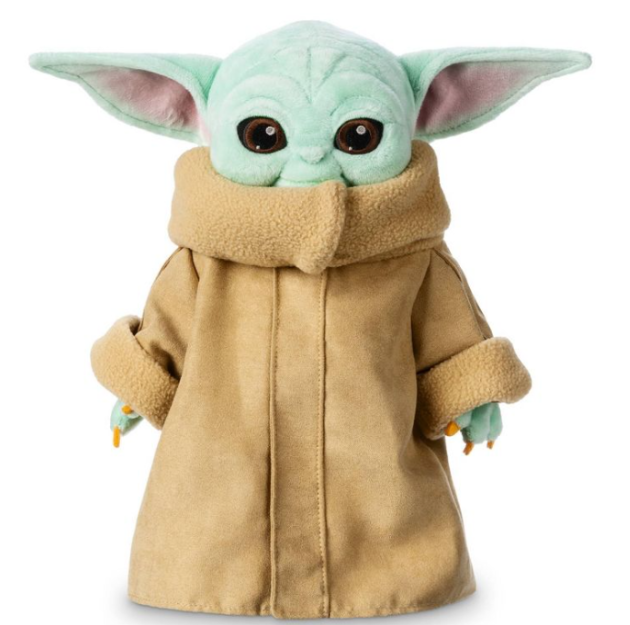 Buy this for the child in your life (or yourself, let's be honest!). Bring this cuddly little guy home before he sells out!
Add a bit of princess magic to your child's room with this silk touch throw! Ariel, Cinderella, and Tiana adorn this blanket that would make a great addition to a princess-themed bedroom.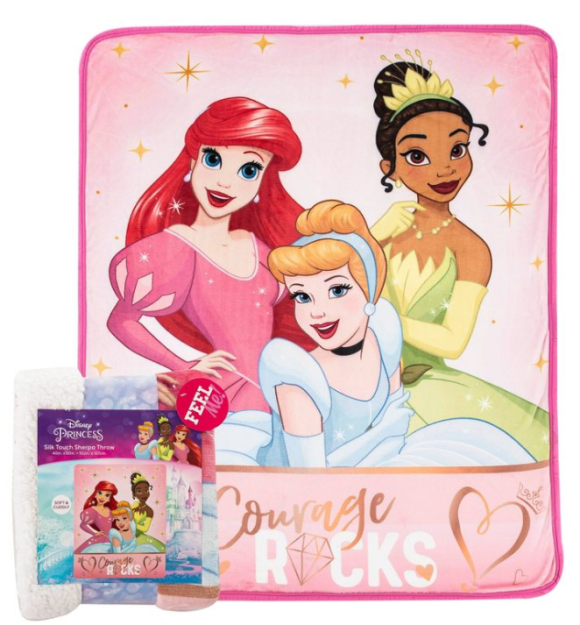 These blankets are extra soft and cozy, making nap time something they look forward to. The front is a silk touch fabric while the back is a sherpa material, and it features the inspiring phrase "Courage ROCKS!"
Today is the LAST day for Target Deal Days, so score these favorite finds before it's over!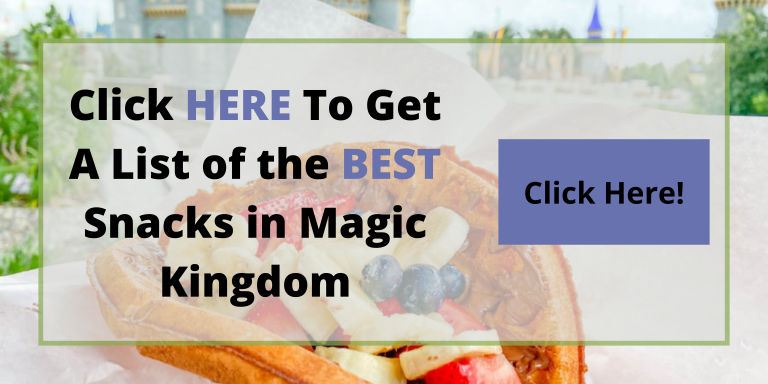 Have you scored a great online deal this week? Tell us about it in the comments!