Disney and Pixar's Lightyear is the newest film to blast off into theaters, giving viewers a look into how our favorite Galactic Hero got his start.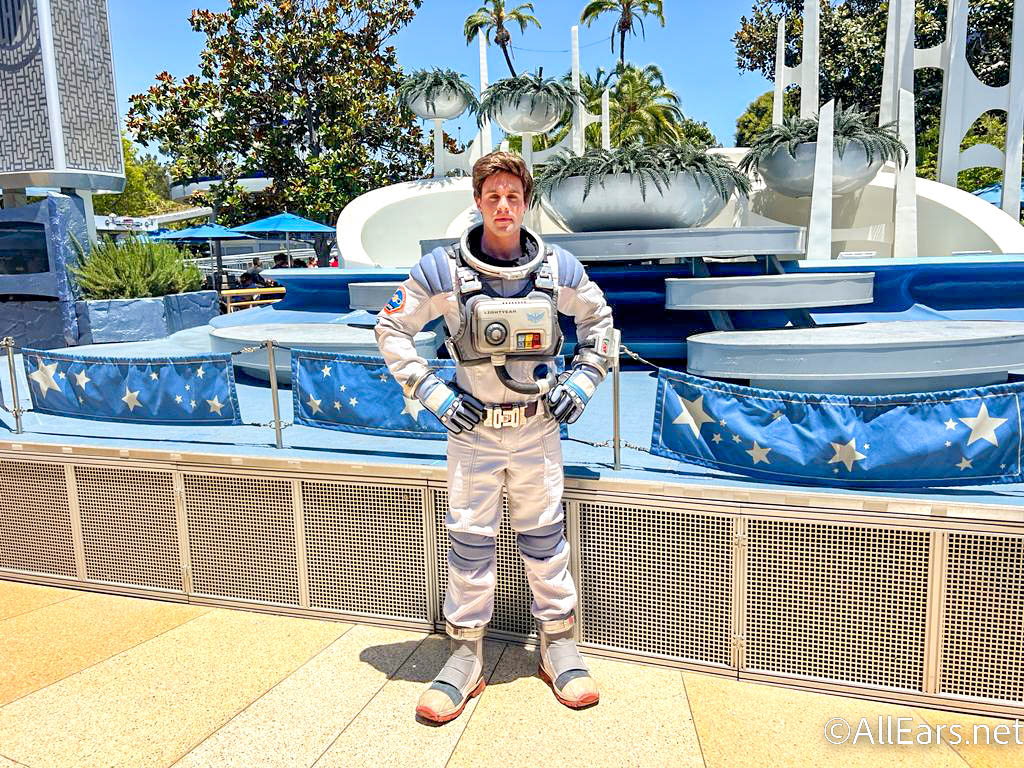 We've watched all the trailers, checked out all the merch, and even learned some insider info on how actual astronauts helped develop the film! And now, Amazon is giving away Prime Day credits when you purchase tickets to see Lightyear in theaters!
Amazon Prime Day is one of the biggest online sales of the year, and it's taking place soon on July 12th and 13th. But, Amazon Prime members can take advantage of early deals beginning today, June 21st, and we happened to spot a deal that could take you to infinity and beyond!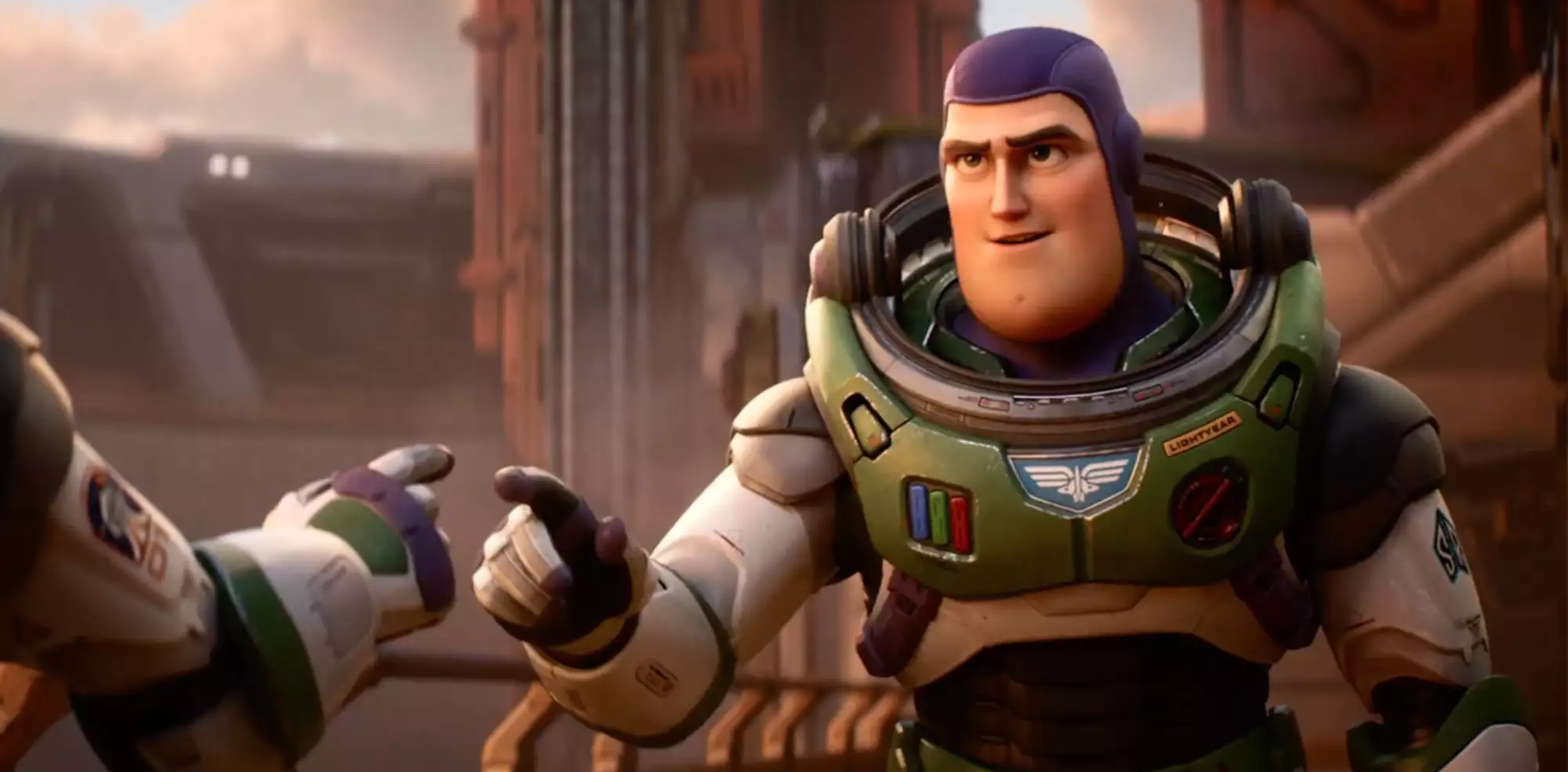 Prime Members can score a $5 Prime Day Credit when purchasing a Lightyear movie ticket OR Lightyear merchandise on Amazon! That means you could earn up to $10 in Prime Day Credits to spend on even more Disney merch.

This offer is first come, first served and only available for Prime Members through Prime Day, July 12th and 13th. Tickets and merchandise must be purchased through Amazon, and you can use the promo code "LIGHTYEAR" at checkout to get the deal!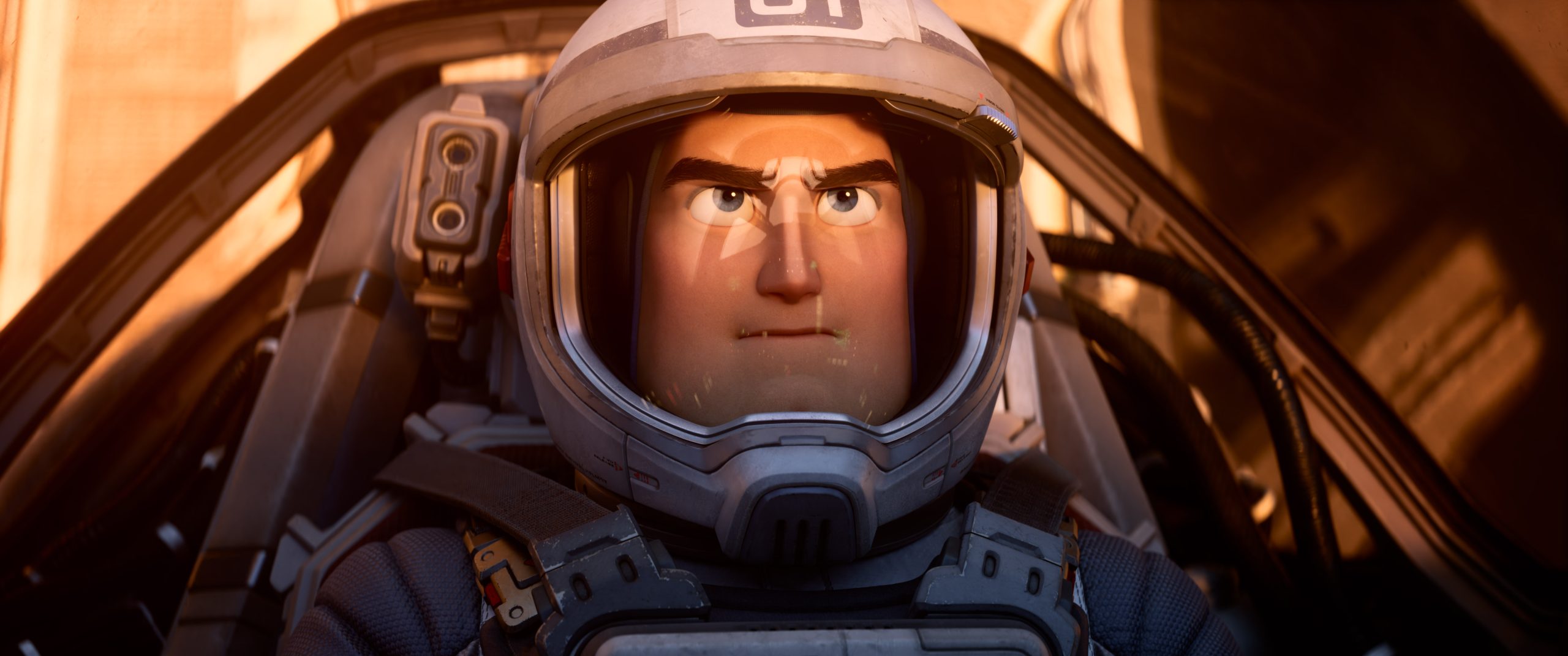 Head on over to Amazon for more details and to get your Lightyear tickets, merch, and Prime Day Credits!
Check out the trailer for Disney's newest live-action remake, Pinocchio, starring Tom Hanks here! We're always on the lookout for the latest Disney movie news, like the latest update on Disney's next live-action remake, Hercules.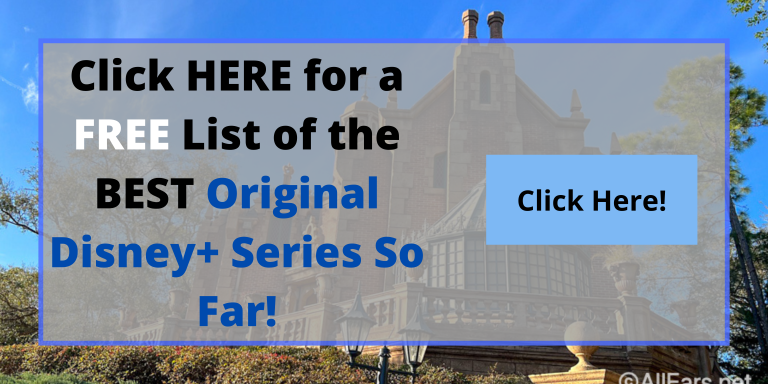 Have you seen 'Lightyear' in theaters yet? Let us know in the comments!