The newest Jurassic Park movie, Jurassic World: Dominion, is in theaters now!
The movie has already broken box office records, and it was recently announced that an escape room inspired by the franchise is coming to Universal Orlando! The movies have also inspired an amazing roller coaster, and now an exhibition that will immerse you in the films is coming soon!
'Jurassic World: The Exhibition' is coming to London in August 2022, according to Time Out London! Here, guests will be able to explore 20,000 square feet of dino-filled experiences.
There are tons of dinos to see like velociraptors, brachiosauruses, and of course, the t-rex! Plus, there's even an opportunity to interact with baby dinosaurs. You can also walk through the iconic gates of Jurassic Park.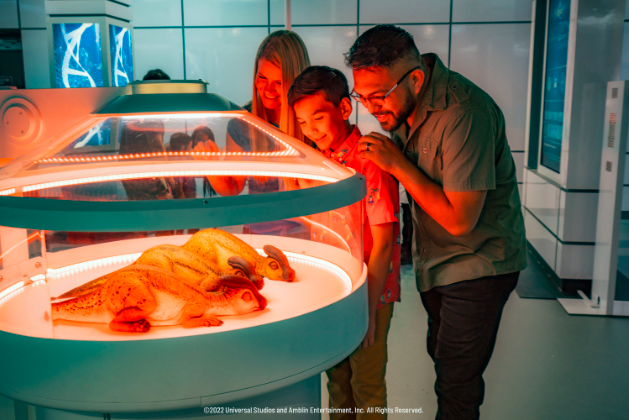 The exhibition opens on August 25th, so check it out if you're in London! It will open from 10AM to 7PM Sundays through Wednesdays and 10AM to 8PM Thursdays through Saturdays. The experience is expected to take guests about 45 minutes to an hour to get through, and you can get your tickets in advance by heading over to jurassicworldexhibition.com.
If you're stuck stateside, then there's tons of stuff to do in Universal Orlando, like try a new Jurassic treat, get excited for the new Epic Universe park and Halloween Horror Nights, and try new Harry Potter snacks! And, stay tuned to AllEars for more!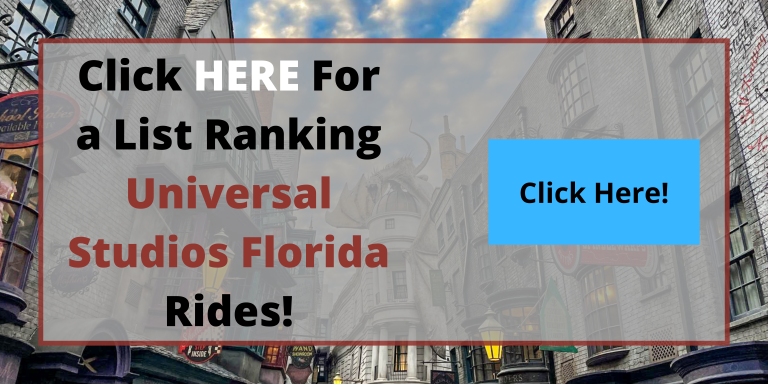 What's your favorite Jurassic Park movie? Let us know in the comments!